French news publishers believe solidarity is key to staving off ad blocking
September 26, 2016 • 3 min read
•
•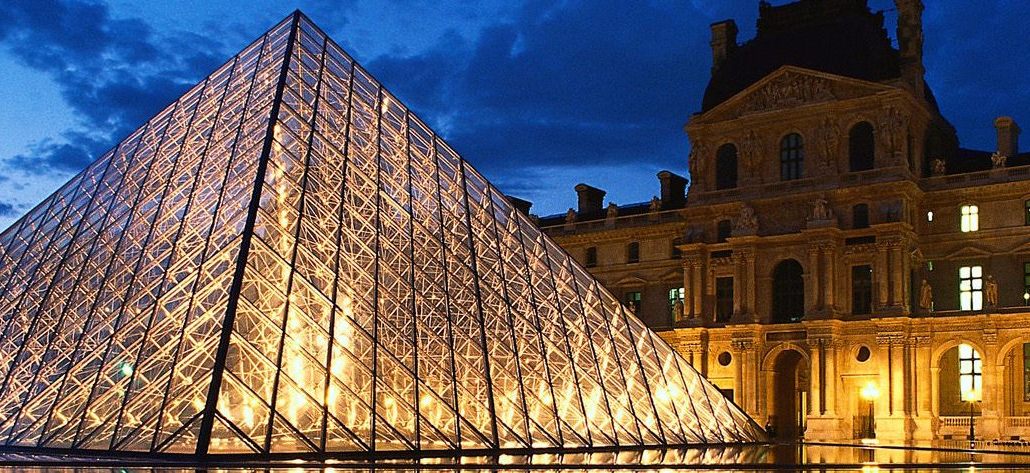 In France, publishers are taking to the barricades to fight ad blocking.
After what publishers believe to be a successful trial of blocking ad-blocking users in March, more news publishers are joining forces against ad blockers and taking a tougher stance in September. Out of France's top 40 publishers, 80 percent of them are part of this operation, more than the number that took part in March, which is again spearheaded by trade body Geste. Publishers include Le Monde, L'Equipe, Le Parisien and Le Figaro.
The publishers are taking varying approaches to the crackdown. For publishers with specialist content, convincing readers to turn off blockers to access your exclusive material is an easy sell. For general-news sites, restricting readers from seeing your content becomes an issue because the same content is available everywhere. But the key, publishers say, is the unified stand.
"It's important to do it collectively," Bertrand Gié, head of new media at Le Figaro, told Digiday. "If a reader goes on to Le Figaro and sees the message, then later on in the day they see the same one on Le Monde, and then somewhere else at the end of the day, then the message is getting inside the brain of the reader. We are all competitors, but we're not afraid to lose those readers because we're all in the same position."
Le Figaro is using the same approach by progressively obscuring the text. "It's like a glass of vodka," said Gié. "After the first one, you can read fine; the second one is a bit blurry. By the fourth, you can't see anything."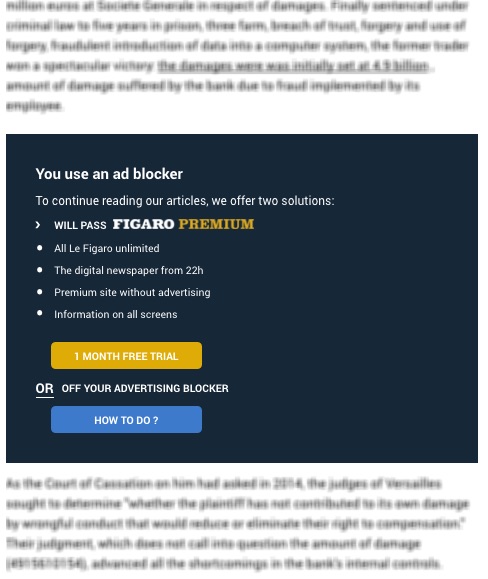 So far, Le Figaro is seeing the similar results to the earlier test: 20 percent of the people who are blocking ads, roughly 20 percent of the publisher's 31 million unique monthly users, are deactivating their software. This works out at between 20,000 and 30,000 people a day.
Le Figaro is not the worst hit in France: Research from AdBack and IAB France found that on average publishers in France are losing between 25 and 30 percent of revenue to ad blockers. Le Monde, which has 22 percent of people blocking ads, has seen 14 percent of those exposed to the message deactivate the blocker. In March, this was 13 percent, according to the publisher.
As Le Figaro keeps the blocker beyond September, which it is planning to do, it's unclear whether others will, on the number of those turning off blockers should. The same was true of sports publisher L'Equipe: Gié claimed that in March approximately 40 percent of ad-block users were deactivating their software each day. Toward the end of the month, this had decreased to 10 percent as people were keeping their software off.
L'Equipe is also offering readers who deactivate their ad blocker 15 days free to its subscription service, which includes access to all content. The problem here is that these do not necessarily convert into paying subscribers once the free ride is up. L'Equipe did not respond in time to comment for this article.
This month, Le Figaro is encouraging people to become paying subscribers, costing €9,90 a month ($11.15), when it detects an ad blocker. So far, only around 1 percent of people exposed to the message have signed up to be a subscriber.
In the last year, Le Figaro has grown its subscription service from 5,000 paying digital subscribers to 55,000, after opening up all of its digital content available to paying subscribers. Each month, Gié said it is bringing on higher numbers of paying subscribers, although he wouldn't give out exact numbers.
Bertrand Gié will elaborate on the progress of France's ad blocking trial at Digiday's Publishing Summit Europe in Nice in October. 
https://digiday.com/?p=200058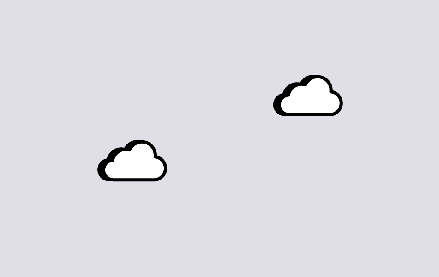 November 29, 2023 • 6 min read
Reducing carbon emissions from the digital ad ecosystem is an important priority, but various players are skeptical that much can — and is — being done to practice sustainability.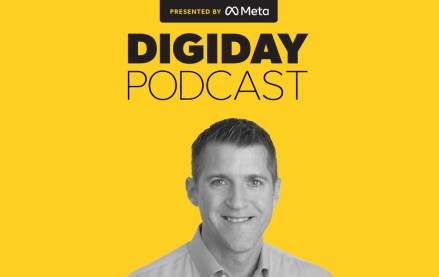 November 28, 2023 • 4 min read
Google's vp of global ads is confident that cookies will be gone from Chrome by the end of next year, despite all the challenges currently facing the ad market.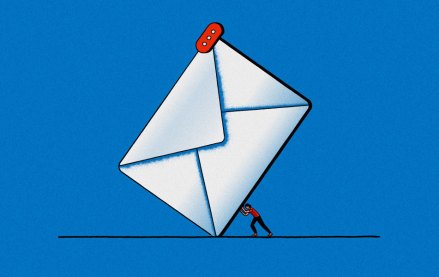 November 28, 2023 • 6 min read
Some email newsletter platforms' click-through rates are actually click-to-open rates, which are measured against the number of emails opened rather than the emails sent. But buyers seem to prefer it that way.