As Twitter prepares to go public on Thursday, research firm Forrester is questioning the value marketers get from the platform.
According to a new survey and associated report penned by Forrester analyst Nate Elliot, only 55 percent of Twitter marketers say they're "satisfied with the business value they achieve" from the platform. Apparently that's low compared to other established online marketing channels like search, email, mobile, and online display.
Last week Forrester caused a stir when in called into question the effectiveness of Facebook ads. Facebook called Forrester's report, which was also authored by Elliot, "illogical and irresponsible."
"Twitter's success as a Marketing channel is not yet guaranteed," the Twitter report, released Tuesday says. "Twitter's devoted user base and broad mainstream awareness have given it the opportunity to court marketers. But the company's viability as a marketing channel has yet to be proven."
Twitter has two major problems when it comes to serving marketers, according to Elliot. First, the social network is failing to prove the value of its offerings with hard metrics. It needs to develop new tools and advice to help marketers get the most out of its platform, he said, because 44 percent of the marketers Forrester surveyed said they're satisfied with Twitter as a partner.
But perhaps more importantly, Elliot said Twitter lacks the scale that some marketers assume it offers. The company might boast 230 million active users, but many users have multiple accounts, and many accounts are created for corporate use.
"When they do the math, most marketers will find that Twitter offers them a chance to reach tens of millions rather than hundreds of millions of people," Elliot wrote.
The good news, however, is that Facebook's focus on selling ads could present Twitter with an opportunity to help marketers connect with their existing audiences, the report added. In other words, it could do more than just sell marketers ads, it could provide them with better opportunities to interact with consumers "organically."
"If Twitter can create genuine connections between companies and their customers, it stands to benefit from the enormous market opportunity that Facebook has left behind," the report reads. The problem is that's often harder to monetize than simply slapping ads on the site, as evidenced by the fact Facebook and Twitter have both opted to slap ads on their sites.
The report was based on a survey of 395 marketers from companies based in the U.S., Canada and the United Kingdom with $500 million or more in annual revenue, conducted in August.
Twitter did not immediately respond to requests for comment, but told Digiday earlier this year that it's seeing growing interest from marketers both in the U.S. and abroad.
https://digiday.com/?p=54874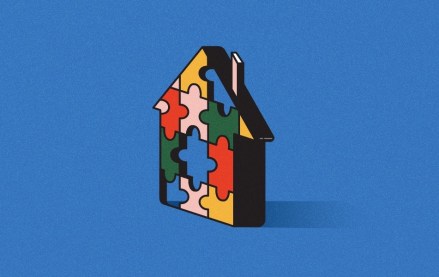 September 22, 2023 • 4 min read
Apartment Therapy's president Riva Syrop took the stage at the Digiday Publishing Summit to discuss the convergence of commerce and sponsorship revenue within its Small/Cool event.
September 22, 2023 • 4 min read
Media execs took stage at the Digiday Publishing Summit to discuss the growing importance of ROI in ad campaigns this year.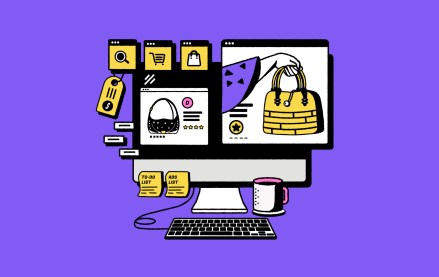 September 22, 2023 • 4 min read
CEO Satya Nadella said AI assistants will be as ubiquitous as PCs and will help users navigate across apps, operating systems and devices.