It's said software is eating the world, and it appears Facebook is eating media in the U.K.
Emarketer predicts Facebook will account for 9.7 percent of all U.K. digital ad spending by 2016, or roughly 3 percent of the entire paid media market in the U.K., given digital accounts for a third of the advertising market. Research released at the same time by comScore also found Facebook served a quarter of all desktop display ads in the U.K. in August 2014.
Here's a look at the numbers behind this rapid growth.
Reach and engagement are high
Facebook reaches over 70 percent of the U.K.'s digital population according to comScore's U.K. Digital Market Overview report released in June. It's not quite the biggest platform in terms of reach, as this chart shows, but it's the fourth most widely used site in the U.K.
As well as reach, keeps its users coming back for more. Facebook says 26 million people in the U.K. come back to Facebook every day and 23 million of those users come back via mobile. In addition, it claims people typically check their Facebook news feed 14 times each day.
Its mobile reach is the third largest in the U.K.
Clearly Facebook is in a good position to give access to hard-to-reach audiences on mobile with its fleet of apps and mobile ad products. This chart shows exactly how large this audience is in comparison to others and does not take into account the U.K. share of its other platforms like Whatsapp and Instagram.
It's the second most popular site for digital video consumption in the U.K.
Behind only Google, which owns YouTube, Facebook is the U.K.'s second most widely used destination for online video consumption.
Facebook leads the share of desktop display ads served on desktop
Marketers have seen the light. ComScore data shows Facebook commands a quarter (24 percent) of all desktop display ads served in August in the U.K.
As a result, it continues to grow and command a greater share of digital ad spend
Here's the latest from Emarketer on Facebook's share of the digital ad market, with predictions through to 2016. It predicts Facebook's ad revenue will grow from £531 million ($886 million) in 2014 to £842 million ($1.4 billion) in 2016. Its share of the digital display market will rise from one fifth to one quarter over the next two years, says the report.
https://digiday.com/?p=88915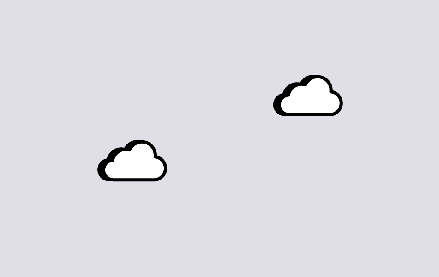 November 29, 2023 • 6 min read
Reducing carbon emissions from the digital ad ecosystem is an important priority, but various players are skeptical that much can — and is — being done to practice sustainability.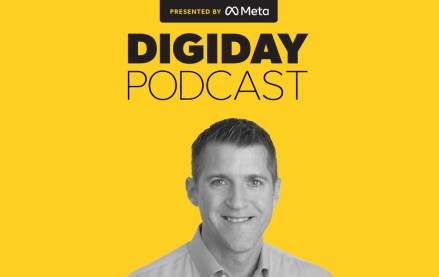 November 28, 2023 • 4 min read
Google's vp of global ads is confident that cookies will be gone from Chrome by the end of next year, despite all the challenges currently facing the ad market.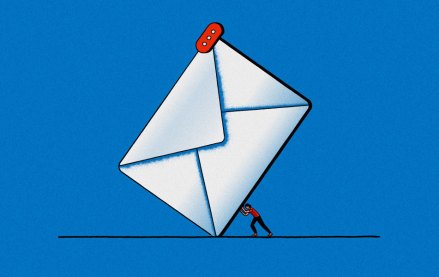 November 28, 2023 • 6 min read
Some email newsletter platforms' click-through rates are actually click-to-open rates, which are measured against the number of emails opened rather than the emails sent. But buyers seem to prefer it that way.