The future of digital publishing is increasingly borrowing from the long history of newspapers' political cartoons, as more digitally minded publishers are experimenting with comics to report, explain and comment on news stories.
It's a trend that reflects changes in both audience and distribution. Readers, especially younger ones, are expecting more visual content, and every social platform is moving toward more visual story formats. Publishers, too, are going in a similar direction. The importance of comics has also taken on even more relevance in light of last week's attacks on the offices of Charlie Hebdo, which put the political power of the format on a global stage.
For millennials-focused Fusion, which launched its "graphic culture" section last June, comics have become just one alternate format for telling stories to its core millennial readership, which it's also targeting with video and interactive data sets. The site has recently used comics to cover real estate prices, torture and one teen's experience in solitary confinement at New York City's Rikers Island jail.
"Comics have long been pretty powerful in telling stories and shaping opinions, and there's no reason why we can't try them out ourselves. I wanted us to have a particular focus on it," said Fusion Voices editor Anna Holmes.
It's a similar story at Vice News, also focused on millennials. It explained the release of the CIA torture report with a brutal comic titled, "An Illustrated A to Z of Torture."
While publishers' use of comics is nothing new, it has become an increasingly popular story format as more publishers realize what it can do for their traffic numbers. Maps, charts and comics travel very well in the age of social distribution, giving publishers an effective tactic to getting their content in front of more people — even if those people don't ultimately end up clicking over to publishers' sites.
"It's much easier for someone on Twitter or Facebook to see an image pop up in the their feed than to have to click a link and be sent someplace else," Holmes said.
Medium, which has straddled the line between being a platform and a publisher, has also invested in comics with The Nib, the comics vertical it launched in September 2013. The site, run by political cartoonist Matt Bors, has covered the bombing of the Colorado Springs NAACP chapter, Internet outrage and recent changes to state abortion laws.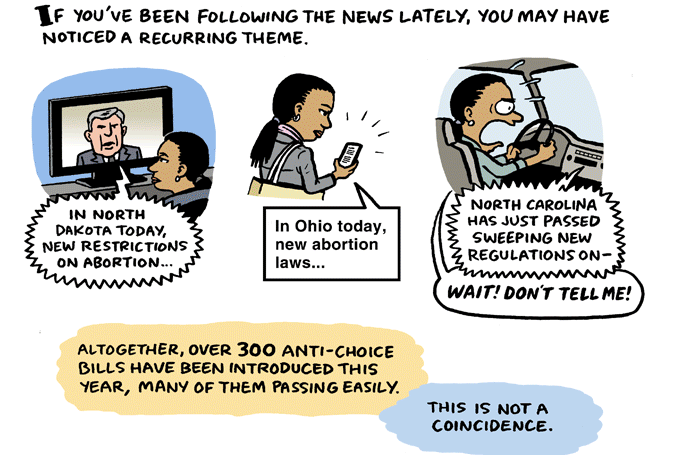 "Cartoons get people on a more visceral level than a wall of text does. Images just connect more strongly with people, especially when they're provocative, or they're intended to poke fun at people," said Bors. The Nib, which has dozens of contributors and posts over 20 new comics a week, is one of the most popular sections of the site, Bors said.
Even older, more established media brands are also taking a stab at the format, albeit more sporadically. Bloomberg Businessweek, known for taking bold design decisions, recently used the format to illustrate CVS's decision to stop selling cigarettes in its stores. Telling the story in comic form was, in part, an act of desperation, according to Drake Bennett, the comic's author, who found after interviewing a handful of CVS executives that there wasn't enough detail for a fully fleshed-out narrative feature story.
Bloomberg Businessweek Design Director Cindy Hoffman explained it differently. "It was good opportunity to tell an existing story in a different way. There was a really compelling narrative that I thought could be told graphically."
https://digiday.com/?p=101361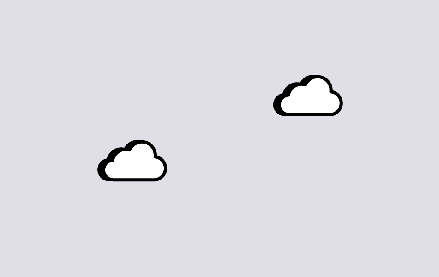 November 29, 2023 • 6 min read
Reducing carbon emissions from the digital ad ecosystem is an important priority, but various players are skeptical that much can — and is — being done to practice sustainability.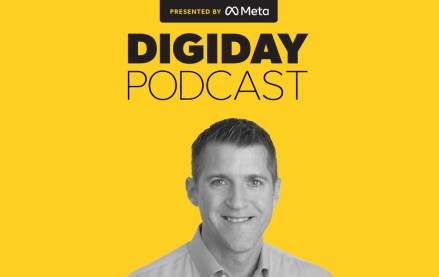 November 28, 2023 • 4 min read
Google's vp of global ads is confident that cookies will be gone from Chrome by the end of next year, despite all the challenges currently facing the ad market.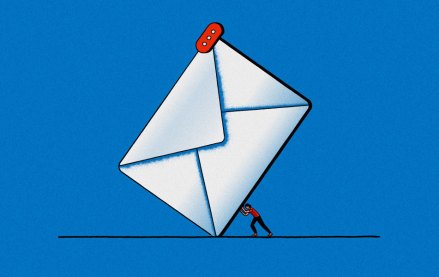 November 28, 2023 • 6 min read
Some email newsletter platforms' click-through rates are actually click-to-open rates, which are measured against the number of emails opened rather than the emails sent. But buyers seem to prefer it that way.