Each week, Digiday pesters a busy industry executive to explain how he or she uses Twitter and to share his or her Twitter must-follows. Last week, Consigliere's Mike Duda suggested we all follow, among others, Liz Gumbinner. Gumbinner is the evp group director at Deutch, as well as publisher and editor-in-chief at coolmompicks.com, coolmomtech.com; and author at mom-101.com. To keep the chain going, we asked Liz about her must-follows. Follow her on Twitter at @mom101.
Gumbinner:
MyTweetdeck columns are filled with a mishmosh of media folks, parent bloggers, comedians, foodies, authors, artists, news feeds, techies, social media types, political pundits, New Yorkers, and people who just have interesting things to say about anything at all. I look at it as a daily focus group of the world — a sense of what people are really thinking about and talking about, with far less self-censorship than when seated behind a two-way mirror. I actually don't follow too many advertising execs; it's way more interesting to hear what "regular" people think are terrible ads. They're usually right.
While my feeds @coolmompicks and @coolmomtech serve those communities, @mom101 is my personal space to microblog, share my favorite posts or photos, debate the merits of a linkbaiting article, make jokes about my kids, or just offer support for others in the blogging community. What I value most about the medium is the authenticity of the conversations there. That's why I don't pay attention to services like Qwitter, and Klout makes me die a little inside.
I've been tweeting for five years and I feel like I'm still experimenting. Actually, we all are. Beware anyone with the word "guru" in their bio.
Since I can only pick five industry must-follows:
Edward Boches, Mullen Unbound (@edwardboches): Some people call Twitter their new RSS. But some days, Edward's feed alone is my RSS. He's always on the pulse of marketing, tech, social media and breaking news of all kinds.
Shelly DeMotte Kramer, V3 Integrated Marketing (@Shellykramer): Anyone who's met Shelly knows she is passion personified — opinionated, feisty, and funny. All traits I like in a gal. She's a great follow for the intersection of tech, marketing, business and emerging media.
Steffan Postaer, gyro (@Steffan1): Steffan is one of the few adland CDs who really gets Twitter right. He's not insular about the industry. In fact, his stream is a smart balance of advertising and marketing insight, links to his blog Gods of Advertising, and humorous, sometimes poetic observations about life. ("Boz Scaggs drifting from ripening garden party. Chatter of tourists.")
Samantha Ettus, author, columnist at Forbes.com (@SamanthaEttus): Samantha always has a fascinating take on women in business, which is the focus of her popular Forbes.com column. I love that she's not afraid to get personal and really engage with her community on Twitter, which is so refreshing in the world of business writers.
C.C. Chapman, speaker, author, marketing consultant (@cc_chapman): Not everyone who is a great speaker is great on Twitter. CC nails both. He understands the intersection of brands and consumers in the digital space beautifully, and his feed is fast, conversational and fun. I always find plenty of great content and news from him, both from his links, and just by taking note of those he engages with.
https://digiday.com/?p=13882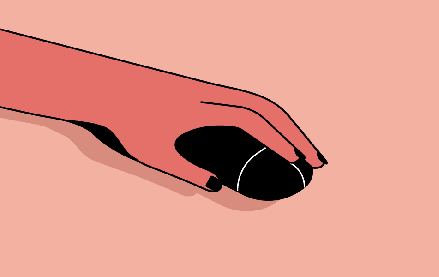 December 1, 2023 • 3 min read
People claim that the role of chief diversity officer is vanishing. However, AI is booming, and the CDO can help ensure responsible AI.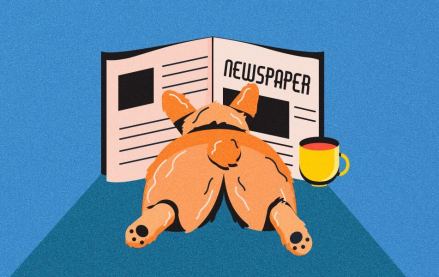 November 30, 2023 • 4 min read
Digiday+ Research found that publishers' programmatic ad revenue didn't quite live up to expectations this year, but they still see it as a growth area.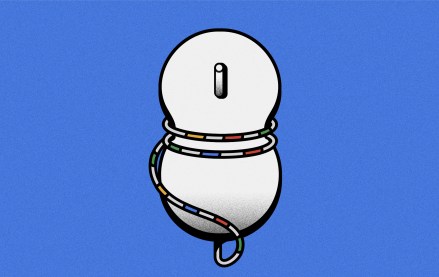 November 30, 2023 • 13 min read
For a couple of publishers, referrals from Google are down upwards of 60%.