BuzzFeed is a modern publisher, but that doesn't mean it's without an appreciation for the past.
With its newest section, Rewind, BuzzFeed takes users back to the decade of their choice by serving up archived content of classic images. Posts include subjects like an infographic giving the history of the Legend of Zelda; unappreciated fashion trends throughout history; and photos of 1980s Olympians rocking feathered bangs and other unfortunate hairstyles of those times.
"The images are in public domain and often interesting archives that live obscurely on the Internet," Buzzfeed's managing editor Scott Lamb said. "The originality will come in what things we're plucking out and in that sense, what archives and access to old material we can get that doesn't exist already online."
For the launch, a BuzzFeed app will turn back your Facebook pages to the halcyon days of Geocities and MySpace.
The new area is more Old BuzzFeed (animals, memes) than New BuzzFeed (politics, original reporting). The BuzzFeed bet is that these very different types of content can have a single home.
"We're trying to balance with things inherently BuzzFeedy, relying on core strengths of the site," Lamb said. "So many of our biggest posts, what people love to share, recall memories or have something to do with a TV show from the '90s. It makes sense to have an original vertical around that notion."
GE is a launch sponsor, but there's plenty of opportunity for brands. Since the company's ad model is sponsored content and content marketing, brands, especially those with long histories, can bring readers back to a different era. Think Coca-Cola ads from the 1940s or a Sears & Roebuck catalog from the 1890s.
"It's smart for brands to capitalize on their back catalog in an interesting form of content that connects people to the brand," Lamb said.
https://digiday.com/?p=21858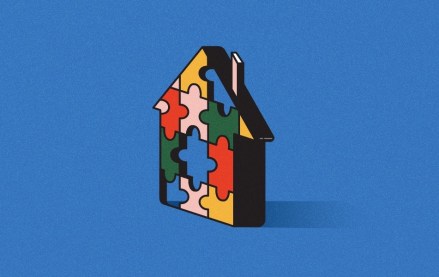 September 22, 2023 • 4 min read
Apartment Therapy's president Riva Syrop took the stage at the Digiday Publishing Summit to discuss the convergence of commerce and sponsorship revenue within its Small/Cool event.
September 22, 2023 • 4 min read
Media execs took stage at the Digiday Publishing Summit to discuss the growing importance of ROI in ad campaigns this year.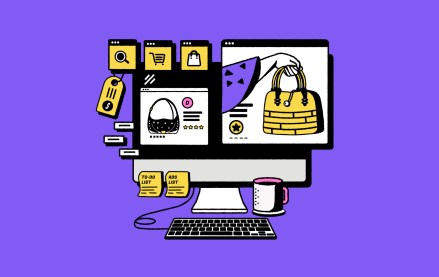 September 22, 2023 • 4 min read
CEO Satya Nadella said AI assistants will be as ubiquitous as PCs and will help users navigate across apps, operating systems and devices.