People love to bemoan the state of our youth: Attention spans are shorter than ever; the preferred methods of communication are Snapchat and emojis. All hope is not lost. Toronto-based story-sharing platform Wattpad claims about 45 million 13- to 34-year-olds spend 15 billion minutes on reading and writing novels. (Wattpad.com has an average of 4.6 million monthly unique visitors over the past year, according to comScore.)
More than 300,000 uploads are shared on Wattpad a day, according to the company, and the average session duration is 30 minutes per person. Such engagement presents an opportunity for ad content on the platform, attracting the likes of Target, AT&T, Coca-Cola and GE. There, brands create sponsored reading lists, produce commissioned content with Wattpad top writers, and host writing contests.
For example, Target is currently hosting a writing contest #OnceUponNow on Wattpad, where contestants write a story (between 4,000 and 9,000 words) about modern life that alludes to a fairy tale or a myth in some way. Wattpad readers can vote up to 25 favorite stories, and the editors at Gallery Books will select 10 from that list to include in "Once Upon Now" anthology that will be sold in Target stores this October.
Meanwhile, AT&T tapped into YouTube star Grace Helbig who is co-writing a novel titled "Freak Week" with her Wattpad fans. Submissions need to be between 500 and 1,500 words and filed with the hashtag #WritingWithGrace. This writing project is supported by AT&T's yearlong initiative Hello Lab where the company collaborates with 10 social influencers on videos, podcasts and more.
"In a TL;DR world, young people still crave longform content," said Suzanne Spence, head of brand partnerships for Wattpad. "Millennials want content delivered on their phone. They want to participate and interact with others, and most of all, they want content that speaks to them."
GE worked with six top Wattpad stars to rewrite historic comic series "Adventures in Science" from the 1950's and 60's. Sam Olstein, director of innovation for GE, hopes that this initiative can spark renewed interest and discovery in the fields of science and engineering. "Additionally, we knew that most of the Wattpad community reads and writes on their mobile device and we wanted to fit our approach into this existing behavior," said Olstein in an interview with Co.Create.
Coca-Cola collaborated with 10 Wattpad writers on a fan fiction piece titled "Naughty or Nice," a collection of letters to Santa from some of the most popular characters on Wattpad. "[The platform] gives brands tools, letting writers tell stories on our behalf. In today's world, getting 30 minutes from teenagers is worth millions," said Bachir Zeroual, global director of marketing ventures for Coca-Cola, in his panel discussion at Social Media Week LA in March of this year.
Sour Patch Kids also ran a contest on Wattpad during Valentine's Day of last year, where visitors were invited to write love stories that ended with a twist, like "When Miss Sweet Meets Mr. Sour." Sour Patch Kids further turned the story into an animated digital film.
Native advertising is projected to grow from $7.9 billion in 2015 to $21 billion in 2018, according to BI Intelligence. While Wattpad has worked with more than 100 brands on native content in the past year and a half, and launched its content studio in April of this year, many agencies that Digiday reached out to for this article haven't yet experimented with this platform.
Wattpad has around 115 employees at the moment and plans to expand to the east coast. "We already have brand awareness on the west coast," said Spence. "This year, we are looking to build our presence in New York City."
https://digiday.com/?p=179165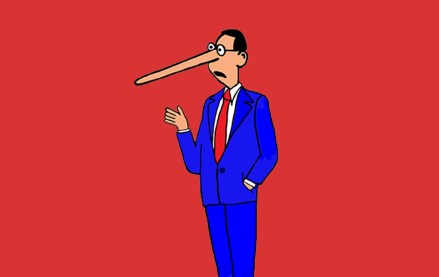 October 3, 2023 • 7 min read
•
•
A new definition for MFAs is available but the vague nature of the guidelines is leading to a lack of standards that might prevent adoption.
October 2, 2023 • 1 min read
•
•
The publishers who attended DPS were focused on the potential upsides of applying the technology to their operations while guarding against the downsides.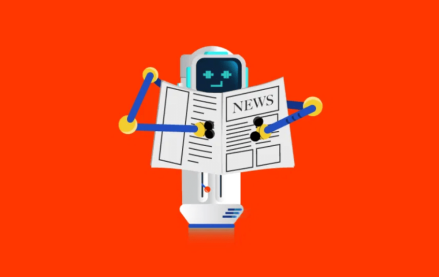 October 2, 2023 • 4 min read
•
•
Now that ChatGPT users can surf the internet for information, some publishers are reconsidering the weight of the issue.