Halloween is still a few weeks off, but some stores already have their Christmas displays up. Maybe next year we can start promoting the winter holidays in June.  Here are today's links, in case you missed them.
As if privacy concerns weren't enough, here's something else to chew on. Ever consider how much energy we're using with the data centers that store much of this? It's not pretty. (Slate)
And speaking of privacy concerns, ad tracking has gotten really creepy. Facebook is now working with Datalogix to determine whether ads on social networking sites result in people actually buying the products. Seems simple enough, but it goes beyond just Facebook's incredible data powerhouse, and of course, there's that small question of consumer approval. (Financial Times)
YouTube is getting political. Well, sort of. It's got a new Voter Registration annotation tool, which sends viewers to a site where they can register to vote. I'm particularly interested to see whether it actually gets any apathetic people to get off the couch and vote this year — or if they'll simply ignore the call to action. (Social Times)
According to a new study, men are cheap and easy — at least in terms of Facebook advertising, that is. Though women apparently use Facebook more than men do, male users click through more ads. The study shows some interesting results in terms of the activities men and women engage in on Facebook — for instance, women are more interested in maintaining relationships while men are more focused on their activities and have shorter attention spans. Wait, we needed a study to tell us this? I kid, of course (Adweek).
With the increase of mobile payment providers and NFC technology, you might be wondering whether it's possible to actually live in today's society without cash (and really, how many of us carry cash around anyway)? But one tech writer has taken the plunge, attempting to live solely off her smartphone as her wallet. In New York, it might be relatively easy to do so, but you also might be missing out on some of the good stuff. It could be a bit of a catch-22, so I wonder whether or not merchants will catch on to the trend. (Wired)
https://digiday.com/?p=22494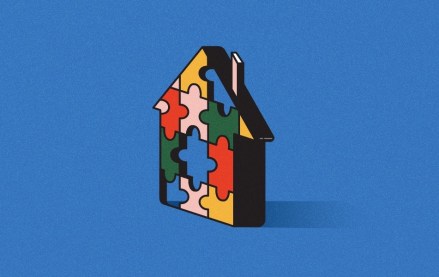 September 22, 2023 • 4 min read
Apartment Therapy's president Riva Syrop took the stage at the Digiday Publishing Summit to discuss the convergence of commerce and sponsorship revenue within its Small/Cool event.
September 22, 2023 • 4 min read
Media execs took stage at the Digiday Publishing Summit to discuss the growing importance of ROI in ad campaigns this year.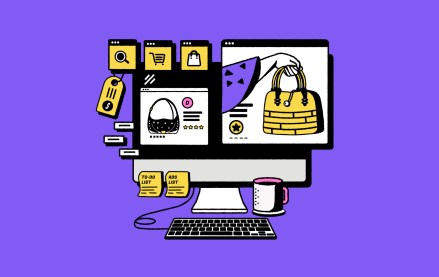 September 22, 2023 • 4 min read
CEO Satya Nadella said AI assistants will be as ubiquitous as PCs and will help users navigate across apps, operating systems and devices.