While some dismiss augmented reality as a fad, panelists at an AR session of the Engage Digital conference in NY yesterday went to great lengths to debunk that characterization.  In fact, Chas Mastin, CTO of Whistlebox, led off the session by declaring: "AR is no longer just a toy." To the contrary, "it's starting to become an interface with games" and to represent more of a game experience itself.  As a result, Mastin said, a different concept of AR has emerged, and it's an identity in large part attributable to the transformational impact of Kinect.
To give the audience a sense of the expanding scope of augmented reality, Greg Davis, North American General Manager for Total Immersion, outlined three different types of AR game/entertainment applications:
·      those that allow users "to become characters;"
·      applications that allow users to "enter the world" of characters;  and
·      applications that allow users "to play along with characters."
Davis cited Total Immersion's AR app for Iron Man 2 as a key example of the first AR form he outlined. According to him, the application generated strong engagement, with more than 500,000 users visiting the site in the first two weeks of the app's launch and more than 11,000 personal videos created for Iron Man 2. He discussed a number of possible enhancements to this AR genre, including adding more creativity, allowing greater user input in the VR environment, and incorporating facial gesture recognition.
AR applications allowing users to enter the world of characters also can be highly effective, Davis noted. He highlighted the success of an AR application Total Immersion developed called Coke Zero AVTR, which generated 140 million Coke Zero cans, 23% recurring visitors, and an average engagement time of 10 minutes and 23 seconds. Davis stressed the deeper brand engagement and "more truly immersive experiences" offered by AR applications that allow users to play along with characters. He noted that AR advergames are particularly effective in increasing "dwell time" in those games.   Overall, these applications more naturally integrate users into the game experience, he said
Matt Szymczyk, CEO of Zugara, said that successful web-based branded AR experiences typically:
·      leverage social media,
·      consider user interface/UX issues critical,
·      exist in a "no plug-in zone," and
·      are fun
He alluded to the importance of natural user interfaces in AR, and discussed a number of products Zugara has developed in that vein, including "Webcam Social Shoppe" and "zuSTAR."
He underscored the effectiveness of a series of AR advergames his company developed for Nestle, including "Nesquick Factory Game," which aims to educate users about Nestle products, and two Juicy Juice games, including "Fruit Ensemble" and "Fruit Mixer Studio," which illustrates the flavors used in Nestle's Juicy Juice products.
Szymczyk says the "Nesquick Factory Game" drew an average user engagement time of 3 minutes and 48 seconds, and that 25% of the users used a Facebook Connection within the app.
https://digiday.com/?p=466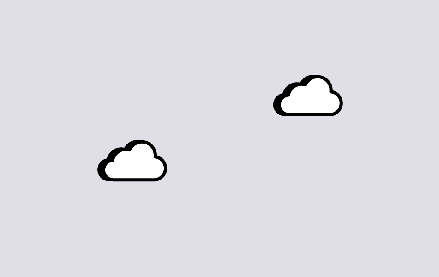 November 29, 2023 • 6 min read
Reducing carbon emissions from the digital ad ecosystem is an important priority, but various players are skeptical that much can — and is — being done to practice sustainability.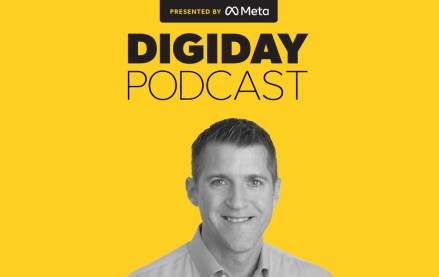 November 28, 2023 • 4 min read
Google's vp of global ads is confident that cookies will be gone from Chrome by the end of next year, despite all the challenges currently facing the ad market.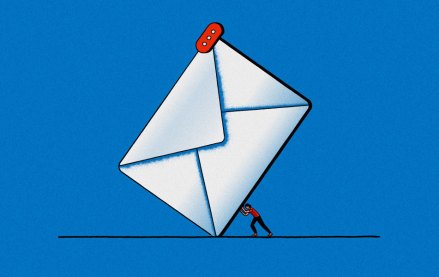 November 28, 2023 • 6 min read
Some email newsletter platforms' click-through rates are actually click-to-open rates, which are measured against the number of emails opened rather than the emails sent. But buyers seem to prefer it that way.