The Atlantic: Can We Stop Talking About the Scientology Thing?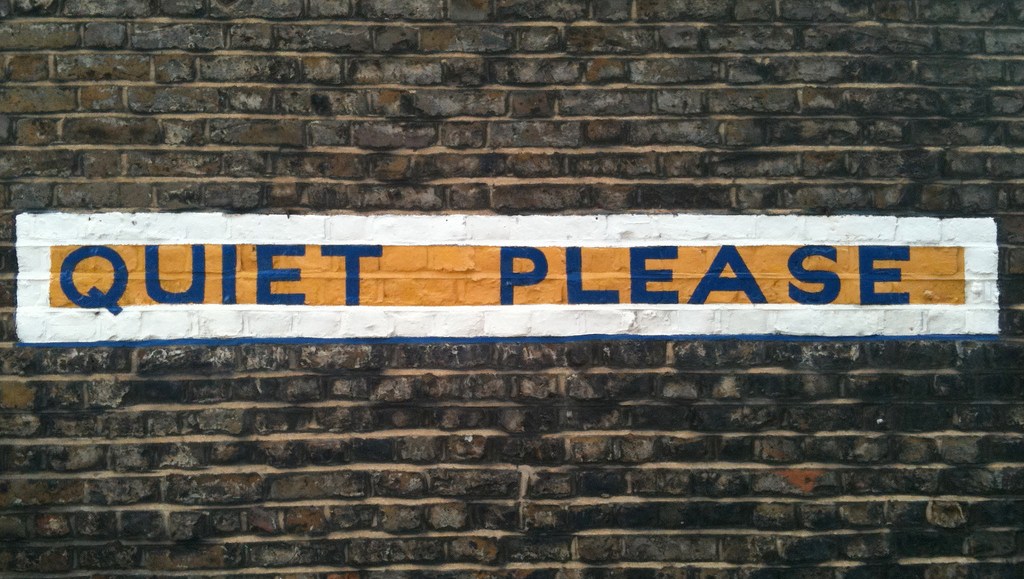 The Atlantic wants you to stop talking about its Scientology native ad imbroglio. Like, really, get over it.
"It's been 10 months now, and it's still being brought up," Scott Havens, president of the Atlantic, said at the Digiday Publishing Summit in Miami this week. He has grown weary of being "the poster child of what not to do."
In January, the Atlantic posted an odd advertorial package for the Church of Scientology that touted the religion's growth under its leader, David Miscavige. Readers (and even some Atlantic writers) were confused and angry. The Atlantic swiftly apologized for the overreach and today swears it has learned from the mess.
"For a moment in January, I thought we had unraveled 155 years of trust with our readership," Havens added. "I don't want to go through that again."
In short, the Atlantic has moved on. And it wants you to move on, too. But some people have a hard time letting go. As recently as a month ago, the New York Times was still writing about the brouhaha as a cautionary tale. The Atlantic has since created advertising guidelines on how it deals with native ads and posted them on its site. Item No. 1: "The Atlantic will not allow any relationship with an advertiser to compromise The Atlantic's editorial integrity."
And while Havens said that the company – and perhaps even the industry as a whole – is better off for the episode, he "wouldn't want anybody to go through that."
Image via Flickr
https://digiday.com/?p=53252