The lineup of proclaimed "Twitter killers" is a long one. They've come and gone, but Twitter has kept on growing. The newest threat, however, comes from China.
Late this year, Weibo (pronounced "way-bore")  is slated to enter the U.S. market. But this is no tiny foreign startup trying to elbow out the big players. Chinese-language Sina Weibo has accrued more than 200 million registered users since it began two years ago, after mainland China blocked Twitter during the 20th anniversary of the Tiananmen Square crackdown. That's about the same number of registered users as five-year-old Twitter has worldwide.
Weibo is less a Twitter clone and more a Facebook-Twitter hybrid, say experts in China. It allows users to embed and repost photos and videos, participate in polls and thread comments. "QWeibo" profiles also provide virtual goods and ecommerce integration. In late March, it launched an online recruiting service that offers a dedicated space for micro-resumes and employers seeking to fill vacancies.
Weibo appears to have a more solid ad model than Twitter. It has spent this year adding major global brands to its platform, including McDonald's, Starbucks, Nike and Cartier. In May, Unilever used the platform to kick off a three-month campaign for Dove, asking women to share personal beauty stories. Overall, Weibo makes money through paid digital content, ecommerce, targeted ads and a wireless value-added service, according to Dr. Gang Lu, co-founder of OpenWeb.Asia Workgroup.
Like all media in mainland China, Weibo is also controlled by the Chinese government. Weibo's owner Sina is required to monitor content and quickly removes anything that violates government censorship rules. Last January, for example, keyword searches of the word "Egypt" were blocked during the protests in the Middle East. In August, Weibo temporarily closed the accounts of two users who wrote reports of crimes that Weibo claimed were false.
Sina CEO Charles Chao told Forbes magazine in March that Weibo had at least 100 employees monitoring content 24 hours a day.
But that hasn't stopped some A-listers, such as Bill Gates, actor Tom Cruise and singer Sean Kingston from starting Weibo accounts this year in preparation of the English launch.
For its part, Twitter is being cautious about the interloper. Last week the company announced it will start offering a version using Chinese characters in coming weeks. Katie Jacobs Stanton, Twitter VP of International, is charged with strategizing for Weibo's stateside launch. Her main concern may be in the mobile arena, where Twitter is a partner with over 200 carriers in 65 countries to allow people to tweet via their phones, a service used by 40 percent of Twitter's users. But Sina, Weibo's parent, just released the first "Weibo phone" with a button that lets users easily post a Weibo message, shoot a picture and send a photo to a Weibo photo album, according to China Internet Watch.
Investors and social media experts on both sides of the Pacific are taking a low-key attitude about the impending launch. Chicago-based Zacks Investment Research reports that Sina Weibo users outside China account for more than 10 percent of the user base. "With the English-version launch, we believe Sina will gain strong market share in international markets, which will drive revenue growth going forward, provided that its monetization efforts are successful," it says.
On the other hand, Xie Wen, former CEO of Yahoo China, told the Shanghai Daily newspaper, that it will be hard for the Chinese platform to gain access outside of China's ecosystem.
"Sina wants Twitter users to stop using Twitter and switch, or use both platforms simultaneously," he says. But that is "absurd" because Sina is so different from Twitter. "Microblogging should be relaxing, intuitive and easy, not a responsibility," he states.
Jia Zheng, an associate strategist at AKQA, San Francisco who grew up in China, is also wary. She says Weibo's only chance in the U.S. is "if it has unique and meaningful features that Twitter doesn't have, and doesn't make the user's life crazier."
https://digiday.com/?p=2717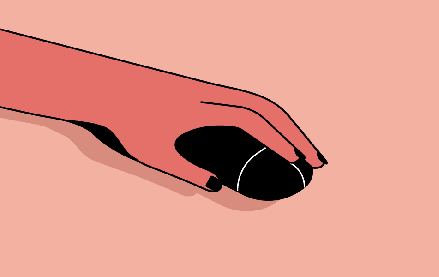 December 1, 2023 • 3 min read
People claim that the role of chief diversity officer is vanishing. However, AI is booming, and the CDO can help ensure responsible AI.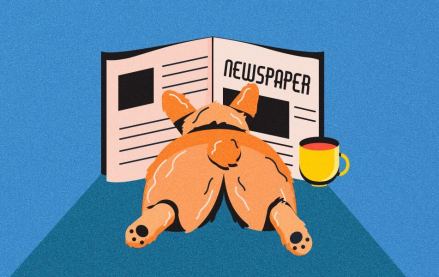 November 30, 2023 • 4 min read
Digiday+ Research found that publishers' programmatic ad revenue didn't quite live up to expectations this year, but they still see it as a growth area.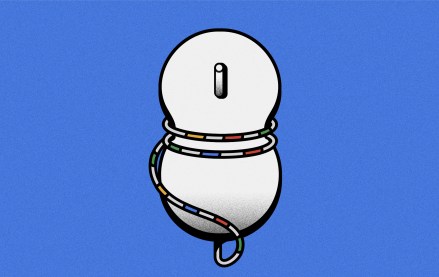 November 30, 2023 • 13 min read
For a couple of publishers, referrals from Google are down upwards of 60%.