Ad tech veterans are teaching programmatic at business schools
December 1, 2015 • 4 min read
•
•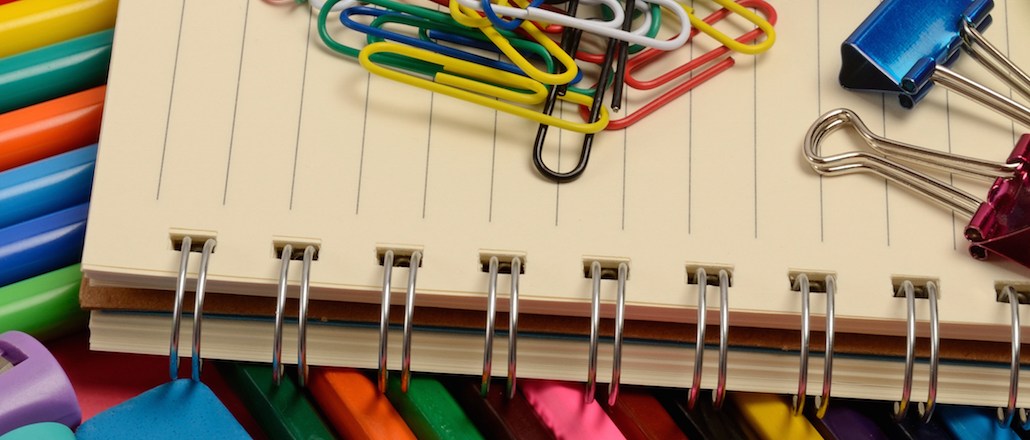 On a fall evening at Fordham University, a class of 30 MBA students was asked, "Do you want to eventually work in digital media?"
A third raised their hands.
That's a huge change from just about four semesters ago, where that number was closer to zero. Most people taking that class called "Media Executive Playbook" were just doing it as an elective.
One driver behind the increase: digital media and advertising technology veterans are popping up in classrooms — sometimes, even at their own alma maters — to teach them not just the basics of DSPs, DMPs and SSPs but also to stoke an interest in how exciting the world of ad tech and digital media can be.
One of those is Eric Franchi, founder of Undertone, the guest lecturer that evening at Fordham. Franchi was a guest in Ed Carey's class that evening. Carey himself is global vp at Dun & Bradstreet and a former magazine ad sales executive who also worked at ad tech companies including the Rubicon Project and Undertone.
Franchi chose to focus his lesson on ad networks and ad agencies, and how the lines between tech vendors and agencies are blurring. The class especially responded to his explanation of platform wranglers — employees inside agencies, brands and publishers who liase with new platforms. "You folks are in a good position," he told the millennial class. "There is a need for this inherent understanding of new platforms that you already have."
Carey, a Fordham alum, said the interest in careers is on the rise. Other than Franchi, guest speakers in his class have included Jay Sears, svp at The Rubicon Project, and Brian Lesser, global CEO at Xaxis. "There's good academia dedicated to new media adoption out there, but there aren't a lot of tenured professors who can actually teach it as a subject matter expert," said Carey.
Nick Johnson, who left his role as svp national sales at NBC Universal just last month, has for the last few years been working with his alma mater, Gettysburg College, and its office of career development to push digital media as a career. Every fall, he would go into the college to talk about NBC Universal (most kids only at that point knew it as a brand or a TV channel), then check in throughout the year and, in the summer, offer internships inside the company.
"Especially in a liberal arts school, they don't know exactly what NBC does or where they really would fit in," he said. Interns go into ad operations, for example, and have in many cases become full-time employees at the company. "We've built a pipeline."
The issue for many in the industry is that schools don't necessarily prepare students for real-life jobs. "The problem I am trying to solve for is how to matchmake academic institutions and people in our industry hiring at the entry level," said Johnson.
For one, few people understand how digital media or ad tech works. Secondly, the process can be off-cycle — people graduate in the spring and digital organizations work in a calendar year and rarely have well-established internship programs.
Greg Coleman, BuzzFeed president and former president of ad tech firm Criteo, has been teaching a class at NYU's Stern School of Business called "digital media innovation." Every week, Coleman invites his "friends," including Rent the Runway founder Jennifer Hyman or BuzzFeed founder Jonah Peretti to guest lecture, and 75 percent of students' grades are decided based on a final media project judged by VCs.
Coleman was first moved to teach when his daughter began college at Georgetown and he found the digital curriculum "extremely light." Things are different now, but he said his focus is to give students a better, real-life view of the digital media world.
Coleman's impetus is common: Schools don't really do it on their own, so those in the industry have to. "B-schools and universities in general can do more to prep students for a path in modern digital media and ad tech," said Franchi. "The pace of change in the space means that course materials that are as little as a few years old are probably obsolete. That's also why I like guest lecturing, since it gives me an opportunity to help students understand that the ad tech side of the business is a lot more exciting than they may think."
https://digiday.com/?p=149046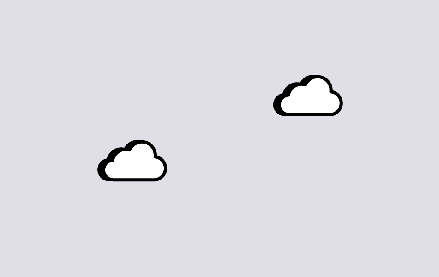 November 29, 2023 • 6 min read
Reducing carbon emissions from the digital ad ecosystem is an important priority, but various players are skeptical that much can — and is — being done to practice sustainability.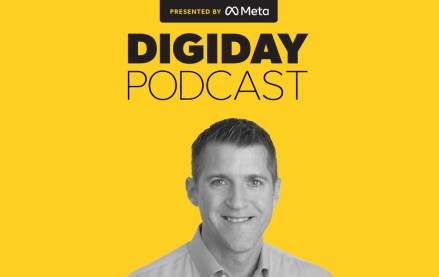 November 28, 2023 • 4 min read
Google's vp of global ads is confident that cookies will be gone from Chrome by the end of next year, despite all the challenges currently facing the ad market.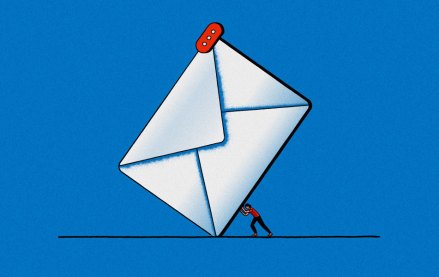 November 28, 2023 • 6 min read
Some email newsletter platforms' click-through rates are actually click-to-open rates, which are measured against the number of emails opened rather than the emails sent. But buyers seem to prefer it that way.