Last week, I stumbled upon the l
atest blog post
urging right-minded people to take up cudgels against the evil caste of "social media gurus" infecting the land. The ironic part is these posts are often written by people whose main expertise lies in social media. This is more of a sales pitch than argument: hire the author and you too can be saved.
But to paraphrase the old Garrett Morris skit, "Where are these social media gurus? I want some names! I want some phone numbers!" I've never actually met one. That is kind of odd, given that my job is to provide strategic advice to companies that are purchasing one of the social media or social video solutions my company sells. We're primarily a software company. I generally get to meet everyone involved in the decision making process, either before, during or after the decision is actually made.
Most of the people I meet with are either in marketing or at the C-level. They generally have an idea that they should be doing more with social media than they currently are and some may even have a plan in mind. Sometimes the plan makes sense, other times it's overly ambitious. But the problem, if there is one, has never involved a Rasputin-like "social media guru" bewitching the company into spending their entire marketing budget on tweeting recycled press releases. (It does make for some pretty funny material for an
XtraNormal video
.)
The problem, rather, is exactly what you'd think it'd be: Companies want a social media presence. They just don't want to incur the costs and make the necessary infrastructure changes. Call it fear of commitment.
We also forget just how many companies are locked inside an IT version of North Korea. They don't have Windows or Mac, they have a "packaged proprietary interface" that gives them a choice between icons marked "email" "word processing" and "calendar." If they actually do get an "Internet" icon to click, it's a strictly moderated version of IE6 that allows users to visit a handful of (mostly work-related) sites.
Now imagine going up to one of these Kim Jong Ils of the server room and telling him you want to start using Facebook Connect so that people can share content with their friends. Or that you want to add a commenting module so that people can rate the various products you sell.
And if it's not IT locking down the servers, it's legal insisting on approval for any tweet longer than "Hi!" Meanwhile, the CEO doesn't understand why marketing can't even put up a freaking Facebook page when his 15-year-old daughter can build one in an hour. And, by the way, what are all these costs about: Facebook is free!
This is exactly where an outside consultant, the much-maligned "social media guru" can help. Their job here is akin to untangling a bunch of wires and putting them in those nice wire-hider cases. We're talking a short-term engagement — six months max — to figure out how to make the brand's social efforts an integral part of everything they do. This means winning over IT and legal and addressing their concerns. Setting up work flow and responsibilities. Deciding on a tone of voice, an editorial calendar, compiling a list of current assets, etc., and then writing everything down in plain English so that everyone has a clear idea of what they're supposed to be doing, how, when and why.
At which point the social media guru can ride off into the sunset, ready to save the next company from itself. It's a lot more productive than writing angry blog posts.
Alan Wolk is managing director of social media strategy at Kick Apps, a social media software business owned by KIT Digital. Follow him on Twitter @awolk.
https://digiday.com/?p=4648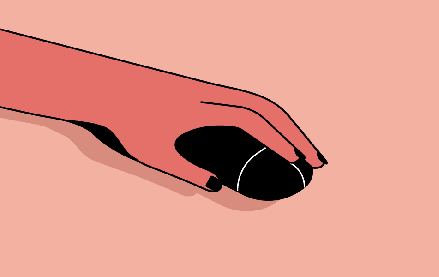 December 1, 2023 • 3 min read
People claim that the role of chief diversity officer is vanishing. However, AI is booming, and the CDO can help ensure responsible AI.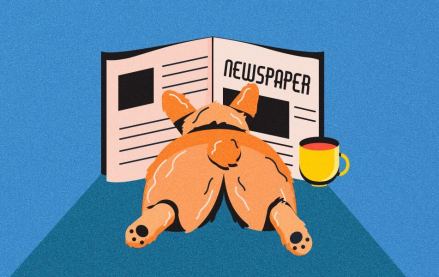 November 30, 2023 • 4 min read
Digiday+ Research found that publishers' programmatic ad revenue didn't quite live up to expectations this year, but they still see it as a growth area.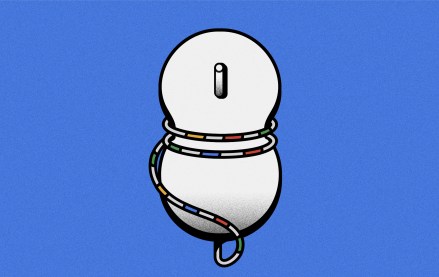 November 30, 2023 • 13 min read
For a couple of publishers, referrals from Google are down upwards of 60%.