Here are 6 advertisers that jumped into Facebook's 360-degree video
Facebook just went deeper into 360-degree video, and it's lured a number of brands into the immersive format as well.
The social network announced today that it's enabling the videos on Apple devices, having first launched them on its app within Google's Android ecosystem. It also highlighted new brands testing the format — Disney World Resort, AT&T, Corona, Samsung, Nescafé and Ritz.
"In September we launched the ability to share and view 360 video in News Feed, and since then we've seen thousands of unique and exciting 360 videos on Facebook, from all kinds of publishers," the company said in its blog post today.
Top publishers, entertainment studios and sports teams are on the360-degree video bandwagon. The videos let people view clips and navigate in the screen to see a total picture of what has been filmed.
Facebook is promoting immersive video at the same time that it develops its virtual reality platform on the Oculus Rift, which Mark Zuckerberg and Co. bought for $2 billion last year.
In Facebook's latest earnings call, Zuckerberg admitted that it could be years before the Oculus VR goggles become as ubiquitous as smartphones. The earliest adopters are expected to be gamers.
Still, 360 degree video has become a hot experimental format for brands and publishers. YouTube also recently began supporting the videos.
People already can view 360-degree videos through devices like the Samsung Gear VR, which basically puts a smartphone into goggles, making people feel more immersed in the experiences.
Facebook also announced a new website that will help creators film and upload the videos. The company also is working directly with camera makers like Theta, Giroptic and IC Real Tech so the hardware uploads 360 video directly to Facebook.
Here is a look at the six brands' new videos:
Disney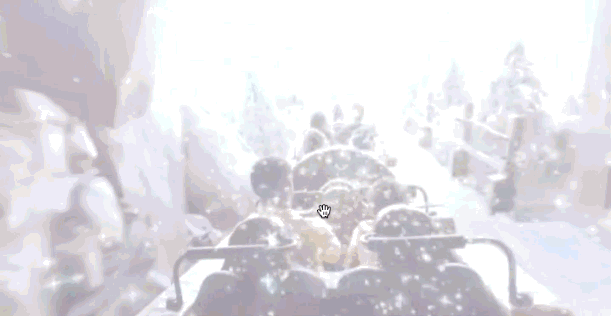 Nescafé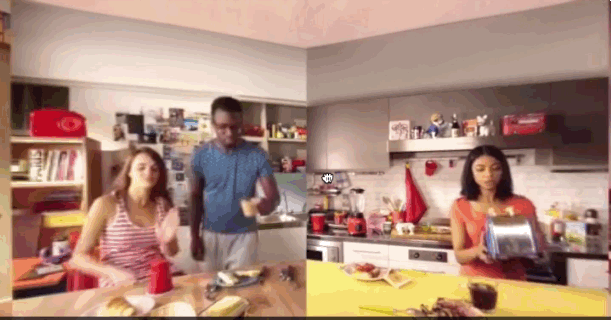 Ritz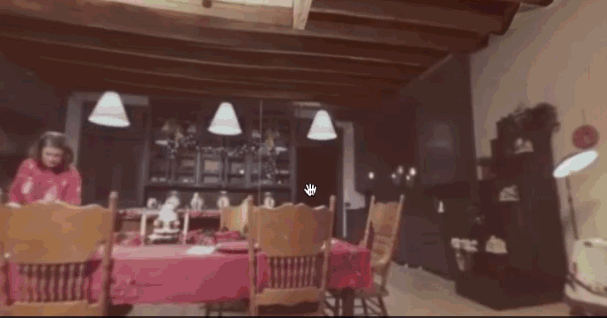 AT&T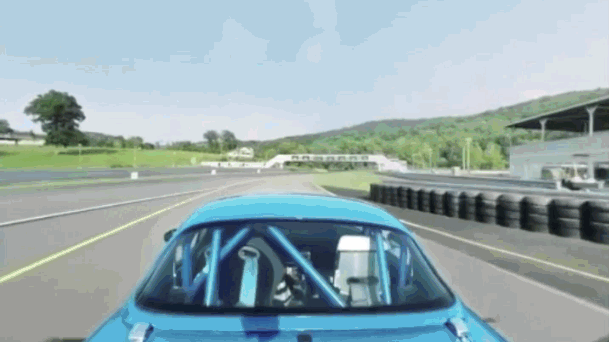 Samsung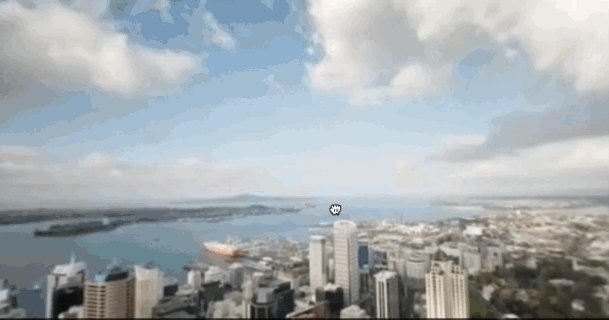 Corona