Native advertising is one of the biggest — and more controversial — obsessions in media. The editorial-mimicking ad format, which is arguably not new at all but a modern spin on the advertorial, is still a small part of budgets for most advertisers. But 63 percent of ANA members said in a survey that they expected to increase their spending on native this year.
Still, publishers are all over the place in how they disclose native ads. The Huffington Post uses the moniker "presented by," while Slate uses "sponsored content" and The New York Times has its "paid posts." Earlier studies have shown people often can't distinguish native ads from editorial, which raises concerns about the ethics of the format.
New data from native ad tech company TripleLift provides further evidence of the problem. Using Sticky, a biometric eye-tracking and survey company, TripleLift surveyed 209 U.S. consumers for their thoughts on how native ads are presented. Each person was shown five versions of the same native ad, for Sargento, on a website, each with a different disclosure label.
Seventy-one percent said they noticed the content in the ad, but fully 62 percent didn't realize they were looking at an ad. Further, the ad that was labeled "Advertisement" was seen the least — by 23 percent of respondents. (Spoiler alert: People ignore ads!)
Since people's tendency is to avoid ads, it's easy, then, to see why advertisers prefer softer, fuzzier terms like "promoted by" and "presented by" instead of the more straightforward "advertisement." When surveyed by TripleLift, readers said they like the terms "advertisement" and "promoted by" the least. ("Brought to you by" or "sponsored by" got the highest marks.)
Yet the softer terms "presented by" and "promoted by" are also the most potentially confusing to consumers — notwithstanding the fact that these terms have been around for a while now.
The risk of confusing consumers is big. As a Contently survey found last year, more than half of readers don't trust sponsored content, and two-thirds of people felt deceived upon realizing a piece of content was sponsored by a brand.
In a survey, two-thirds of ANA members also agreed that there's a need for clear disclosure of native ads — if they don't agree on who should do the labeling or what constitutes "clear."
Marketers and consumers also are on the same page on the labeling front. The former agree that the most straightforward terms like "advertisement" and "paid content" are the clearest in describing native advertising.
Michael Goldberg, senior marketing director at TripleLift, said with the potential for consumer confusion, the industry needs to settle on a universal method of disclosure. "At the same time, the language that is used should not immediately scare them away," he said. "Most native content, when done right, offers relevant information that is not directly selling. So finding that right balance in labeling the ad will benefit the publisher, advertiser and the consumer."
Joe Lazauskas, editor-in-chief of Contently, said short of labeling them "advertisement," native ads can be made clearer by having the disclosure within the text where they're less likely to be missed by the reader, making the headlines and labels a different color, and labeling it "sponsor content."
Another argument for clear disclosure is that it defeats the purpose of the ad if the reader doesn't realize the brand is behind it.
"If people can't identify native ads as sponsored content, then what the hell is the point of paying hundreds of thousands of dollars to run these things on publishers' sites?" Lazauskas said. "Why not just publish good content on your own site and then pay a fraction of that cost to promote that content on paid social and Outbrain? It's way more efficient, and everyone will know it's from you."
Image courtesy of Shutterstock
https://digiday.com/?p=117015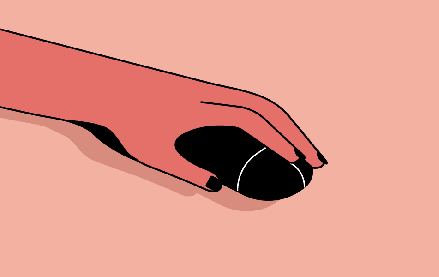 December 1, 2023 • 3 min read
People claim that the role of chief diversity officer is vanishing. However, AI is booming, and the CDO can help ensure responsible AI.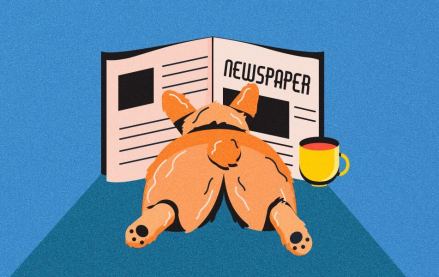 November 30, 2023 • 4 min read
Digiday+ Research found that publishers' programmatic ad revenue didn't quite live up to expectations this year, but they still see it as a growth area.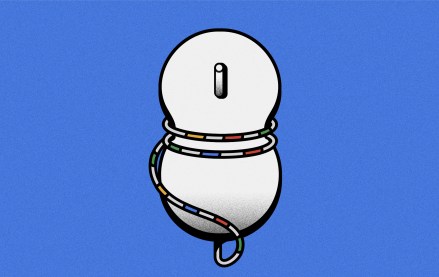 November 30, 2023 • 13 min read
For a couple of publishers, referrals from Google are down upwards of 60%.