2 months in: Inside Colbert's 'Late Show' approach to digital distribution
November 20, 2015 • 4 min read
•
•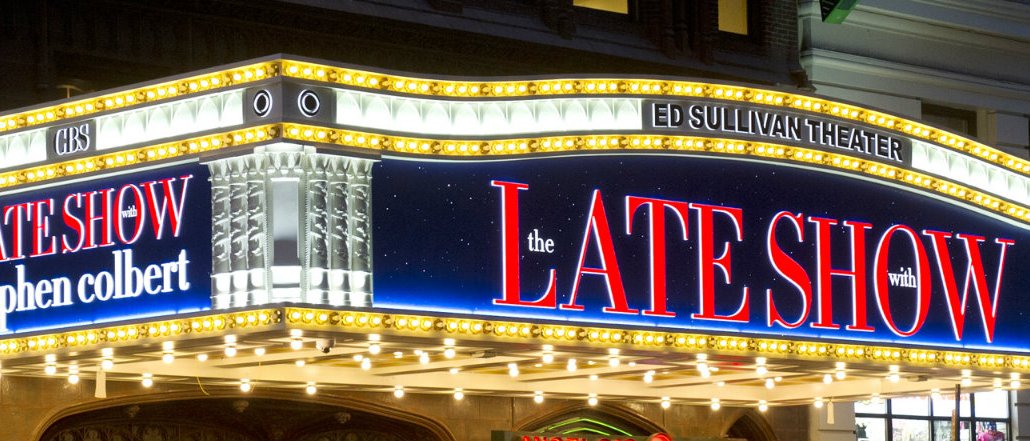 Two months in, "The Late Show with Stephen Colbert" is already a digital success story for CBS.
The broadcaster makes short-form content from "Colbert" available across a wide number of distribution channels. But its primary goal is to still drive viewers to full episodes on its own platforms.
"That's still the highest CPM we can do, no question. Think of the number of ads we can deliver [in a full episode]," said Marc DeBevoise, evp and gm of entertainment, sports and news at CBS Interactive.
The reasoning makes sense: Live TV viewership has been on a downward slope for quite some time as audiences increasingly migrate to watching content on-demand and on digital platforms. According to DeBevoise, about 60 to 70 percent of CBS viewership for full episodes is live, with the rest time-delayed between the DVR (which accounts for two-thirds of time-shifted viewership) and VOD and streaming (which accounts for the rest).
This trend is a big reason why CBS launched its $6-per-month subscription streaming service, CBS All-Access, in October 2014. The service offers access to most of CBS's prime-time lineup as well as "Colbert" and "The Late Late Show with James Corden." A live streaming feature, which is available in 110 local markets, gives viewers the option to watch the linear broadcast.
For "Colbert," CBS only makes full episodes available on CBS.com, CBS All-Access and VOD platforms from its pay-TV partners. According to the company, Colbert's show has increased total digital viewership by more than 2,000 percent when compared to his predecessor, David Letterman. In fact, the Sept. 8 premiere episode remains the most-streamed full episode of any CBS show ever, and overall viewership on full episodes has also increased by more than 2,000 percent over "Letterman."
What Colbert has also succeeded in doing is reach a much younger audience than Letterman. According to CBS, 72 percent of the host's YouTube viewers are between the ages of 18 and 34. What's more, 80 percent of the show's overall desktop audience is between 18 and 49. Mobile skews older by a "couple of points," said DeBevoise.
Granted, Letterman's show was not exactly known for being the most digital savvy, with full episodes being available only on CBS.com and some clips pushed out to YouTube. The Colbert production, which usually gets both the full episode and individual show segments uploaded online by midnight PT, is more open to digital and social distribution.
For instance, Colbert's team launched his YouTube channel, which today is nearing 600,000 subscribers, in May — three months before the show's premiere. During that time, the host put up plenty of short comedy videos in an effort to get viewers prepared for the "real" Stephen Colbert (and not the conservative blowhard character he was known for).
YouTube and other social platforms like Facebook, Twitter and Snapchat are vital to the current late-night landscape. It's where the show can distribute short clips from the TV show, exclusive content made for digital platforms or simply engage with — generally younger — fans.
Two months in, Colbert has established a strong footprint on these platforms, though still has work to do gaining ground on his direct competitor at NBC, Jimmy Fallon, who has more than 8.7 million subscribers on YouTube alone. For instance, when measured by engagement (likes, comments, etc.), Colbert averages 82,000 engagements per video post across YouTube, Facebook, Instagram and Twitter; Fallon averages 284,000, according to marketing tech company Zefr.
Granted, Colbert's "Late Show" is only two months old. Where Colbert is besting Fallon is in driving viewers to CBS platforms versus just YouTube. According to marketing analytics company Jumpshot, 22.9 percent of global viewers who watched "Late Show" content online did so on CBS sites. In comparison, 9 percent of Fallon's online viewers watched show content on NBC-owned platforms.
That said, with YouTube still accounting for a large majority of online viewership, CBS is happy to use the video giant and other websites to expand the show's reach. In addition to YouTube, "Late Show" clips can also be found across the CBS Audience Network, which includes CBS Interactive sites like CNET and GameSpot, CBS affiliate and local-station websites and other third-party distribution partners like MSN, Yahoo and Dailymotion.
"We are not trying to push people to do things that they're not naturally coming to us for," said DeBevoise. "You won't see a ton of our late-night clips asking you to go watch the full episode. We know you're coming for the clip."
Plus, it's essentially found money for CBS, which has first rights to sell ads on any of its video content on the Web.
"It's marketing that pays us," said DeBevoise. "By putting the show on all these platforms, we're promoting it. And we're also monetizing that content. It's a virtuous cycle."
Images via CBS
https://digiday.com/?p=147758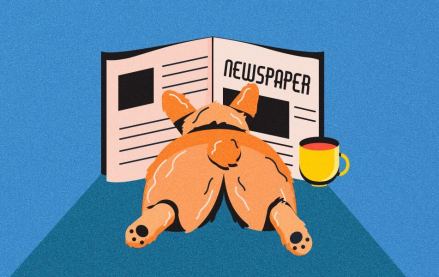 November 30, 2023 • 4 min read
Digiday+ Research found that publishers' programmatic ad revenue didn't quite live up to expectations this year, but they still see it as a growth area.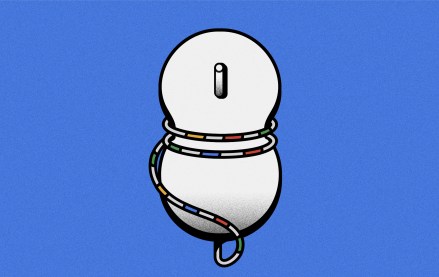 November 30, 2023 • 13 min read
For a couple of publishers, referrals from Google are down upwards of 60%.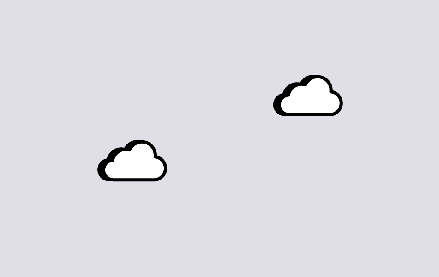 November 29, 2023 • 6 min read
Reducing carbon emissions from the digital ad ecosystem is an important priority, but various players are skeptical that much can — and is — being done to practice sustainability.