'Women are not a target market': Confessions of a former finance marketer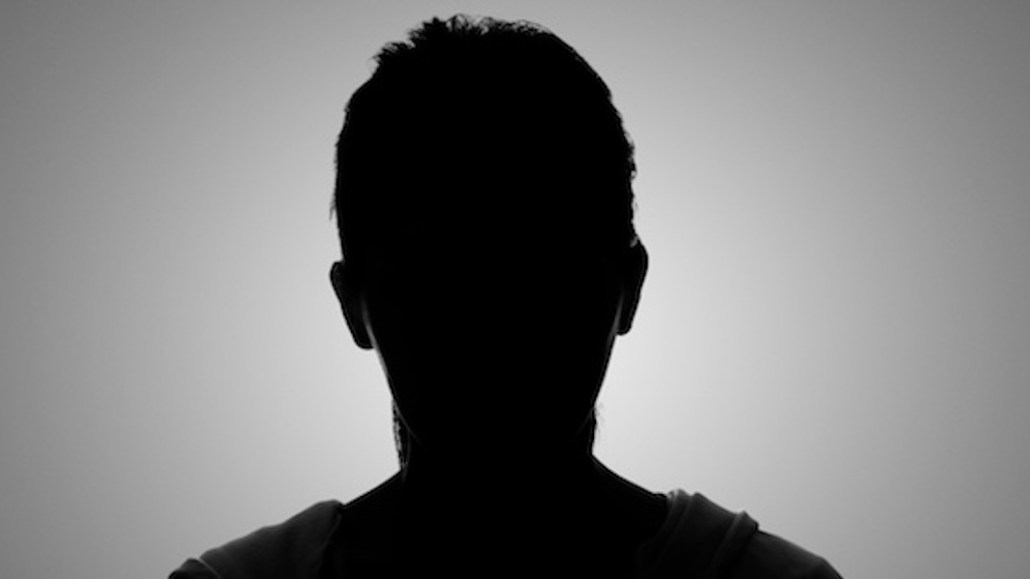 Retail banks are missing out on $15 billion in global revenue thanks to a gender gap in access to checking and savings accounts.
A BNY Mellon report published last week in collaboration with the UN, cites flaws in design and marketing that make financial products less accessible to women than they are to men. For example, women tend to be in the workforce for a shorter period of time but also tend to live longer than men, so insurance or retirement savings products and the marketing for them may need a refresh.
The report identifies gender gaps on other products; financial institutions are missing out on another $7 billion in credit card revenue, $14 billion in personal loans and $4 billion in housing, the report says.
There's no shortage of headlines and reports about how companies fall short in marketing to women: just look here, here and here. In this installment of Confessions, in which we trade anonymity in exchange for honesty, we spoke with a marketing expert who spent a decade in large financial institutions like Citi and Bank of America and now works at a fintech company, who says overarching statements about marketing "problems" are misguided and unless research comes out specifying what about the marketing isn't working, the problem is that women are treated as a niche.
https://digiday.com/?p=279026