Why Ford Credits Social Media in Turnaround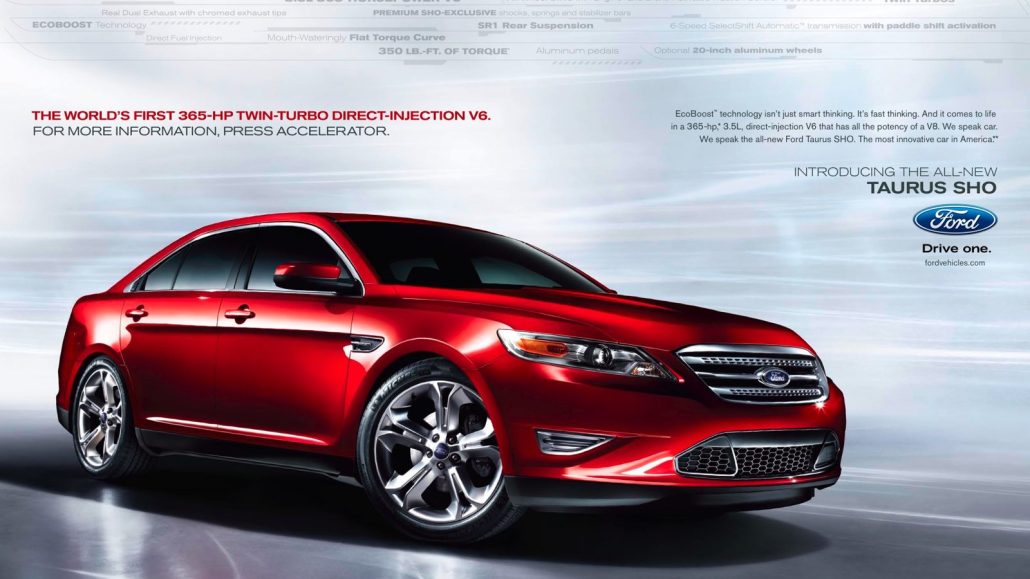 Ford Motors has enjoyed many highs in its long history, but also some lows. The near collapse of the American auto industry was definitely one of them.
But as they say, in every crisis lies opportunity. The opportunity for the 109-year-old company was to change how it worked. It rushed headlong into the world of digital marketing, embracing social media before it was taken for granted in boardrooms across the world.
"To save the company we had to work differently," Ford CMO Jim Farley said at the ANA Masters of Marketing event in Orlando, Fla.
Ford's first big bet was investing in pre-launch, something the car industry doesn't do much because promoting a new car model before it launches discounts the old product. But Ford was paying close attention to the gaming and entertainment industries and decided to take a chance on a pre-launch strategy.
Ford decided to test this strategy with the Fiesta car model, a European brand making its debut in the U.S. The budget was literally nothing. One of the younger Ford marketers had an idea. Ford brought 100 Fiesta models to the U.S. and gave them to agents to drive and create content based on their experience. Fifty thousand pieces of content were created and seeded through social media like YouTube, Facebook and Twitter. The content got a whopping 28 million views. This created 58 percent brand awareness before the launch of the Fiesta in the U.S., 52,000 test drives and more than 10,000 online vehicle reservations.
"We spent almost nothing," Farley said. "We learned from this. We have taken this one experiment and we use it for all of our models now. We've completely changed the way we went to market."
Social media gives Ford insight into what colors, features and options people want. It has learned that global campaigns won't work. Ford needs to focus on local markets.
This need to focus on local marketing is one of the reasons that Ford is extremely bullish on location-based advertising. It's then no surprise that Ford is very active in mobile, a location-aware platform. The car company has mobile sites for almost all of its car models. It runs mobile display ads both on the mobile Web and also in apps. It creates its own mobile games through apps as well. But, Farley admitted, although mobile is the fastest growing technology in history, no marketer has quite figured it out yet. Farley believes mobile location-based advertising is a big opportunity for Ford.
"Mobile for us is going to be very transactional," Farley said.
But mobile does present its challenges. It's fragmented because of all the different screen sizes, and when you add desktop to that, things become even more confusing. That's why Farley believes that responsive design is the answer. He said that companies need to focus on responsive design for all creative, and that Ford will do so going forward.
https://digiday.com/?p=23877