UNICEF wants your voice in John Lennon's 'Imagine'
December 3, 2014 • 3 min read
UNICEF
UNICEF's latest fundraising and awareness campaign stars John Lennon, a raft of celebrities and, potentially, you.
The organization's "Imagine" project invites everyone in the world (who owns an iOS device) to lend their voice to a worldwide, asynchronous singalong of John Lennon's hit single "Imagine." Through the TouchCast app for iPhone and iPad — an Android app is on its way — participants can record themselves singing along to "Imagine," karaoke-style. Then they're able to splice their belting mugs into the star-studded UNICEF video and share the final product on TouchCast and social platforms.
UNICEF promises each shared recording will net $1 to protect children's rights across the globe from the brands, foundations and individuals who donate to the organization.
TouchCast is not your typical karaoke app. It's a video platform that enables brands and publishers, including The Wall Street Journal and BBC News, to create interactive video content. That tech also enabled TouchCast to easily add interactive components to the UNICEF-produced "Imagine" video: Viewers can tap on each artist cameo to hear more of their individual "Imagine" renditions.
Charity has been good for TouchCast's business. Since rebranding two weeks ago for the "Imagine" campaign, the TouchCast app has seen over 100,000 new downloads, said Erick Schonfeld, TouchCast's co-founder and head of content. Apple labeled TouchCast one of the "best new apps" — the iPhone app didn't arrive until Nov. 26 — and participating celebrities including singer Adam Lambert and DJ David Guetta promoted the app to their social followings. Guetta also plans to produce a multilingual version of Imagine featuring submissions from all over the world, which is slated to air in Times Square on New Year's Eve.
TouchCast and UNICEF declined to provide figures on total video uploads or views, but Schonfeld said they are "growing steadily as the campaign takes off." The #Imagine hashtag has been used in 94,887 tweets over the past week, demonstrating a slight upward trend during that period, according to Twitter analytics platform Topsy.
The "Imagine" campaign officially kicked off on Nov. 20, the 25th anniversary of the Convention on the Right of the Child, an international treaty adopted by the United Nations in 1989. But 2014 also marks two additional anniversaries for UNICEF: the 60th anniversary of its Goodwill Ambassadors program and the 35th anniversary of the Music for UNICEF concert. Those two milestones inspired David Ohana, UNICEF's chief brand builder, to work with TouchCast to bring "the charity song" into the 21st century.
"We can use social media and new tech to actually democratize the creation of a new song, so that influencers, celebrities, academics and sports stars can record a track with people all around the world," said Ohana. "It's been amazing to see contributions coming in from all over the world, including some from unlikely people in unlikely places. We're working to get recordings from space and some of the hardest-to-reach places on the planet."
Even though the Imagine campaign isn't TouchCast's normal fare, the company stands to benefit hugely from its partnership with UNICEF: As a self-funded, 20-person New York startup, it's effectively impossible to buy that kind of promotion.
"This is obviously a great opportunity to expose a lot of people to TouchCast. It's a little bit in a different direction for us, but we thought it was worth it," said Schonfeld. "And how often does a viral video actually help make the world a little bit better? That's our hope for this campaign."
https://digiday.com/?p=97914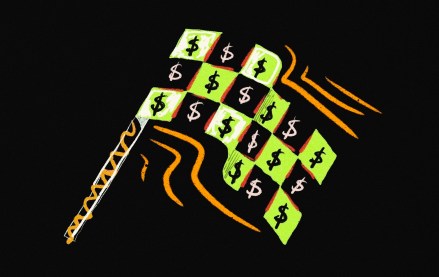 September 26, 2023 • 3 min read
With three Grand Prix races in the U.S. this year – Miami this past May, Austin in October and Las Vegas in November – the interest from U.S. marketers in Formula One has increased this year, according to agency executives, who say they expect that growth to continue next year.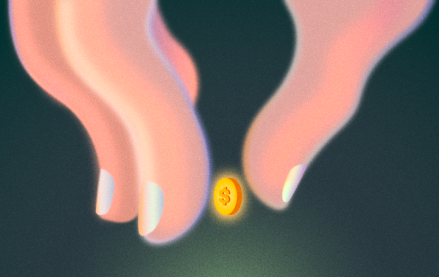 September 26, 2023 • 6 min read
A Digiday+ Research survey found that brands and retailers report using Facebook less over the last few years, all while the platform's value to their revenues and brands has increased.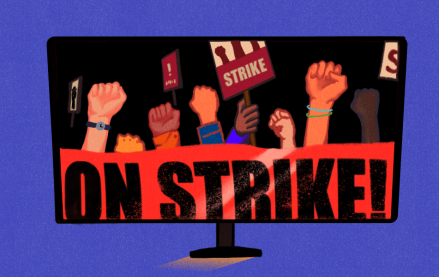 September 26, 2023 • 5 min read
The timeline for a return to business as usual – whatever that may mean now – is yet to be determined.