'Social has gotten more difficult': Marketers mull the pitfalls of content marketing
August 8, 2018 • 3 min read
•
•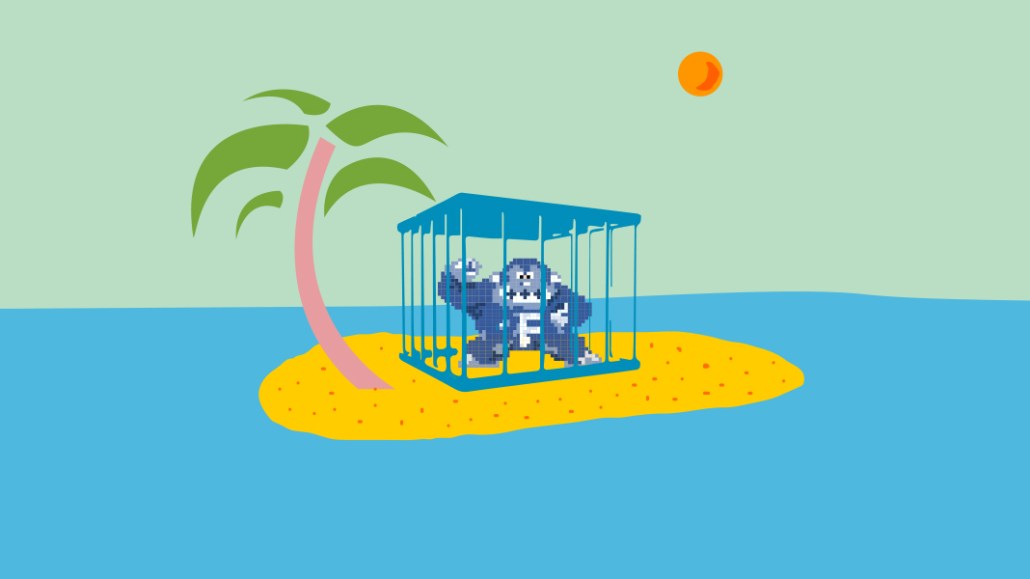 Marketers gathered at the Digiday Content Marketing Summit in Vail, Colorado, this week to discuss content marketing. Between sessions discussing ROI, video and the rise of performance storytelling, they met in town hall sessions and working groups. Held under the Chatham House Rule, these discussions were on the record, but not attributable, and they covered everything from frustrations with publisher partners to internal issues.
Highlights below.
Platform problems
"Reach on Facebook has gone up, but the metric I'm scored by at the end of the day is engagement, and that's gone down."
"Facebook now is a customer service platform — people use it to complain but not really to do marketing or content marketing."
"We played around with branded groups, but users said they don't want to be in a branded group because they felt we're selling to them, which makes authenticity go away even though Facebook says it doesn't."
"We've seen everything go exponentially up on Instagram even as it goes down on Facebook."
"Overall, social has gotten more difficult when it comes to expectations and seeing that ROI."
"Smart speakers are the next big thing, but I have so much conflicting advice from people on voice search. Most of the things people search for are hours, location. Nobody is really shopping."
"I don't see any point in Snap. Even a hyper-targeted local filter for an event wasn't worth it."
"We've gone from posting every day to three times a week to once a week on social media. The thing is it's important to the C-suite to have a presence, so we do it for them."
Agency partners
"You get better content and a ton of it with younger people in our organization than working with your [television commercial] agency."
"With an agency all they do is talk, talk, talk. I wonder when we'll actually get the work done."
"Agencies are good at branded content but not content intended for consumers to find organically."
"We used to work with agencies, but we're doing more ourselves. We can do it cheaper."
"If my agency isn't doing well, I can change my agency. If I have talent in-house, and they run dry, I have to fire someone and re-hire. That's turnover non-agency businesses aren't built to do well."
Influencer marketing
"We don't find any success with paid influencers on Instagram. We do on YouTube."
"Trying to maintain a level of quality with level of output is really hard."
Video
"Video is hard because quality counts."
"This whole problem is every time you read a video statistic and don't deep-dive into where its sourced, you don't know what you're talking about."
Publisher partners
"I used to do a lot of video and what's great about publisher partners is if you find the right ones that are used to creating excellent content, it is in their DNA. It's baked into their models — including the distribution on their networks instead of you having to hope to get organic lift."
"Working with publishers to do content essentially means it's a media buy, so it's a lot more investment."
https://digiday.com/?p=298167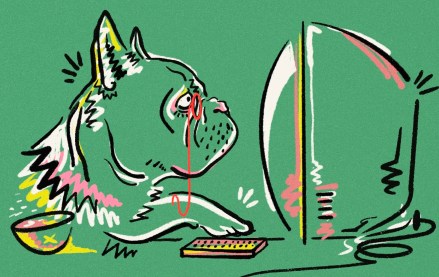 October 2, 2023 • 7 min read
•
•
When it comes to agencies, both of Meta's older sibling social media platforms may be past their primes.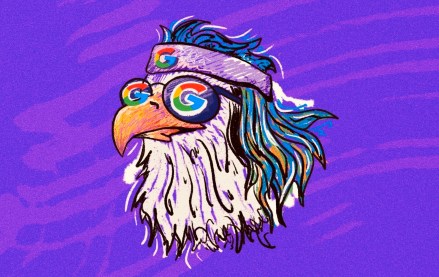 October 2, 2023 • 3 min read
•
•
The legal battle sees Apple and Google et al attempt to conceal their inner workings, developments that mirror the experience of their media customers.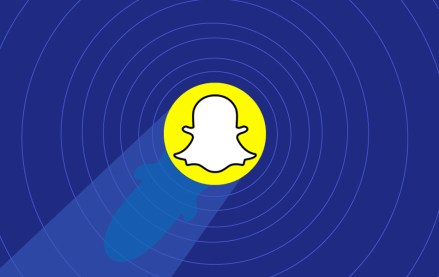 September 29, 2023 • 3 min read
•
•
"We are not diminishing the importance of AR," he said. "In fact, we are strategically reallocating resources to strengthen our endeavors in AR advertising and to elevate the fundamental AR experiences provided to Snapchat users."