The Rundown: The agency world is bound to get smaller
October 4, 2018 • 2 min read
• By
Digiday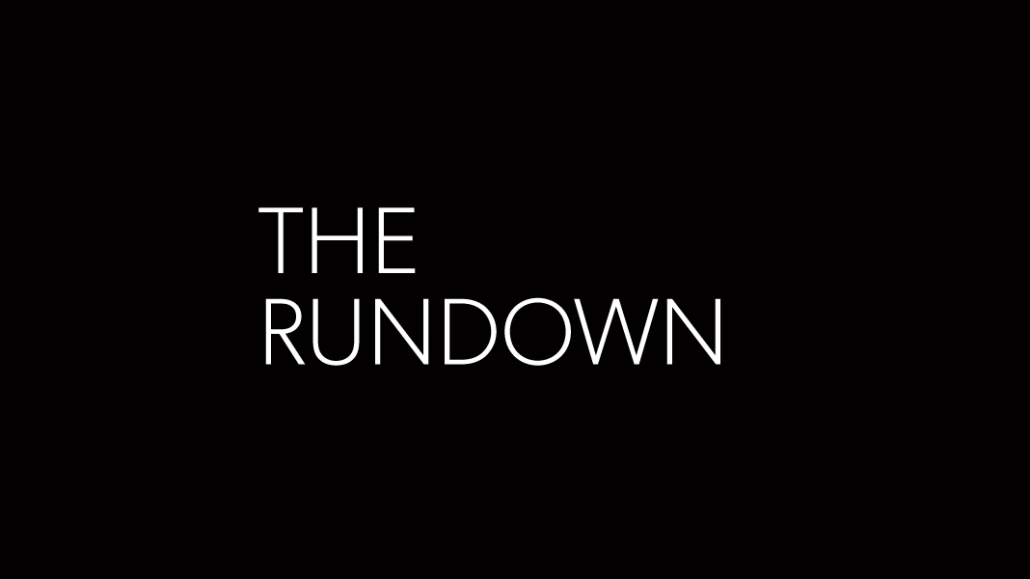 Holding companies are all about integration right now, but signs point to it being more about consolidation.
At WPP, new boss Mark Read made the first big move atop the holding company by merging the digital chops of VML with the legacy "branding ability" of Y&R, creating a 7,000-strong agency that both Read and VMLY&R's new global CEO Jon Cook say will make the combined entity stronger than the sum of its parts.
(It's also worth noting that this approach isn't very different from "horizontality," that buzzword that was all the rage across the agency industry when Martin Sorrell was atop WPP. Under "horizontality," the idea was to change the way holding companies operated, no longer simply "holding" agencies like a deck of cards as part of a portfolio strategy, and get them to use their individual companies to work together, leading to the "Team" era.)
It's been part of major chatter at Advertising Week New York this week, where most agency execs, WPP and non-WPP, say they see the deal as indicative of trying to solve some of the biggest problems with holding companies, which have been plagued with issues of non-integration, siloes and an outmoded financial system that tracks different P&Ls across agency brands.
It's also playing right into the talking points at Publicis Groupe, where CEO Arthur Sadoun, along with global CCO Nick Law, has been talking about "Power of One," a new approach at the holding company (or so it says) where multiple brands will come together where needed to service clients.
Even at Omnicom, there are shades of this happening, with a new streamlined consulting division that brings its branding, design and research agencies under one umbrella, called "Brand Consulting Group."
But for most people in the industry, it's also a solve to another big issue — that there is an "oversupply of agencies" in the industry, as MullenLowe global CEO Alex Leikikh, who himself went through a merger three years ago put it during a recording of Digiday's Making Marketing podcast this week. Leikikh may be right — it's hard to say how many agencies there are, but the Bureau of Labor Statistics pegs that number at about 13,000.
"There's probably too many brands and consolidation helps with that," said VMLY&R's Cook. "But we're not consolidating to the point that it's down to nothing."
More consolidation is inevitable — not because of synergies and integration and because clients are asking for more bundling. Those are the outward effects of a market that is essentially designed to punish how agencies have been structured: Creative and media operating separately, offering services that are easily getting commoditized, and new competition from tech companies and consultants rendering many of them ineffective.
In that market, there's only room for a few agency-like companies, so let the shrinking begin.
https://digiday.com/?p=305877