Razorfish Loses Top Ad-Buying Exec Lanctot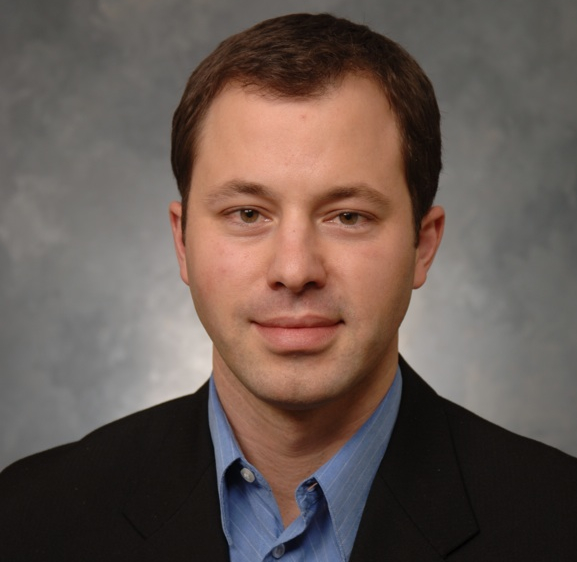 Following fast on the heels of a CEO change, Razorfish is losing its top media executive, Jeff Lanctot, who is leaving the company, according to sources.
Lanctot is a longtime Razorfish veteran, stretching back to Avenue A, which acquired Razorfish in 2004. He briefly left the agency in 2009 for a job at Microsoft, returning as chief media officer in 2011. His departure comes a little over a week after Razorfish CEO Bob Lord departed for AOL, where he will run its ad network business. He was replaced by Pete Stein.
Lanctot does not yet have a new job, according to sources. His replacement at Razorfish is also unclear. Stein was unavailable for immediate comment.
https://digiday.com/?p=45078