Ogilvy's Rory Sutherland on playing the long game in advertising
March 24, 2017 • 4 min read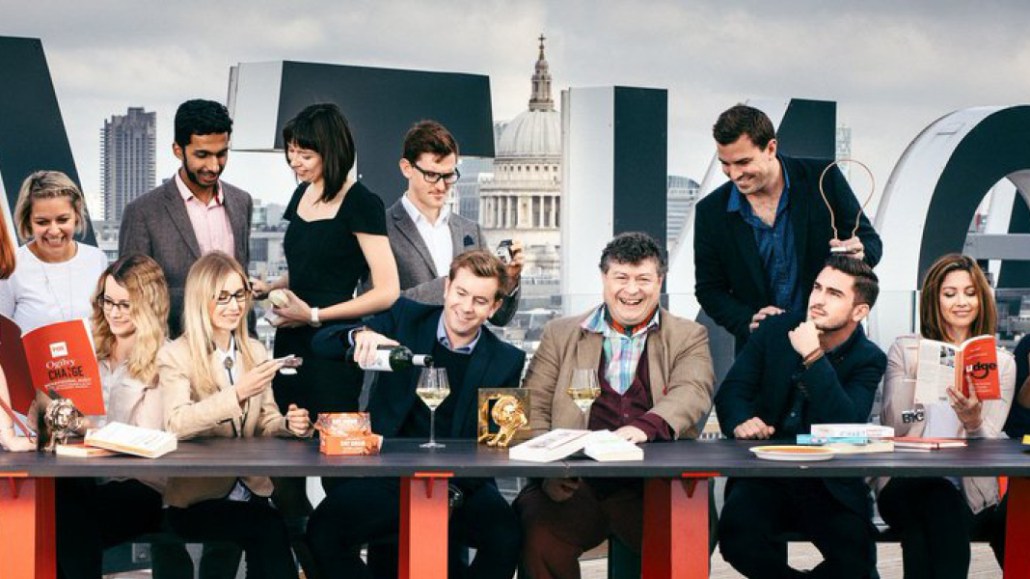 While other ad executives jump ship every three years, 2018 will mark three decades vice chairman Rory Sutherland has spent with the Ogilvy & Mather Group. Since joining as a graduate trainee in 1988, he has risen through the ranks to spearhead its behavioral science unit, Ogilvychange — gaining blue ticks and Ted views along the way.
For him, it's all about the long game. Case in point: He owns a so-called "slow watch," which completes a rotation every 24 hours. Here he shares his journey in his own words, which have been lightly edited for clarity. 
I grew up in Monmouth, near the Welsh border. By age 10, I was already considering a career in advertising; growing up in the golden age of TV and print ads helped. Anybody my age couldn't help be impressed by the output of the U.K.'s agencies, the best in the world at that time.
I always had a creative bent. For instance, if you gave me a puzzle to solve, I'd only be interested in how oblique the solution was, not how practical it was. The school system encourages people to believe there is one single right answer to a question, but I prefer questions where there is more than one. It's the reason I was and am so keen on real-life crime and crime fiction.
I joined Ogilvy in 1988 through the graduate recruitment process, and I learned more in my first three years there than during my entire time at university, where I studied classics. There is a myth that education adds more to human capital than an equivalent time spent in an interesting business, but I don't think that's true any more. There are a lot of people who make good advertisers who wouldn't make good academics. Oxford dropout David Ogilvy was one.
Good advertising changes behavior first and foremost. We have to look at what we do from a behavioral lens, not an attitudinal lens. I learned a very simple thing during my first year at Ogilvy testing direct-marketing messages: The way people make decisions isn't the way we think we think. It often bears little relation to how we actually choose.
Behavioral science should be part of every agency group. Turning human insight into a business advantage is not exclusively achieved by simple communication. Advertising agencies look for business opportunities in areas that involve bought media since they are billed by the hour, but that's actually a small part of the potential value an advertising agency could deliver. Plus, the pay is terrible. There is no correlation between the money you make and the value you add.
My lowest point in my career came was when I was fired in 1989 from the planning department over a personal disagreement. I wasn't hopeless at my job; it was a difference of opinion. That experience was healthy as it crystalized my belief that I wanted to become copywriter at Ogilvy, which I did. Otherwise I would have hung around as planner or been paid so much I couldn't afford to become a copywriter. It is tragic that when money really matters it is easy to go for a job that pays an extra £5,000. But it pays to wait.
The reason why I've stayed at Ogilvy so long is that I was blessed with good managers and people from whom I could learn. It is also fair to say I've also done five different jobs there — account handler, planner, copywriter, direct marketing and online marketing — then founded Ogilvychange five years ago, so no three years have been the same. Ogilvy has an unusual culture which rewards longevity; they regard employing someone as an act of faith. It is harder to accumulate social capital at an agency where the management changes every three years.
My advertising heroes were people like Dave Trott, Paul Feldwick and Drayton Bird, who are all older than me. But what worries me today is that there aren't enough old people around. What do you aim for in an agency where the oldest employee is 43 and you are 37?
https://digiday.com/?p=228700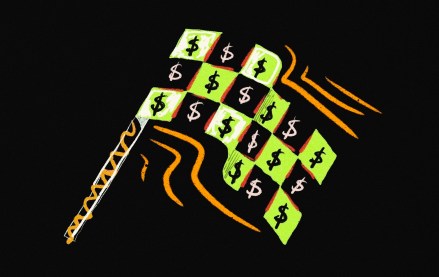 September 26, 2023 • 3 min read
With three Grand Prix races in the U.S. this year – Miami this past May, Austin in October and Las Vegas in November – the interest from U.S. marketers in Formula One has increased this year, according to agency executives, who say they expect that growth to continue next year.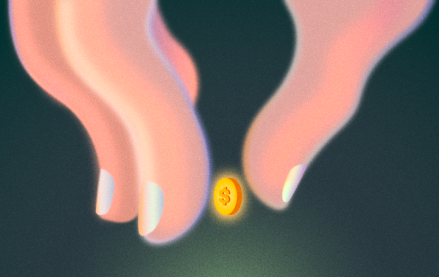 September 26, 2023 • 6 min read
A Digiday+ Research survey found that brands and retailers report using Facebook less over the last few years, all while the platform's value to their revenues and brands has increased.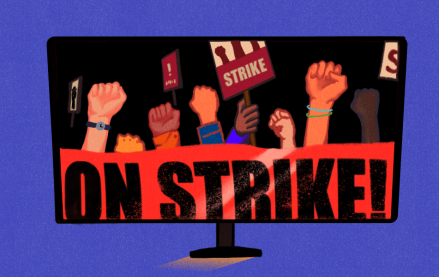 September 26, 2023 • 5 min read
The timeline for a return to business as usual – whatever that may mean now – is yet to be determined.