MasterCard's head of media: 'It's hard for us to pay agencies fairly when they're making money on the side'
September 29, 2016 • 4 min read
•
•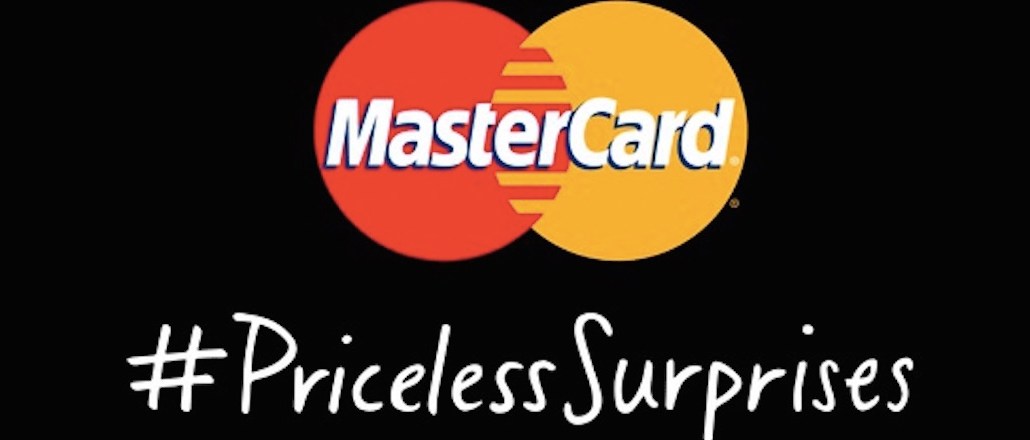 In the wake of the Association of National Advertisers much-publicized report about agency media-buying practices in the U.S. this summer, marketers seem to finally be waking up to the issue of transparency. Several brands — including J.P. Morgan Chase, General Electric and Sears — are reportedly halting media budgets and conducting outside audits, as reported by Business Insider and the Wall Street Journal.
MasterCard is being a little more coy about its approach. Digiday caught up with Ben Jankowski, MasterCard's svp of global media, at Advertising Week. Jankowski was part of the ANA Task Force on Transparency and has previously worked on the agency side at Omnicom, WPP and Havas.
Some responses have been lightly edited for clarity:
One of the key recommendations of the report was for clients to appoint chief media officers, similar to your role. What is the value of such a role?
I help MasterCard manage all of our global paid media. The marketplace has just changed too much. If you don't understand whether your media agency is an agency or a principal, that's a big problem. You have to figure it out. There is also lack of senior media people. Back in the day, the perception was that you hired an agency to do all this work for you. Now, even if they have media people, a lot of people are pretty junior. It's a missed opportunity and there's too much money at stake not to have senior media people taking charge.
Should advertisers have the right to audit?
According to what K2 found, a lot of what happened did not happen at the agency level; it happened at the holding company level or happened for subsidiaries. We have to have the ability to be able to audit that entire situation. It's important to understand what your rights are, because in a lot of cases, they're not going to be sitting in plain view in the agency that you're working with.
What are your thoughts on the Lumascape?
There's no reason to have that many players. The complexity of it is baffling. But there are people who have an interest in making it complicated because of the profit opportunity. If you look at the Lumascape charts, which keep me up at night, there's five of them. There's one for digital, one for social and so on. We need to simplify it.
Who's to blame for the lack of transparency?
It's such a big problem that there's plenty of blame to go around — including marketers. I was on a panel at Cannes with Bonin Bough, who at the time was my peer at Mondelez, and we talked about the issue of not having enough senior media people. It's marketers' faults for not having enough people to understand what's going on. You can't just sit there and say, "Oh, it's the agencies' fault," because that's not true. It's not fair.
But the agencies will say it's because you're not paying them fairly.
Agencies should get paid fairly. Nobody is saying that we should be squeezing agencies for every single profit margin. But we have, the industry has, by extending payment terms, been shrinking how much money they pay them. It's tough. So they've turned around and said that this is a way for them to make money.
Do you sympathize with agencies?
Sure, they've gotten squeezed. And they're public companies, and they have shareholders. Am I sympathetic when some marketers go out and try to structure payment terms of 180 days? Yes. But does that give them the license to find other ways to make money without clients being aware of it? No.
What's your position on rebates?
Rebates aren't the problem. The fact that they exist and the media community in this country has heretofore not acknowledged it, that's the problem. Once people acknowledge it, there will be solutions. It's hard to pay somebody fairly when you don't know how much money they make. So it's hard for us to pay agencies fairly when they're making money on these media deals on the side.
What is MasterCard doing to establish primacy? Renegotiating contracts? Hiring auditors?
A lot of marketers, like J.P. Morgan Chase, have publicly stated what they're doing, but we're not going to. It's not in anybody's best interests. We rely on our agencies, they're good partners, and we work together. I don't see any value in talking about it, and we're not going to give specifics on that, because it's a touchy issue and not fair to our partners.
So you are making changes, just not talking about it?
MasterCard supports the ANA's findings. As a regular course of implementing our checks and balances, we do financial audits of our agencies all the time. We've been doing it for years. We'll continue to do that. I can't imagine there's a marketer out there that isn't doing some kind of an audit. The opportunity is there to get audit rights and dig deeper to find some of the stuff that K2 has found evidence of.
https://digiday.com/?p=200988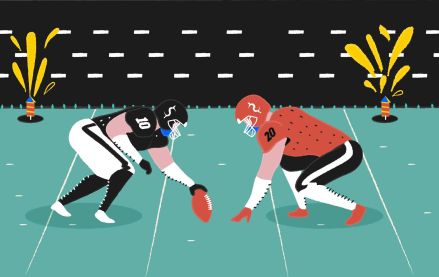 December 6, 2023 • 4 min read
In response to this challenge, the NFL's Detroit Lions have adopted a proactive strategy, introducing an extra channel for their local NFL broadcast. The objective is to broaden advertising opportunities, leverage direct-to-consumer distribution, and establish stronger connections with local fans, with the ultimate goal of increasing preseason viewership.
December 6, 2023 • 4 min read
It's been over a decade since the most recent entry in the wildly popular "Grand Theft Auto" series came out in September 2013, meaning anticipation for "GTA 6" has been building for years. Rockstar titled yesterday's trailer as "Trailer 1," making it clear that the company is poised to launch a massive marketing campaign in the lead-up to the game's 2025 release.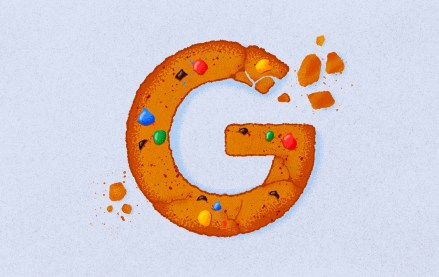 December 6, 2023 • 4 min read
A healthcare client that decided to scrap all conversion tags and cookies within weeks provides a case study for what will likely be a common experience in a year's time.