'It's easy to put your name on something': Hollister on why owning, not sponsoring esports events is working for its brand
April 30, 2021 • 3 min read
•
•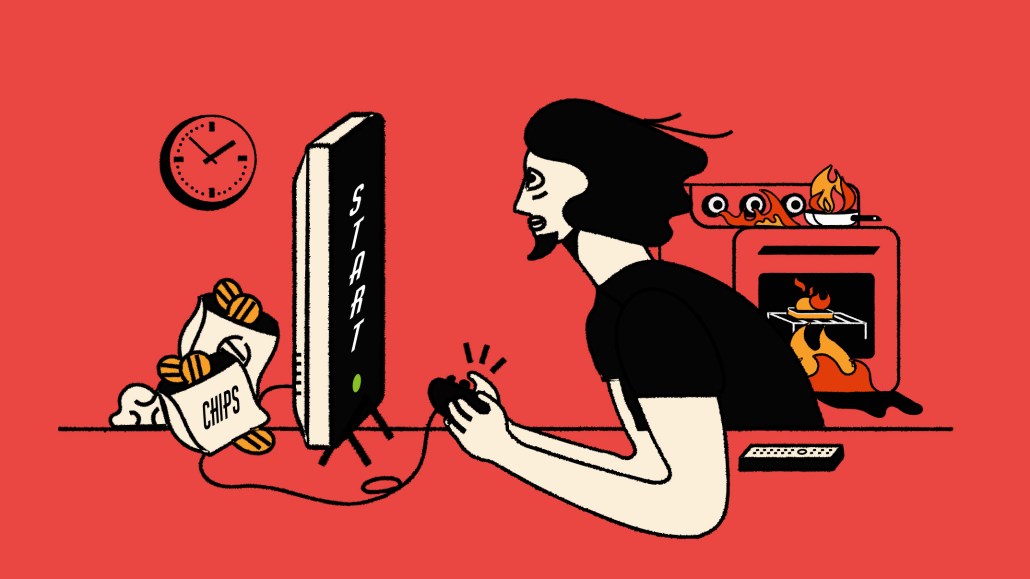 When it comes to esports, some advertisers see themselves more like a commissioner than a sponsor.
Clothing retailer Hollister is joining a growing list of advertisers that include Budweiser Lite and Wendy's that aren't content with playing the role of the free-spending sponsor. They're trying to build their own mini-events around some of the most popular titles as a way to avoid coming across as cold, corporate sponsors to a gaming audience notorious for being ad-resistant.
Hollister has been running a month-long Fortnite tournament, created in partnership with agency Tripleclix, to promote a new range of clothing for gamers. This new collection is available at Hollister stores globally and online and includes graphic tees, shorts, loungewear, windbreakers and socks.
The tournament itself sees participants partner with one another to form a duo that goes on to compete for a range of prizes including Hollister gift cards, Fortnite V-bucks and a personalized gaming hoodie from the retailer's collection.
Hollister is running the competition from an app that will allow players to create their teams and then compete for the prizes. Mobile app for gamers Mission Control is providing the platform for the competition, where the duos are able to communicate with one another as well as check out their standings in the tournament.
"It's relatively easy as a brand to put your name on something and let it live and continue to fuel it with paid media," said Jacee Scoular, director of brand marketing strategy at Hollister. "We wanted to do something different. This isn't an activation where you have to come out on top to 'win'. It's about doing something that you already enjoy doing and having a shot at being rewarded, whether you're the best player inside the game or the worst."
In many ways, the title has reinvigorated casual gaming for a wide range of audiences, not just hardcore gamers. Indeed, people boot up the game for a variety of reasons, from hanging out with friends to building their own maps, so it attracts more types of players than a typical game. Plus, having up to 100 players in real-time creates for a much larger live experience than most games, and that has fueled that actual spectating of the game. This is why it is so unique for advertisers. If done right, they can reach both players and spectators, which is not something typical of many other games.
"Fortnite is one of the largest, most accessible games out there and it ranks among the top five games most loved games among our generation z target demographic," said Scoular. "This is our first foray into thinking about competitive gaming in a way that makes sense to us and with a brand like Fortnite.
Given the campaign is still going, Hollister was unable to share any stats. Still, early signs suggest it has been well received by fans, said Scoular. Needless to say, there are already ideas for a follow-up, especially now that there's a community around the tournament.
There's a lot of heavy lifting that went into encouraging players to take part in the tournament. So it's unlikely this will be a one-and-done campaign. Now, it has a community on the app that's engaged in its event, Hollister is thinking about other ways it could create programming around it.
"Until now gaming campaigns have been difficult to activate, with bespoke formats, limited targeting, brand suitability concerns and lack of measurement," said Samuel Huber, CEO of gaming ad tech vendor Admix. "This is changing fast, with several disruptive innovators working on the infrastructure to turn gaming into a scalable and profitable media channel i.e. programmatic delivery from existing DSPs, brand safety categorization, and third party measurement."
Brand-led events around gaming are becoming increasingly commonplace from advertisers, particularly those that aren't endemic to the world of gamers. Budweiser Light did this last September when it launched the "Battle of the Best" tournament where some of Twitch's top streamers and personalities competed against each other in a medley of games.
https://digiday.com/?p=412717
October 3, 2023 • 2 min read
•
•
In episode four of the "Is This The Metaverse?" narrative podcast, Glossy international fashion reporter Zofia Zwiegliska spotlights the brand opportunity when it comes to fashion in the metaverse.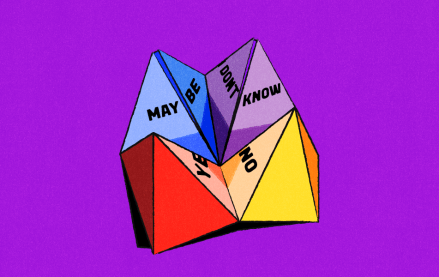 October 3, 2023 • 5 min read
•
•
Overall there's more due diligence from marketers when it comes to influencer marketing efforts now, according to marketers and agency execs, who say that there's been more rigor over the last year, and especially over the last six months.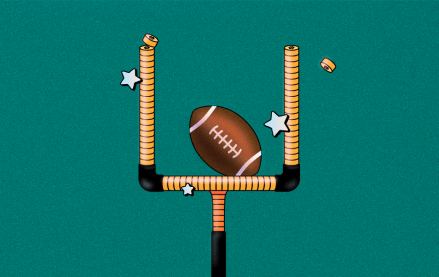 October 3, 2023 • 3 min read
•
•
The collaboration between the Los Angeles Rams and Snapchat goes back to 2020 as the Rams made became the first NFL team to conceive a Snapchat AR experience, affording fans the opportunity to virtually wear the team's recently unveiled uniform.