Anheuser-Busch InBev wants to be the most talked-about and shared brand in digital. With 30 million fans across its brands, the company has come a long way since the days of Bud.tv.
Maarten Albarda, vp of global consumer connections at Anheuser-Busch InBev, says that the company is less focused on the absolute number of fans and is more focused on growing in a relevant way with people who are truly interested and engaged.
What are your digital priorities in 2012?
Fans First is our mantra. Our vision in digital is to create the most celebrated, shared and talked-about beer brands in the world, and with a fan base of over 30 million across all our brands, we are well on our way. Our priorities are, however, not so much focused on the absolute number of fans but on growing in a relevant way with people who are truly interested and engaged
What's your take on the social media metrics issue?
It is definitely about ROI, but not just the ROI of digital or social within digital. AB InBev has made significant investments into understanding the contribution of all connections towards ROI. We measure ROI against a variety of key performance indicators, and we are now in a situation where we understand the relative dollar contribution of each touch point and can determine which mix of connections will yield the best result.
Which new media channels or platforms should brands be eying in 2012 and why?
The new YouTube channel strategy looks very promising. Developing content for self-distribution is another (related) activity we strongly believe in: For example, we've created a variety of content including "Bud House," "Budweiser Presents: The Big Time" "Dream On," and "The Journey of Wembley FC," among others.
How do you use digital channels to build loyalty?
One of our fundamental beliefs is that the consumer is the boss. Consumer centricity is at the base of all we do. If you follow consumers' media behavior, it is obvious that (mobile) digital plays a big role in their lives. Whether it is using digital as a companion while watching TV events like the Super Bowl or the FA Cup, to arrange meeting friends at the pub after work or sharing fun moments together, digital is pervasive and relevant, and our target consumer is engaged with it 24/7/365. The tricky part is to find the right way to do it. So we offer virtually all digital corridors and avenues and offer the consumer choice in how they would like to connect to our brands, learn about our activities and share with us their experiences and thoughts. Our strategy is called "Fans First," and as a result, we have connected with over 30 million fans worldwide through a variety of digital platforms like Facebook, YouTube, RenRen and VKontakte.
What are the challenges with social media for alcohol brands specifically?
Age gating is mandatory for us, and we have worked directly with social media companies, agencies and Silicon Valley innovators to find age gating solutions for all digital connections. We take our responsibilities very seriously.
How do you ensure you are compliant with regards to online privacy?
All of our marketing and advertising activities are conducted in compliance with our Commercial Communications Code. By voluntarily adhering fully to this code, we demonstrate best-practice leadership in this area. We respect strict rules about the use of consumers' online data for marketing and have clear data-privacy statements that we encourage our consumers to read. The code outlines our commitment to safeguarding the privacy of our consumers and is available to download online.
https://digiday.com/?p=17227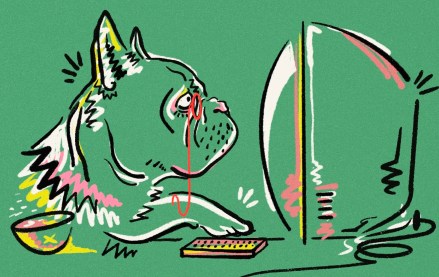 October 2, 2023 • 7 min read
•
•
When it comes to agencies, both of Meta's older sibling social media platforms may be past their primes.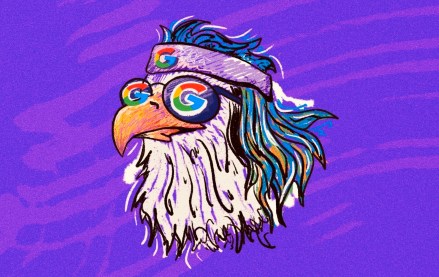 October 2, 2023 • 3 min read
•
•
The legal battle sees Apple and Google et al attempt to conceal their inner workings, developments that mirror the experience of their media customers.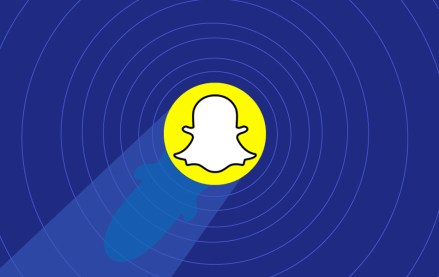 September 29, 2023 • 3 min read
•
•
"We are not diminishing the importance of AR," he said. "In fact, we are strategically reallocating resources to strengthen our endeavors in AR advertising and to elevate the fundamental AR experiences provided to Snapchat users."