'Increase our relevance with Gen Z': Why 7-Eleven is amplifying fan-generated content on its social channels
September 29, 2021 • 3 min read
•
•
Ivy Liu
Last January, Froggy, a teenage punk band based in Doylestown, Pennsylvania posted an ode to 7-Eleven's nachos on Instagram and joked that the chain should sponsor them. This month, that joke became a reality of sorts when 7-Eleven produced a music video for the band's song — set at the band's local 7-Eleven location, of course. The video took off once it was posted — and spread — on the chain's social channels.
The music video is part of a new strategy for 7-Eleven to amplify fan-generated content in the hopes of boosting social followers and engagement as well as connecting with Gen Z, according to CMO Marissa Jarratt. By working with fans of the brand on content ideas that they're already creating based on how they feel about the chain, the company is hoping to more organically connect with consumers.
"We're starting from a place of what's already happening with the brand, what are consumers doing to associate themselves with the brand," explained Jarratt, adding that the chain doesn't want content that's too "manufactured." "We're trying to build our [social] capability as fast as possible to increase our relevance with Gen Z, as are so many other brands."
The chain's focus on fan-generated content and influencer marketing to increase engagement and grow followers across social channels comes as marketers face a more challenging paid social landscape due to iOS 14. Over the last year, brands like GameStop, Sephora, Wendy's, Dunkin' and more have leaned into influencer marketing and social media content to get the attention of younger consumers.
Aside from the music video, 7-Eleven is also looking to find "aspiring social media influencers who are trying to grow their audience" via a sweepstakes program called Fuel Your Fandom, explained Jarratt. The program helps 7-Eleven highlight various products that people would purchase for football viewing parties, as it is tied to the football season, while also spotting potential influencers to work with.
7-Eleven will "invest in [winning influencers] and help build their credentials via a social media influencer training camp as well as a spot on our social media influencer team where they will be able to participate in all of our influencer activities going into the 2022 year," said Jarratt. "It's a way for them to get real work as social media influencers and build their presence, space and work with a big brand."
It's unclear how much 7-Eleven is investing in the strategy as the brand did not share those figures. That said, the company did share that it has increased its investment in influencer marketing by 238% in the Q4 year-over-year. Jarratt did also note that for the "fourth quarter of 2021 you'll continue to see investment stepped up versus what we started with" and that in 2022 the chain sees "influencer and social as opportunity for increase[d investment]." Per Kantar, 7-Eleven spent 4.5 million on media during the first quarter of 2021, up from $2.2 million on media during the same time period in 2020.
Investing in organic content and fan-generated content could work for "an established brand like 7-Eleven," said Duane Brown, founder of performance marketing shop Take Some Risk. "Everyone knows the brand."
That said, Brown cautions against relying too much on the strategy. "Just relying on organic/earned media or just paid ads or just SEO to run a business isn't great as you put all your eggs in one basket," said Brown.
The chain isn't relying solely on fan-generated content. As previously reported by Digiday, the chain returned to TV advertising this year after a five-year hiatus.
Overall, 7-Eleven is looking to create "more complex campaigns, not just one and done posts," said Jarratt. "We want to drive longer-term for brand equity, awareness, consideration and be the first choice with customers. We're keeping our eye on the long game."
https://digiday.com/?p=427330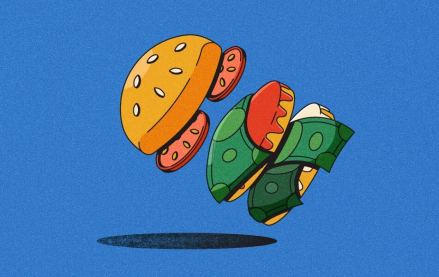 November 28, 2023 • 6 min read
As more influencers look to get into food content creation, brand opportunities are following.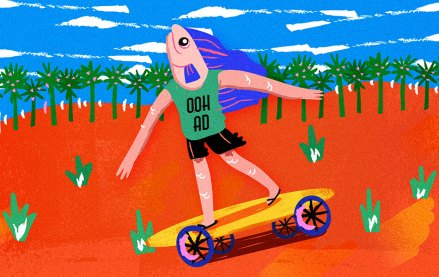 November 28, 2023 • 7 min read
As major marketers like Maybelline experiment with faux OOH, more marketers are open to the idea.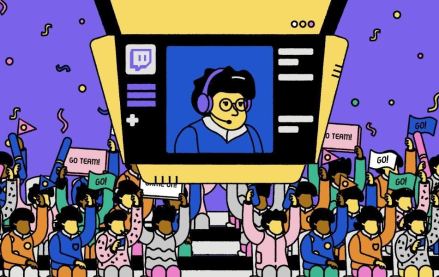 November 28, 2023 • 4 min read
The love affair between Alienware and Team Liquid does not mean that every esports organization is suddenly going to be all-in on wooing the endemic brands they once spurned in 2024. These days, esports organizations' varying level of interest in endemics is a matter of their broader brand identities — which are rapidly diverging.