In honor of Father's Day this Sunday, Heineken is celebrating dads and their corny but endearing brand of dad humor.
Heineken, with the help of Wieden + Kennedy, is asking people to tweet their favorite dad-style jokes @Heineken_US using the hashtag #dadjokes. You know, those cheesy one-liners and puns that you kind of just have to pity-laugh at. Heinken will pick its favorite jokes and turn them into meme-style image macros by pairing the user-submitted jokes with vintage dad images. Heineken will also create and share some of its own dad jokes on Facebook, Twitter and Instagram.
Along with retweeting the user-submitted jokes, Heineken will also collect them all on a dedicated #dadjokes Tumblr, which will go live this weekend.
Dorky dads, cheesy family photos and throwback dad pics (remember the Dads Are the Original Hipsters Tumblr?) have all been popular Web trends at one time or another, so Heineken is definitely touching on something that is in tune with popular Web culture. Usually brands' attempts to get involved in a holiday via social media means really lame, cheesy tweets, but this campaign uses cheesiness intentionally in a way that makes sense for Father's Day. See some of Heineken's cheesy #dadjokes below.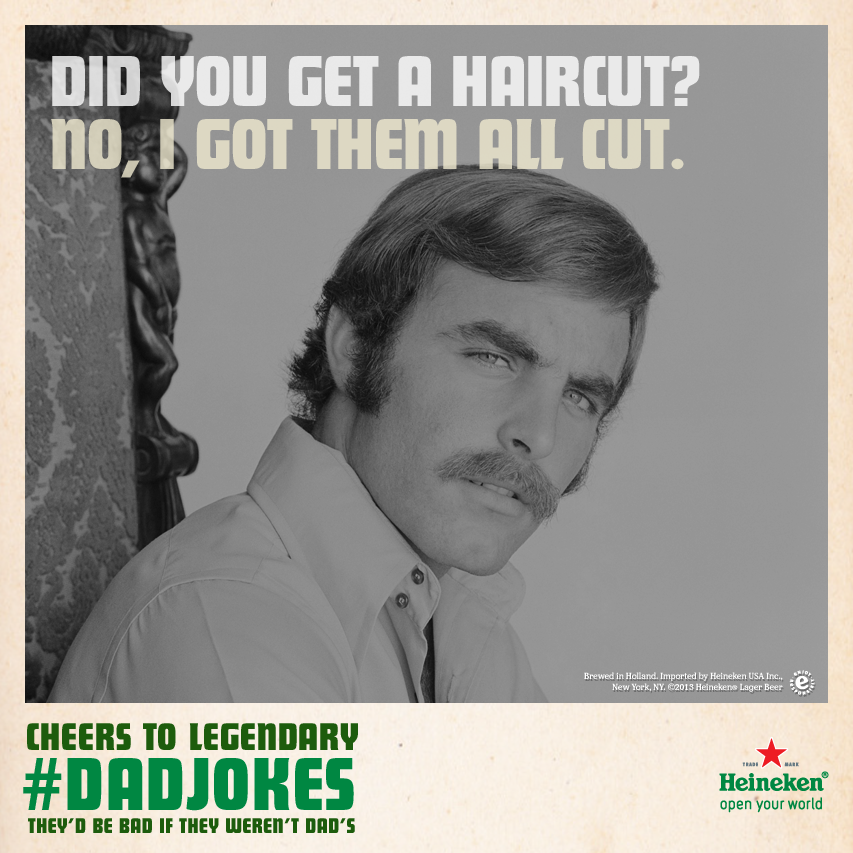 https://digiday.com/?p=40848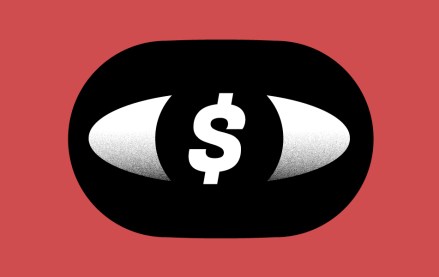 December 5, 2023 • 3 min read
The latest edition of the ANA's programmatic transparency report claims $22 billion can be saved by drastically cutting the ad tech bloat.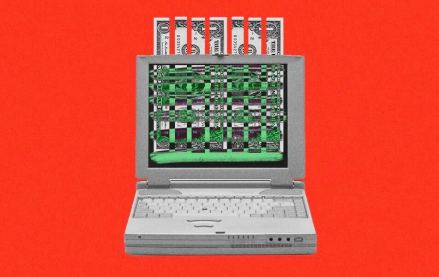 December 5, 2023 • 5 min read
Agency clients still see programmatic as an important part of their marketing budgets. But, overall, the uncertainty around programmatic could be causing them to lose confidence in online display ads as a marketing channel, and, as a result, agency clients are investing less in online display.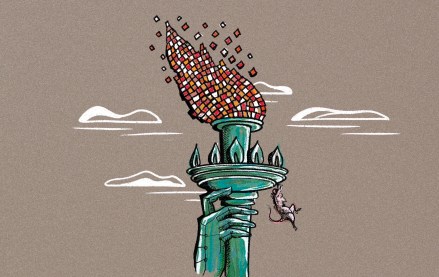 December 5, 2023 • 3 min read
There's a global AI race and different regulations in different countries might be slowing down – or speeding up – innovation. Here is a breakout of how regulations are being shaped on both sides of the Atlantic.