Heart attack averted: Twitter users come to terms with hearts replacing stars
November 4, 2015 • 3 min read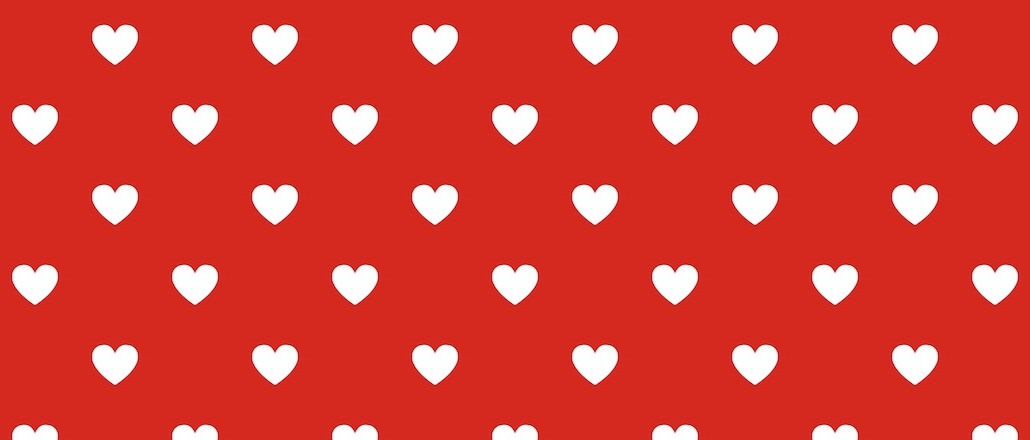 More than 24 hours after Twitter made the bombshell decision to replace its signature star icons — representing a "favorite" — with a heart symbol, the online community is coming around to the change.
Twitter swapped out "Favorites" for the more broadly skewing "Likes" option, explaining in a blog post that hearts are "easier and rewarding to use." It's the social network's latest change in making the service more attractive to newcomers, which it says the stars were too "confusing" for them.
Trading in "Favorites" for "Likes" initially sparked a vitriolic reaction from users since the heart has such a powerful connotation. "I work at Twitter but even I can't believe how we replaced a completely value-neutral term like 'favorite' with something so loaded," tweeted engineer Peter Seibel.
Others were more straightforward:
Whoever thought it was a good idea to change favorites to likes should be fired from Twitter

— Tanner Marshall (@t_marshall25) November 3, 2015
[Twitter headquarters] "We're losing the social media war! What do we do! I need ideas!" "What if we change stars to hearts?" "BRILLIANT!" — Mike Drucker (@MikeDrucker) November 3, 2015
Dear @Twitter: I do not like changing Favorites to Likes and stars to infantile hearts, and would like a big nasty button to express this

— Bruce Arthur (@bruce_arthur) November 3, 2015
Since the announcement, the hashtag #TwitterHeart has been trending, garnering 57,000 tweets within the past day. Data from Brandwatch shows that 72 percent of the tweets skewed positively, praising the change.
"Many people say that they 'love' the heart, and that is exactly what the heart emoji and symbol is supposed to represent. The heart symbol is simply cuter and as a result some prefer hearts to stars," Kellan Terry, Brandwatch analyst, told Digiday.
Still, there's still concern with power users that Twitter is losing touch with its identity and further emulating Facebook. There is also the awkwardness that comes with "liking" bad news (which is why Facebook itself introduced a "dislike" option in beta last month).
"People thought of the Favorite function as a bookmarking system where they could come back and review a tweet, or read an article linked in a tweet, and even though the functions are essentially the same, the mental bridge of 'Liking' a tweet on a tragic topic is hard for some users to cross," Terry added.
Dr. Susan Krauss Whitebourne, a professor of Psychological and Brain Sciences at the University of Massachusetts Amherst, told Digiday that Twitter likely made the change to make the service feel more personal.
"The heart is perhaps an extension of that desire to humanize and simplify the language of Twitter," she said, adding that the initial hatred toward it stems from that people tend to resist when their favorite things are suddenly changed.
"If they want to heart something, they'll use Instagram, and if they want to like something they'll do the thumbs up on Facebook," she said.
If there's one group of users on Twitter that heralded the change the loudest, it was obviously brands:
Hey, I always see hearts when you guys fave my tweets. Nothing's changed for me. ❤️ — Skittles (@Skittles) November 3, 2015
No more grade school stars! We're ready to start doling out those high school hearts! #TwitterHeart pic.twitter.com/53z7M9h1c8

— Zappos (@zappos) November 3, 2015
Our moments from this season that we ❤️. https://t.co/OSYVVcmQon — MLB (@MLB) November 3, 2015
Stars are now hearts on @twitter?! We feel emotions are best expressed through all the charms. pic.twitter.com/m1YoFB87Th

— Lucky Charms (@LuckyCharms) November 3, 2015
Ello is looking more attractive by the minute.
Images via Shutterstock.
https://digiday.com/?p=144805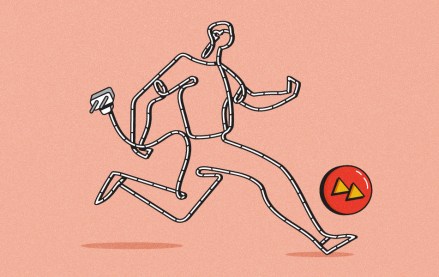 September 22, 2023 • 4 min read
Women's sports are having a moment. Brands, media companies and agencies are looking to get in on the action.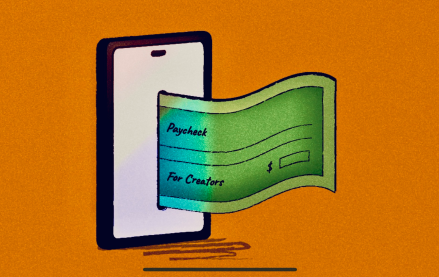 September 22, 2023 • 6 min read
The Hollywood strikes were supposed to be a game changer for many of them, but the situation hasn't quite lived up to the hype.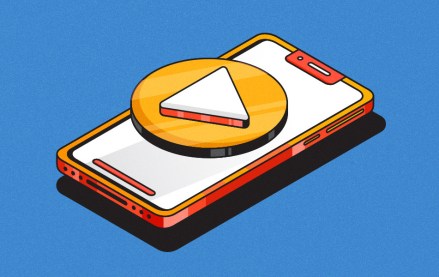 September 22, 2023 • 5 min read
Given the rise of short-form video, agencies that focus on the format, rather than specific platform expertise, will reap the rewards.