Google is using CES to catch up to Amazon in battle of voice assistants
January 11, 2018 • 3 min read
•
•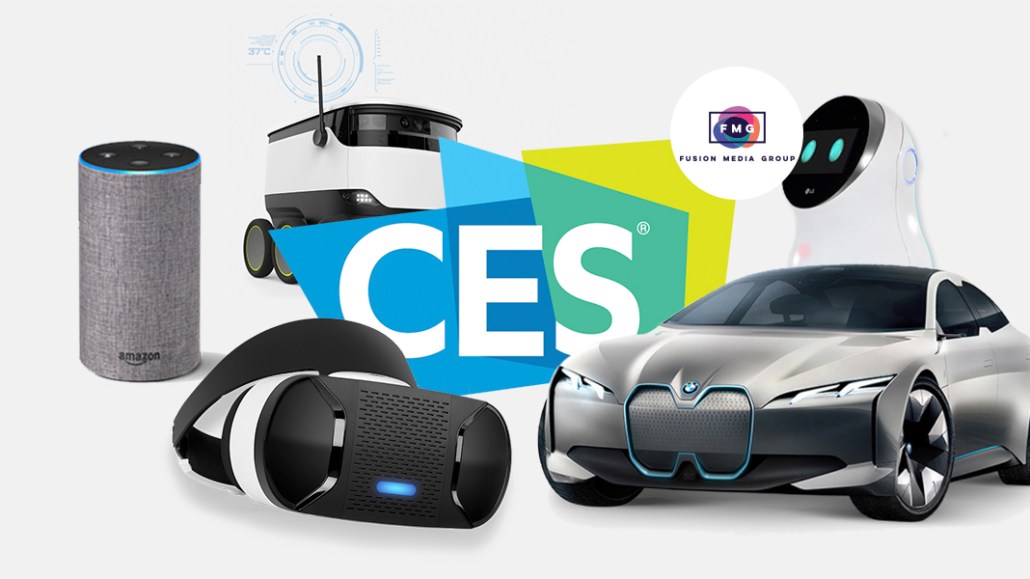 Keep up to date with Digiday's annual coverage of the Consumer Electronics Show (CES) in Las Vegas. More from the series →
It's impossible to avoid Google in Las Vegas this week at the Consumer Electronics Show. The company has a massive tent (complete with a slide and a ball pit) at the convention center; it has countless digital "Hey Google" billboards and other ads for Google Home and Google Assistant all over the Strip; and it even hired staffers to direct people to various Google events and meetings occurring at the hotels. For Google, it's a full-court press as it tries to catch up with Amazon's Echo and Alexa.
"The irony is that in the crowds of CES, it's impossible for any company to effectively demonstrate their voice capability," said Catherine Colwell, director of product management and strategy for Huge. "Google has gotten creative — their Google Assistant logo is by far the most prevalent, spread across a variety of marketplaces. Additionally, they've set up mini soundproof pods you can step into to enable demos."
Throughout the week, both Google and Amazon have met with media companies, technology partners and marketers as they try to get more content for their virtual assistant products and expand distribution inside third-party devices, including connected TVs, connected cars and even smart glasses.
With marketers, the interest is high as clients ask for more information on how to approach Amazon's Alexa and Google Assistant. For Mindshare North America, its conversations with both companies focused on case studies and best practices for voice rather than any specific advertising product that might be in the pipeline, said Joe Maceda, Invention Studio lead for Mindshare North America.
"As frustrating as that can be for marketers, it's good for the ecosystem of voice in the long run," Maceda said. "Both [Amazon and Google] are entirely focused on making sure the user experience is as strong and utility-driven as possible."
Amazon, for instance, pointed out the success of Domino's Alexa skill, which allows users to quickly reorder their favorite pizza. The tech giant is looking for marketers to create skills like that. And Amazon is directly affecting marketers in their voice strategies.
"Given that Amazon is the first mover in the voice space and their end game is to sell stuff to people, the way we're looking at voice is around how we can drive commerce through it," Maceda said. For consumer packaged goods marketers, the focus is on "replenishment purchases" — the essentials people need to buy, Maceda added.
Admittedly, although Amazon is further along in voice, it still has some work of its own to do. Amazon plans to revamp the Alexa skill store, as users have not widely adopted it, according to a media executive who met with Amazon this week and has various voice partnerships in the works with the company. Amazon also recently hired a new team for the skill store for this effort, this executive said.
While both companies are focused on getting into connected cars — the next battle in the ongoing Amazon-Google voice war — Google's best move to compete is to pay media companies to create original content, this exec said. A second media executive said Google has been more active in recent months talking to publishers about getting more audio content. It's something he expects more media companies to focus on as Google continues to ramp up its voice business, he said.
"It's very early and there are no commitments yet, but we've been pushing [Google] and others to pay," said the first media executive. "It's not going to be another YouTube; we're looking to make a market here."
https://digiday.com/?p=270929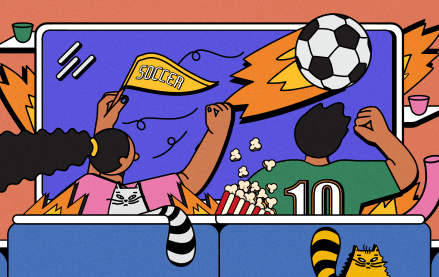 December 1, 2023 • 4 min read
Even if a game isn't make or break, sports leagues and brands want fans to be paying attention — and they're hopeful new strategies will get it.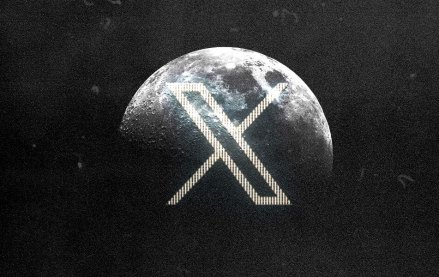 November 30, 2023 • 4 min read
In the packed DealBook conference in New York yesterday, owner Elon Musk bluntly told them to shove it.
November 30, 2023 • 2 min read
WorkTok, or CareerTok, is in full force. Combined, those hashtags on TikTok have over four billion views and it is benefiting Gen Z.