If programmatic is from Mars, creative is from Venus.
Despite the rise of programmatic advertising as a major way ads are bought and optimized, advertisers, agency execs and tech vendors grumble that little headway has been made in merging creative and programmatic, something that's been talked about for years.
Instead, there's often the attitude at creative agencies that programmatic is still the backwater of advertising — "There's so little Cannes-worthy creativity in programmatic," BBDO San Francisco CEO Jim Lesser sniffed at Cannes this past June — and little integration among the creative, media and data operations that go into a modern ad campaign.
Even the most data-focused ad companies struggle. Take WPP, which has made data and programmatic a core part of its business. Still, Tim Bagwell, vp of Xaxis Ad Labs, said his staffers "don't talk to WPP creative agencies often." That's leading to many missed opportunities. Xaxis has an in-house team of designers, developers and producers who can do limited creative work like making changes to the ad copy and the color, or swamping out provided assets. Sometimes the team looks for the content from clients' social channels or website with their approval, but they cannot create more advanced content like a photo shoot or video production.
"We sit on top of the data, see all the signals and know how they are being used," he said. "But we don't have direct access to content creators, so we often need to script up the piece of content we need in order to accomplish the goal that the advertiser wants. It would be amazing if the two can go together in a meaningful way. We are constantly reaching out to WPP agency leads directly or through GroupM. But the [collaboration] hasn't happened significantly yet."
The feeling goes both ways. In a survey of 206 advertising creatives across the U.K. this month by ad tech company Turn, 35 percent of respondents said that getting the brand to share data insights is their greatest challenge to developing a successful campaign. And another 29 percent cited the same issues when communicating with media agencies.
Mark Read, CEO of Wunderman, said in his interview with AdExchanger last month that creatives at the agency are "still sitting in silos." "[The creatives team consists of] the guys who build ads. [The media team consists of] the guys who optimize the sales. It's about recognizing that change and bringing people together in a fluid way," he said.
Bagwell added that while the silo exists, content creators are positioning themselves more toward digital than before. "I see more and more people feeling comfortable with the concept of creating a template, putting lots of variations into the template and tying them to different data sources," he said.
To bridge the gap, one solution is that the creative brief needs to be redesigned to factor the media targeting capabilities. For example, the media team and the creative team need to build a "creative messaging matrix" together at the very beginning of a campaign, where the former contribute targeting options and stages of customer activities tied to the campaign's objectives, and the latter contributes the variation ideas to be built for each audience, for each stage, according to Victor Wong, CEO of programmatic creative platform Thunder.
"Only by starting to fix the planning component will the execution component get better," he said.
https://digiday.com/?p=191054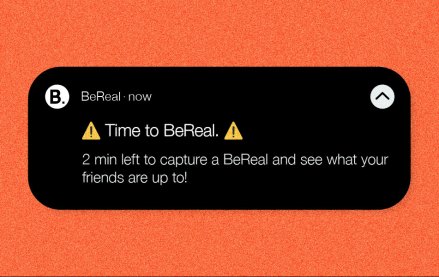 October 4, 2023 • 4 min read
•
•
BeReal launches its first global campaign, hoping to drum up buzz with users. Now, marketers are reconsidering the app.
October 4, 2023 • 7 min read
•
•
There are still those who believe that AR has a place in the marketing funnel, however big or small right now.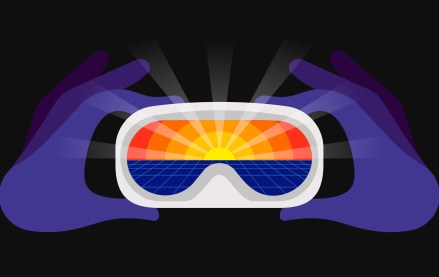 October 4, 2023 • 3 min read
•
•
With Pokémon Go revenues falling year-over-year, Niantic, its developer, is looking beyond its popular augmented reality game to generate profits.