'The doors have been unlocked': Snapchat opens the floodgates to bad ads
June 1, 2017 • 3 min read
• By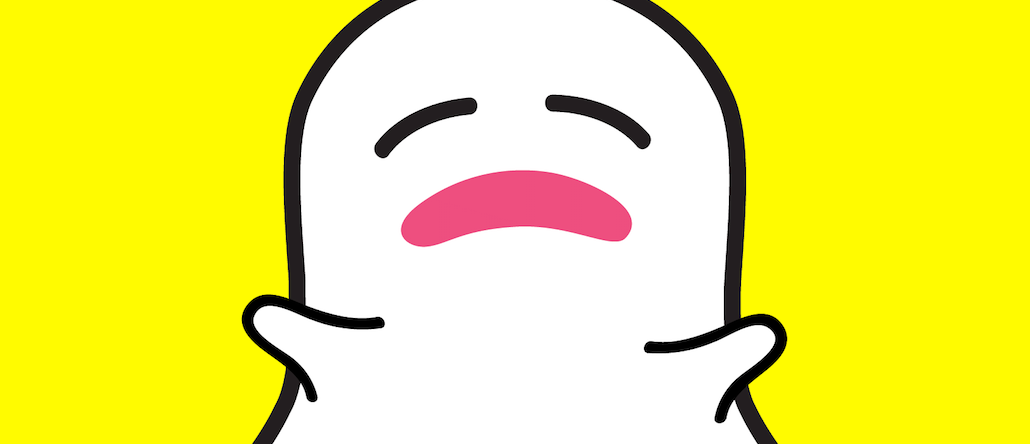 There's a new crop of creative on Snapchat. In the last couple of weeks, there have been direct-response ads like "Lower My Bills," app-install ads for Sing! Karaoke and other sundry, euphemistically termed "non-premium ads."
As Digiday previously reported, Snapchat readied a self-serve platform in time for the NewFronts in early May. The option, which is only for video Snap Ads, not in Snapchat's Discover section of publishers' editions, is free for brands to use with no markup, thus eliminating the need for brands to work with either Snap's own sales team or other third parties. The self-serve platform is open to test to a handful of brands, said a Snapchat spokesperson. The platform has also rolled out tools for direct advertisers this year, including "goal-based bidding," which lets brands buy in at a low price for either "swipe-up" ads or app installs. "While Snapchat has to this point been seen as a brand-building channel, we are definitely seeing interest grow from advertisers looking to utilize the platform for direct-response initiatives," said Brad Goldberg, vp, direct response at Hyfn.
One issue is whether small companies can make video ads that meet Snapchat's high bar. Good video ads are hard to make, especially when budgets are small. 
The drift to low-quality ads seems to go along with a platform's maturity. Instagram, which famously used to have founder Kevin Systrom personally approve each ad before it went up, had a similar experience when it opened to every brand under the sun. "It's a natural growing pain for any kind of self-serve platform," said Will Thompson, head of social at Giant Spoon. "Any highly curated one-to-one deal with a sales team will have creative directed closely."
The appearance of direct-response ads on Snapchat points to how the platform is growing. The platform pitches itself as best suited to brand-messaging ads, but it has good results for direct-response, app-install ads, based on what Snapchat tells agency buyers. "They work because they don't require huge amounts of attention or time spent," said Tom Hyde, content director at Big Spaceship. "But yes, the doors have been unlocked to this type of bad creative."
That means there may be promise for Snapchat when it comes to selling to these types of advertisers. As the newly public company races to close out the second quarter with healthy financials, getting those kinds of advertisers — small, which pay the bills — may be the way to grow.
Snapchat's first-quarter earnings showed it had 166 million daily users and $150 million in revenue. It makes 90 cents per user, a number that should grow with the self-serve unveil. About 20 percent of its Snap Ads come through its application programming interface. And CEO Evan Spiegel has always said he doesn't want to send "creepy" ads to Snapchat's young audience, which is already unimpressed with Snap Ads.
I generally just don't pay attention to ads, but Snapchat's are so bad they're​ almost insulting

— Kevin (@k_kosemura) May 5, 2017
But another point of view is that the appearance of direct-response ads is a win for Snapchat because it shows an awareness with advertisers and that its ad products have become accessible and easy to buy, said Jason Stein, CEO of Laundry Service. "Clutter is less about creative quality of ads and more a question about ad load, which I'm sure will increase like all the other platforms do as they mature, but not to the point of really deteriorating UX."