Omnicom's digital chief: Agencies shouldn't try to be VCs or compete with Google
February 12, 2016 • 3 min read
The rise of programmatic advertising and giant platforms like Google and Facebook has caused many in the agency world to worry about its future.
Jonathan Nelson, CEO of Omnicom Digital, takes the optimistic view. Ultimately, platforms can be used for clients' (and their agencies') benefits.
"I don't think really great insights and creative go out of style," he said on this week's Digiday Podcast. "There are some components of the business that have been automated, which I think is a great thing. It's replaced a few lower-level jobs in our business, but what we're finding is we're replacing those jobs with higher-paying, better-quality, more insightful jobs of analysts and great creative directors. That's the stuff that breaks through."
Below are highlights from this week's episode.
The role of the agency is the same.
The media world is vastly different, and agencies are under perpetual pressure, but that doesn't mean agencies need to change their essential model: communications.
"The idea is we're trying to connect brands to consumers to educate, to entertain, to do commerce," he said. "That hasn't really changed in the past 20 years. The 'why' doesn't change; the 'how' does."
Agencies shouldn't be in the tech or VC businesses.
Unlike rival WPP, Omnicom has no desire to compete with Google and other tech platforms or play venture capitalist with emerging platforms. Instead, Nelson believes in forming partnerships with these platforms on behalf of clients.
"We focus on using our leverage, our skill in creative working with our partners rather than against them," he said. "If you're investing in media companies, you're investing in both the buy and the sell side, which can ultimately be a conflict of interest."
Agencies shouldn't worry about platform power.
The rise of Google, Facebook and other giant tech platforms causes consternation among some in the agency business. Nelson has long believed it's unfounded. While Omnicom has "hundreds" of engineers, it doesn't look at Google or Facebook as a competitive threat.
"Those companies are amazing companies. Everyone wants to work there; they have billions in R&D budgets," Nelson said. "My point of view is, what's better than Facebook? Well, Facebook and Google's engineering departments both working together to help my clients be more successful. I don't want to be competing with them; I want to be partnering with them."

Platform oligopoly is better than a monopoly
The fears of platform power are overstated, in Nelson's view. The old fear of Google has been replaced by the new fear of Facebook. There are, in fact, a few giant platforms, which brings stability to the market, in Nelson's view. And the rise of walled gardens in which different platforms have different rules makes agencies more valuable, since it's often left to them to reconcile things for clients.
"I don't spend all my time on how Google and Facebook and Snapchat the same," he said. "I try to look at the differences between them and figure out what is the right message to go on which platform to get across to the consumer."
Omnicom is still spreading money around to publishers
The rise of giant platforms is thought to mean advertisers will consolidate spending with only a few partners. But that's not the reality, according to Nelson. He said Omnicom is spending with 1,200 publishers and platforms in the U.S. alone.
"There's still a very long tail of media buying, which I'm pretty optimistic about," he said.
https://digiday.com/?p=161537
September 27, 2023 • 10 min read
Digiday+ Research assesses how brands and influencers are using Shorts to reach new audiences and what types of Shorts videos create the most buzz for marketers.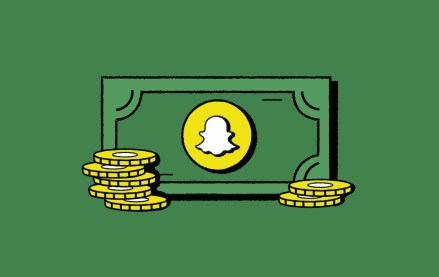 September 27, 2023 • 4 min read
Yesterday, Snapchat marked its return to in-person agency roadshows, sending company representatives to Horizon Media's Manhattan office to showcase a Snap-designed video game intended to capture the essence of what it's like to work at an agency — and how Snapchat can be part of the process.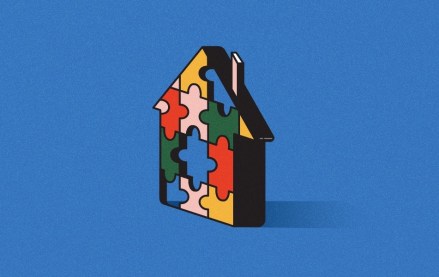 September 27, 2023 • 5 min read
As in-housing settles in as a mainstay, some marketers push for complete control.