Creative agencies are now offering media planning and buying services
October 24, 2017 • 3 min read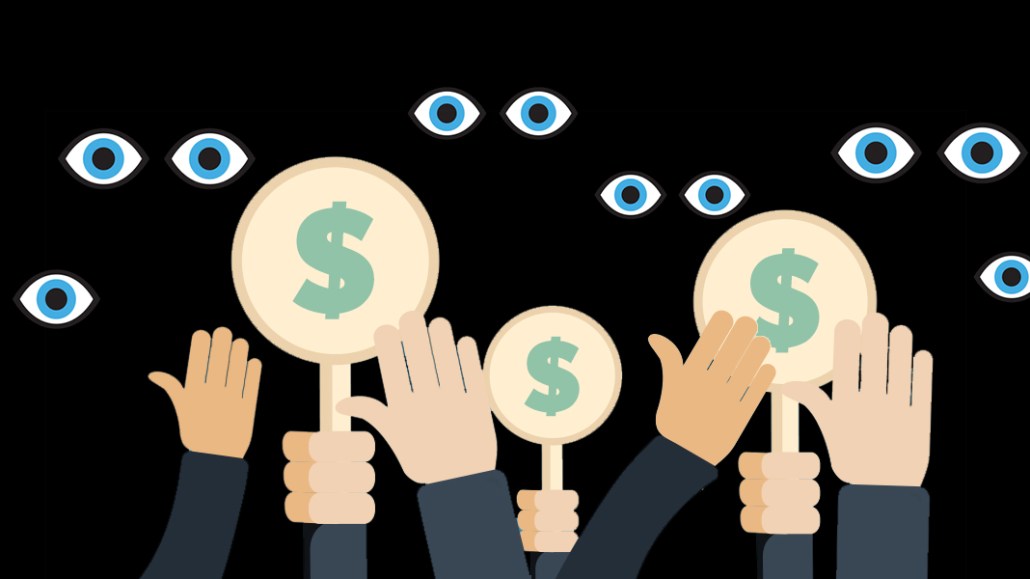 When Kevin Porter joined creative shop Walrus as the head of its media department this month, one of his big tasks was building a team to manage media buying, planning and strategy for the agency's clients. He's also hiring digital media strategists to bolster its programmatic expertise. Having media in-house will help the creative team better understand media channels, user behavior, content and context.
"If you don't bring media in-house, you only provide half of the service to clients," said Frances Webster, co-founder and chief operating officer for Walrus.
Other creative agencies including Droga5 and Wieden+Kennedy have started offering services to bridge the gap between creative and media. But analysts and media agency executives question how far those shops can take their media services.
Wieden+Kennedy began taking on media duties back in 1995. Droga5 has offered media-planning services since last October. Around 15 of the 33 people on Droga5's communications strategy team do media planning for clients. To date, Droga5 has done complete media planning for five clients, said Colleen Leddy, head of communications strategy at Droga5.
"Context is becoming as important as content," said Leddy. "Communications strategy decides how and when a creative plan rolls out, while media planning determines exactly where the idea [appears]."
In contrast to Walrus, Droga5 doesn't plan to get into media buying anytime soon, as some media channels still rely on scale and volume, said Leddy. Media is moving toward programmatic, which transforms rapidly, and Droga5 doesn't want to build an infrastructure that could become outdated in a few years.
"Ad viewability and transparency also have some struggles right now, which is a pretty significant challenge," she said.
Kamran Asghar, CEO of media agency Crossmedia, said there are a few reasons creative shops would want to move media in-house. For instance, clients want to know who they are targeting and where before deciding how to approach creative. Meanwhile, media agencies have visibility and greater control over the investment and the data, which drive communications decisions, said Asghar. But creative agencies may underestimate the complexity of media planning and buying.
"Media requires deep understanding of first-party, second-party and third-party data, as well as advanced measurement solutions that link individual customers to outputs or experiences," said Asghar. "Buying media also requires a mix of human-powered negotiations and machine-powered buying."
He added that taking on media services comes with tremendous risks, including ad fraud, viewability issues, overspending and sequential liability.
Brian Wieser, senior research analyst for Pivotal, said he doubted creative agencies bringing media in-house was a meaningful trend. Some clients that left holding group agencies for independent creative shops like Droga5, Wieden+Kennedy and 72andSunny may also want integrated media, but fewer advertisers are willing to pay for top-tier creative because of internal pressure to keep costs down.
"In general, the global networks [take a share of] total media spending activity because they have been able to buy media much more cheaply," Wieser said. "There could be some marketers who might shift media out of the global media agencies, but I haven't seen much tangible evidence."
In Walrus' case, Webster said the agency doesn't intend to compete with media shops in ad pitches. "If Walrus works on a large client's roster and there's already a media agency, we are happy to serve as a creative agency," she said. "Several clients came to us recently asking for [media offerings] — brands with $1 [million] to $10 million marketing budgets are looking for a one-stop shop."
A typo in an earlier version of this story mistakenly said brands with $1 million to $2 million in budget were looking for a one-stop shop. It has been reflected to say $10 million. Meanwhile, Wieden+Kennedy said that it started taking on media duties back in 1995, not 2013 as originally stated in the story. Digiday regrets the errors.
https://digiday.com/?p=260098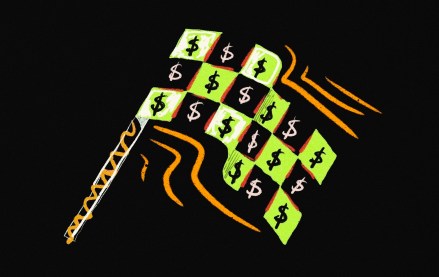 September 26, 2023 • 3 min read
With three Grand Prix races in the U.S. this year – Miami this past May, Austin in October and Las Vegas in November – the interest from U.S. marketers in Formula One has increased this year, according to agency executives, who say they expect that growth to continue next year.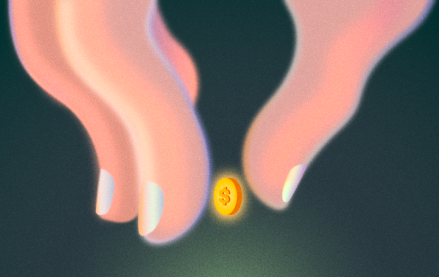 September 26, 2023 • 6 min read
A Digiday+ Research survey found that brands and retailers report using Facebook less over the last few years, all while the platform's value to their revenues and brands has increased.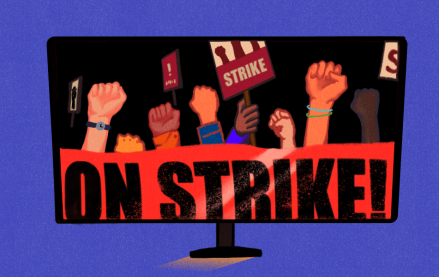 September 26, 2023 • 5 min read
The timeline for a return to business as usual – whatever that may mean now – is yet to be determined.