Condescending Corporate Brand Desperately Wants Likes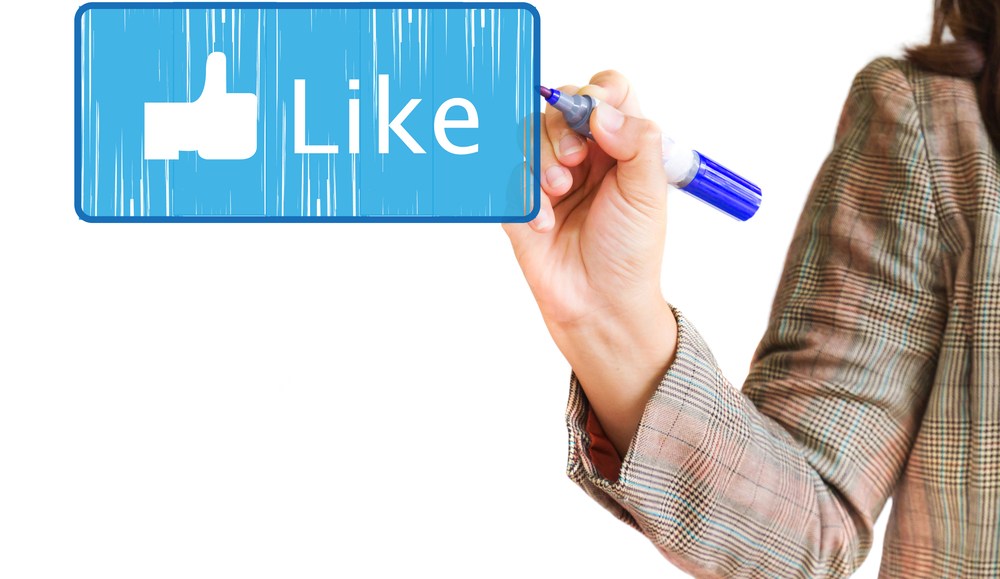 Brands have fallen all over themselves trying to be liked. It can seem downright pathetic at times.
That's the ethos behind Condescending Corporate Brand Page, parody brand page touches on all of the annoying, dumb ways that big brands on Facebook constantly, shamelessly and clumsily ask people to like them. You know, like posting silly animal pictures and begging for likes—that kind of I-am-an-overeager-clueless-adult-talking-down-to-a-child tone.
The fake condescending corporate brand also now has a Twitter account (as all proper social brands do), so you can follow it there for more snarky, corporate brand parody.