'A community garden': AT&T says it wants to give advertisers better access to data than the walled gardens
September 26, 2018 • 3 min read
•
•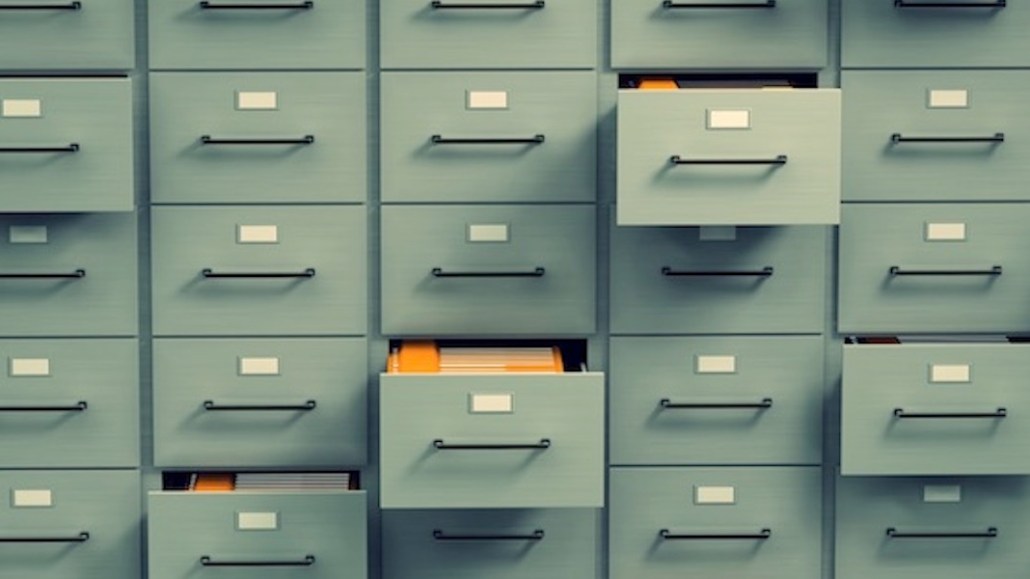 AT&T doesn't want to be labeled a walled garden like Facebook and Google. Instead, after acquiring Time Warner and ad tech firm AppNexus to become a media-and-advertising monolith, the telecom giant considers itself "a community garden," said Brian Lesser, CEO of AT&T's advertising and analytics division, which is newly named Xandr (as in AT&T founder and telephone inventor Alexander Graham Bell).
AT&T's advertising business is seeking to separate itself from the digital ad duopoly by giving advertisers better access to its data than the walled gardens make available. "We have a concept of attribution enablement where we want to give data back to our clients so that they don't necessarily have to trust us that [a campaign] worked. They can ingest the data, model it themselves and know that it worked based on their standards," Lesser said in a brief Q&A session with reporters during a conference that AT&T's advertising business is hosting this week in Santa Barbara, Calif.
AT&T's pitch piqued the interest of advertisers and agency execs among the roughly 250 attendees at the company's conference. It's unclear how exactly AT&T plans to provide this data or even what categories of data it will provide, though. Paul Dolan, CEO of Varick Media Management, said he received the term "community garden" and the idea behind it with "hopeful optimism." He is particularly hopeful that advertisers could use this ad-related data to inform marketing beyond advertising, such as product packaging decisions. "To hear that we can bring the client data to the party and actually get smarter about it and not have that intelligence tied to whatever platform we're using but we can bring that back to the business, that's a big win for our clients," he said.
AT&T may not go so far as allowing advertisers to take the data from its platform and add it into their own. AT&T cannot share individuals' raw personal information with advertisers because it would run afoul of its own privacy policy and could violate privacy laws, such as the one recently passed in California. So the company is seeking a middle ground between sharing all the data and too little data with advertisers. The company could  provide advertisers with anonymized information, but it seems that information would remain within the confines of AT&T's platform. "We call that a community garden, not a walled garden, where, as long as these types of analytics are occurring in our environment, we can actually make advertisers smarter and we think that helps us in terms of bringing them back to the marketplace," he said.
As much as AT&T appears to be trying to distance itself from the walled gardens, it is also beginning to act like one. Last week AT&T-owned ad tech firm AppNexus pulled out of the Advertising ID Consortium that was formed for independent ad tech companies to pool together their cookie-based identifiers in hopes of providing improved tracking outside of the walled gardens. "From our point of view, this is the very first official move of AT&T/AppNexus toward building the next big walled garden in the industry," said Michael Nevins, CMO of ad server Smart.
If AT&T were to only allow advertisers to access its data within its own platform, then it wouldn't be acting much different than the walled gardens. Amazon already opens up its anonymized data to advertisers but only to analyze within Amazon's platform without the ability to extract it, said a brand executive in attendance who asked to remain anonymous. And, for certain advertisers and agencies, Facebook operates so-called "clean rooms" to cross-reference an advertisers' first-party data with Facebook's own data that is sanitized of personally identifiable information.
"Walled gardens don't get enough credit for the data they do share," said the brand executive. Perhaps they should rebrand themselves as community gardens.
https://digiday.com/?p=304801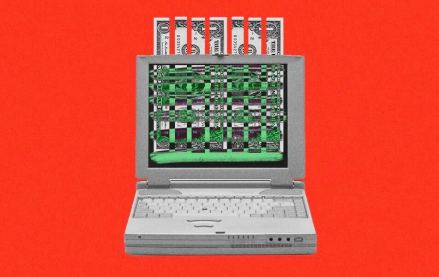 December 5, 2023 • 5 min read
Agency clients still see programmatic as an important part of their marketing budgets. But, overall, the uncertainty around programmatic could be causing them to lose confidence in online display ads as a marketing channel, and, as a result, agency clients are investing less in online display.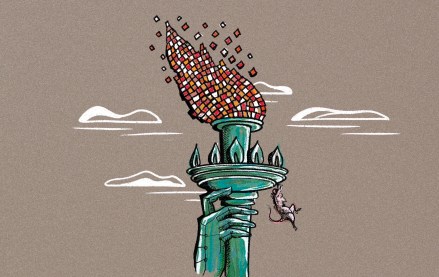 December 5, 2023 • 3 min read
There's a global AI race and different regulations in different countries might be slowing down – or speeding up – innovation. Here is a breakout of how regulations are being shaped on both sides of the Atlantic.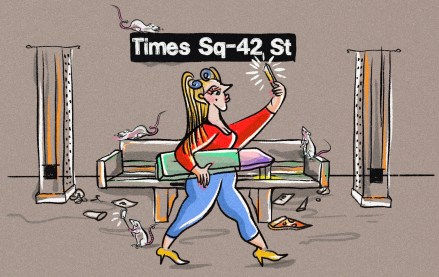 December 5, 2023 • 6 min read
Virality may mean something is simply viral within that niche rather than hitting a level like the Ice Bucket Challenge.