How Capital One is rethinking its approach to products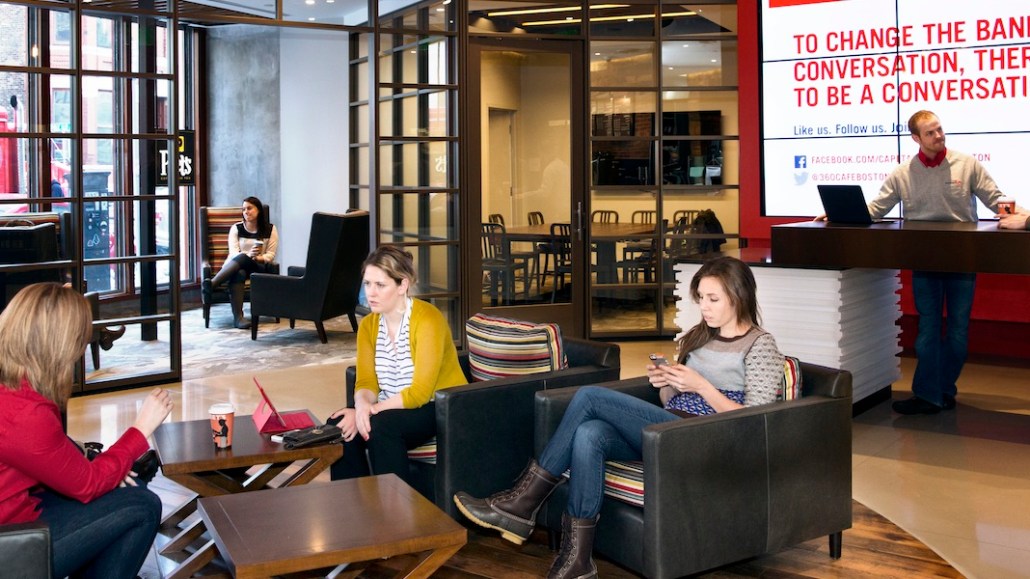 Digital banking is about more than AI or chatbots. It's about digitizing the entire organization behind the app.
For the past year, Capital One has been rethinking how it can get out of the too-common approach of "innovating" by layering new technology on top of an old product — it's realized it needs to entirely reconsider the customer's interaction with it.
"If you're too limited in the way you think about a product, you'll only create the things you produced yesterday, but just slightly more automated," said Sanjiv Yajnik, president of financial services at Capital One. "The real power is shifting the way in which you think about the product. Customers today are demanding products and services that are seamlessly integrated into their lives."