Can Better Talent Management Help Agency Retention?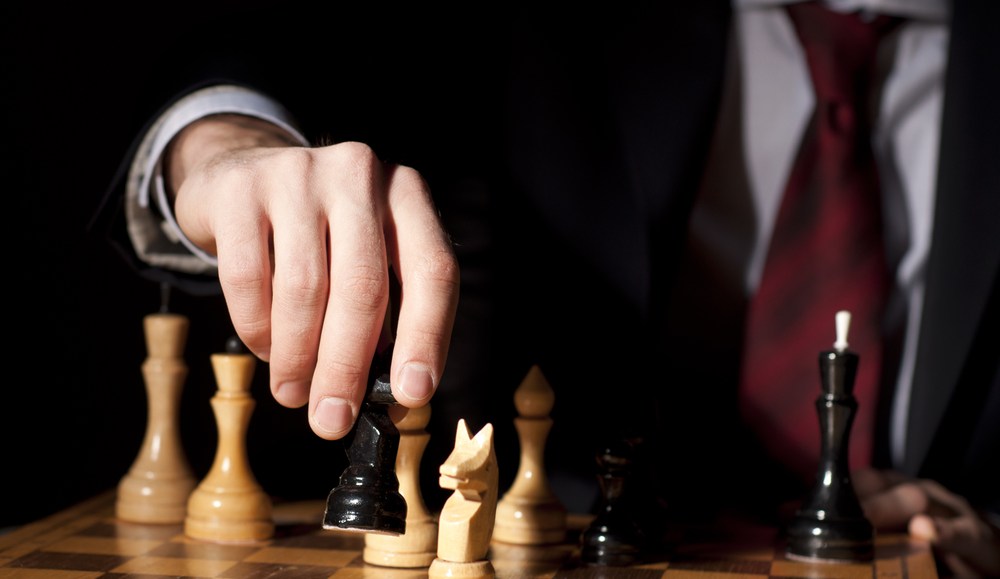 For agencies, managing their talent and client trams is often a messy process involving spreadsheets, email, and even pieces of dead tree.
Startup Namely wants to change all that with talent management software it built specifically the media sector. It'll help agencies, media and tech companies boost efficiencies but also more successfully retain their staffers, the company hopes.
"Last August we started meeting with a range of agencies to talk about the challenges they face managing their teams," said the firm's CEO Matt Straz, who worked on the agency-side with MEC for seven years before founding ad tech company Pictela in 2008. "What we found was that the biggest factor determining whether or not people decide to stay is not first and foremost compensation or the agency they're at; It has more to do with things like the team that they're on, and how happy and successful they are in that environment."
Agencies have notoriously high turnover rate when it comes to staffers, particularly on the media side of the business, and particularly in digital. What's more, hiring is costly, so any tool that helps reduce that churn is likely to be of interest to them. According to Straz, he set out to build a tool he would have used during his time at an agency. Though the product was therefore initially built with media agencies in mind, the company's been tweaking it during beta to beta cater to creative agencies and even technology companies, too.
The product itself is fairly straight forward. It gives HR departments, talent managers, and senior executives access to visually oriented interfaces through which they can manage employees and teams, based on a range of information. For example, it pulls in data on, revenues, salaries, and performance to help agencies better understand which teams, employees, and areas of their business are the most profitable and why.
The product is currently being trialled in beta by agencies belonging to three of the major four holding companies, including GroupM and Publicis. Big Fuel, for example, has been using it for four months. According to the firm's chief talent officer Anthony Onesto, it offers the type of business intelligence other HR systems don't, including the ability to rearrange and redistribute staffers based on almost real-time information.
"You get a bunch of information very quickly, so you can push people around and allocate people differently based on things like performance and revenue," Onesto said. "I can see it helping with retention, too. They haven't yet, but could easily build out tools to measure things like employee engagement in addition to productivity."
For startups like Namely, the biggest challenge is often getting through the door at agencies inundated with vendors trying to sell them media, technology, data, productivity tools and more. Digiday has previously explored role of influential board members, investors, and advisors in selling these types of products into agencies, and the company's roster of high-profile backers will give it easy inroads on that front. It's existing investors include, for example, MediaLink execs Michael Kassan and Wenda Harrid Millard, Buddy Media CEO Mike Lazerow, ex-AdMeld CEO Michael Barrett and Simulmedia CEO and Tacoda founder Dave Morgan.
But regardless of that influence, early reviews are positive, at least judging by Big Fuel's experiences. "We've been using it free of charge so far, but it's getting to the point where we're comfortable signing up and paying for it," Onesto added. "For $3 a head per month, it's probably a worthwhile investment for us."
Image courtesy of Shutterstock