Google and Pinterest are making it easier — maybe too easy — for people to buy products, joining Amazon as platforms that could stand between retailers and their customers.
This week, Pinterest climbed aboard the click-to-shop trend. The company announced that it would be rolling out buyable Pins, with early partners including Kate Spade and Nordstrom, that allow perusers to buy what they see on inspiration board directly on Pinterest, using Apply Pay or their credit card.
In May, Google announced that it would be adding a click-to-purchase feature to sponsored product ads, taking shoppers from the search page to a checkout page powered by Google. Transactions would be made on Google, with the retailer handling shipping and fulfillment. Not long after, click-to-buy ads came to YouTube videos (YouTube is owned by Google) after Wayfair and Sephora tested the feature in beta mode, allowing watchers to buy products seen in the video with one click. Up next: Instagram. The photo-sharing platform announced this week it would roll out enhanced ads, eventually to lead to a direct buy button.
All of these buy buttons are optimized for mobile, a platform that right now serves more as a research and inspiration tool than a place for customers to make purchases. But whether the reminder that we can buy something on any platform, and making it quick and easy to do so, can actually turn smartphone users into mobile shoppers depends on a lot of different factors.
For platforms like Pinterest and Instagram, the element of inspiration can play a huge factor in people's desire to buy what they see, especially when it's arranged so elegantly in pins and photos.
"The reality is, the inspiration the digital world gives us is major," said Claire Capeci, global president of retail at J. Walter Thompson. "And when functionally, it's easier to buy now, that can contribute to consumer behavior. Not having to pull out a credit card when you're browsing on the subway could have a big effect."
Making purchases on mobile — meaning typing in credit card, billing and shipping information into little, hard to see boxes on the go — has been where a lot of shoppers fall off, choosing just to do research on their phones and buy later online or in store. Buy buttons are utilizing stored information — Google will store credit card info itself, Pinterest has enabled Apple Pay — to eliminate that point of stress.
"The more we can reduce the friction between inspiration and transaction, the more likely people will be to shop," said Jonathan Greene, vp managing director, mobile and social platforms at R/GA. "If you can close that gap in the moment, that's awesome."
It's already clear that Pinterest is capitalizing on the sparks of inspiration it invokes in its users. Google's play is not inspiration, but rather attempting to get an early jump on a shopper's research process. A buy button next to a pair shoes from Macy's will appear in the ads when you search for "black oxfords," for example. While it eliminates steps for the consumer, it's not ripe for engagement.
"We've been trained not to click on ads, especially on mobile where you have to be more careful to avoid them," said Emily Wengert, head of user experience at Huge. "Plus, if an ad says 'buy' and my credit card information is stored, I'd be hesitant to click it out of fear that I'd be charged."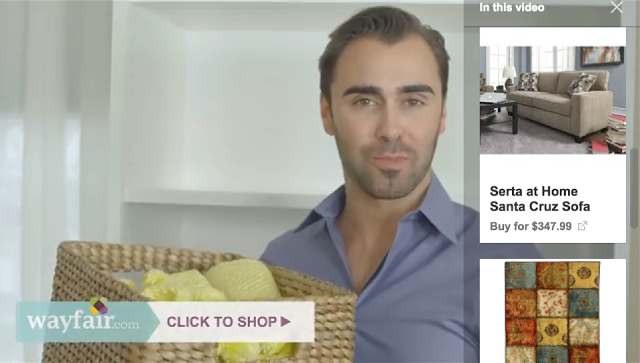 Wengert added that even though YouTube's clickable ads are relevant to what you're watching, they're not visually appealing. "They could make it more elegant. I don't think they have to look like that." (YouTube's buy buttons look similar to the text overlay ads that pop up when you're watching a video, except they take you to a commerce page.)
Regardless of how the buy buttons appear, they're an improvement to the current murky waters of mobile commerce.
"Whatever can be done to make it better, is good. There's been a very long gap between mobile usage and mobile spend," said Greene. "People should be able to feel good jumping that hurdle [to making purchases]. Historically, it's been a pain in the ass, but things are getting easier."
https://digiday.com/?p=120784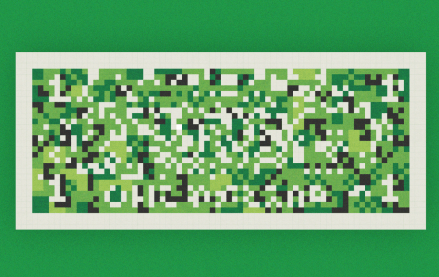 September 21, 2023 • 3 min read
Ducati has legitimate reasons to investigate Web3 tech as a marketing tool. Building a community of Ducati enthusiasts, or "Ducatisti," has been a core element of the brand's marketing for decades.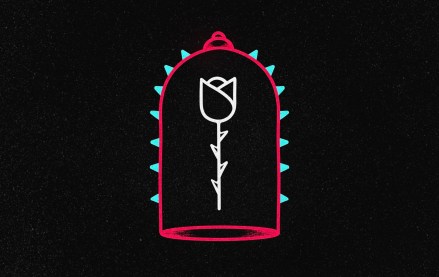 September 21, 2023 • 5 min read
In this edition of the weekly Digiday+ Research Briefing, we share focal points from Digiday's recently released reports on agency and brand confidence in TikTok, and on how publishers are making Instagram work for them.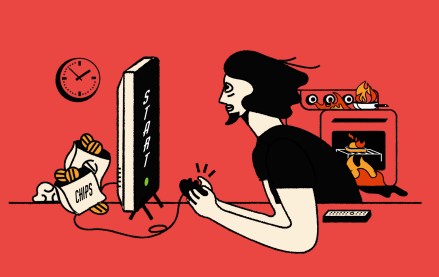 September 21, 2023 • 4 min read
While this is the first gaming related livestream Fandom has done with Instagram, it's part of a bigger push to celebrate and embrace the vast gaming community among the Gen Z demographic thriving on Instagram's platform.