With Apple's new iMessage store, brands from Burger King to Betty Boop want in on your texts
September 13, 2016 • 3 min read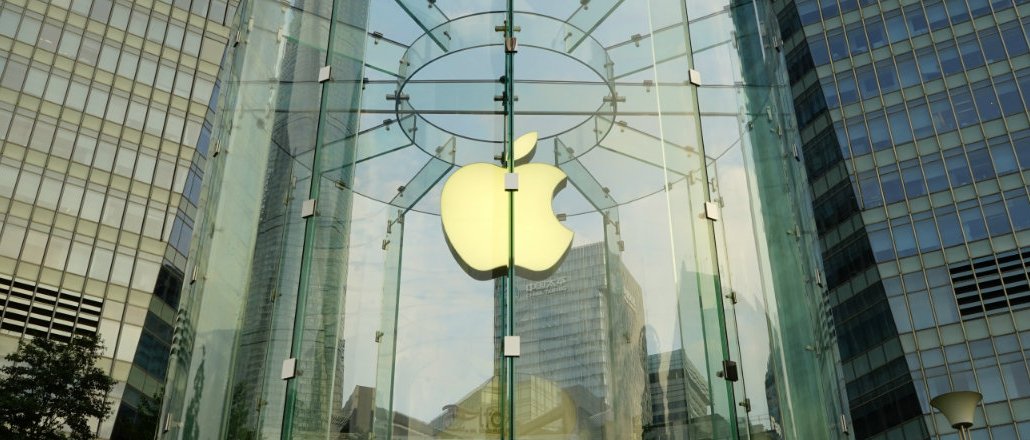 Today Apple will be rolling out its iOS 10 update, and, with it, comes a shot across Facebook's bow: Apple will be opening a dedicated app store for iMessage, its messaging service. Apple has not revealed plans for chatbots, but its iMessage store will have virtual stickers and new animated features.
And brands smell an opportunity: Disney, Burger King, Mario Bros., Toyota and Betty Boop will all be launching their own branded stickers on Apple iMessage.
Apple's entering the branded messaging space is a testament to the popularity of messaging apps, said Evan Wray, founder and CEO at Swyft Media, a messaging technology company that makes branded stickers and emojis for brands across different messaging apps, including the iMessage store.
"It is the first time Apple is conceding that messaging is here to stay," Wray said, adding that he was working with brand partners including Virginia Tech, Betty Boop and Popeye on their own iMessage stickers. "Given the popularity of iMessage in the U.S., it will attract new brands as well as old ones, who will use it as yet another distribution channel."
With this update, Apple is squarely setting its sights on owning the messaging space. Messaging apps are seeing at least 1.4 billion monthly users collectively worldwide. In the U.S. alone, half of the mobile phone users will be using mobile messaging by the end of 2016, with the top four messaging apps currently sharing 3 billion users.
Increasingly, brands have seen in apps like WhatsApp, Kik, WeChat and Line an attractive opportunity to engage with their audiences on a one-on-one level. Mentos, Ikea, Burger King, Comedy Central and Dove are among several brands that have created their own branded emojis and stickers in partnership with platforms like Swyft Media and Snaps.
Stickers in particular have been very lucrative, with messaging app Line generating over $270 million a year through in-app sticker sales. The new iMessage store presents an opportunity not just for Apple but also for brands to generate a new revenue stream through sticker sales.
Burger King's stickers, for example, represent different flavors of its chicken fries, like its Cheetos chicken fries. Disney's stickers were used by Apple during its Worldwide Developers Conference back in June to demonstrate how brands could easily make their own. Toyota, meanwhile, is extending its football-themed emoji app called FanMojis to iMessage, to "allow fans to visually express their feelings at peak passion moments of the game in the native iMessage app," according to Florence Drakton, the brand's social media strategy manager.
"One of the real benefits of stickers in the iOS app store is that there is a true attribution model attached," said Jarrod Bull, head of account management at agency iCrossing. "The path to clear monetization will be a key factor in brands wanting to engage with it."
But even then, brands that choose to insert themselves in the space must remember to steer clear of hamfisted brand messaging, warned Bull. Brands without valuable intellectual property that forcefully insert themselves into a space they're not inherently welcome in can turn off audiences.
"The cultural acceptance is there, the audience is there and the engagement is there," he said. "Brands just need to avoid pushing their brand message into the mix."
https://digiday.com/?p=197941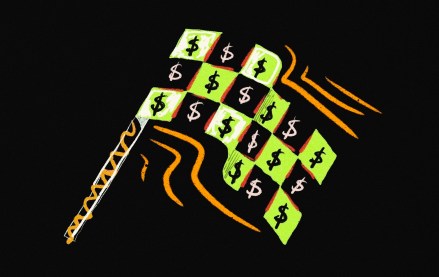 September 26, 2023 • 3 min read
With three Grand Prix races in the U.S. this year – Miami this past May, Austin in October and Las Vegas in November – the interest from U.S. marketers in Formula One has increased this year, according to agency executives, who say they expect that growth to continue next year.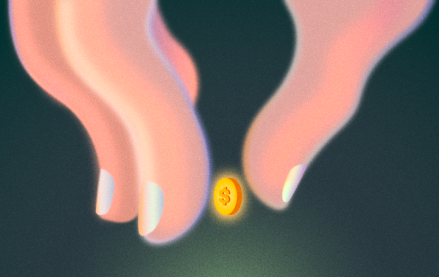 September 26, 2023 • 6 min read
A Digiday+ Research survey found that brands and retailers report using Facebook less over the last few years, all while the platform's value to their revenues and brands has increased.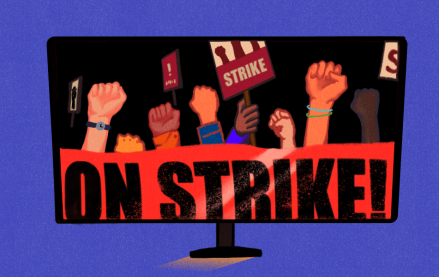 September 26, 2023 • 5 min read
The timeline for a return to business as usual – whatever that may mean now – is yet to be determined.