How Brooklinen used word-of-mouth to grow a $15 mil. bedding business
July 20, 2016 • 3 min read
•
•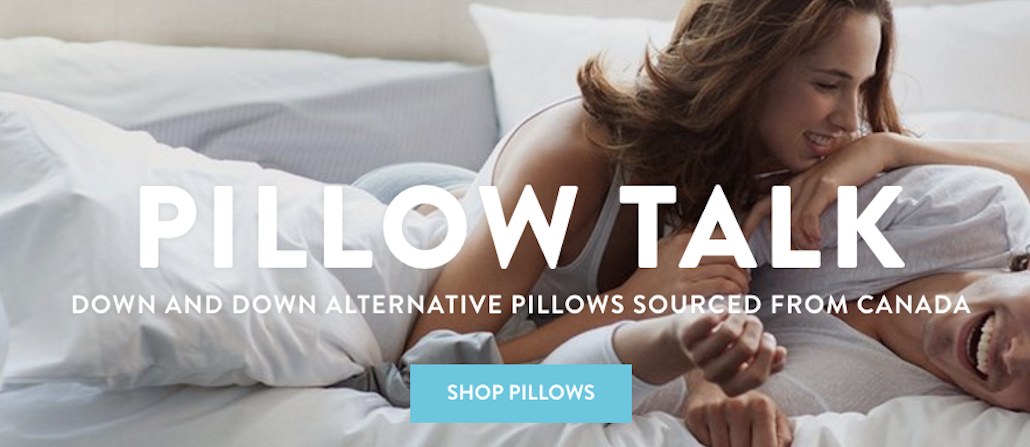 Brooklinen — a New York-based online retailer that sells luxury sheets and bedding basics — has been growing rapidly since its launch in 2014. Its revenue has almost quadrupled from $500,000 in the first year to $2.3 million in 2015. This year, Rich Fulop, CEO of Brooklinen, projected that the company's revenue will reach $15 million.
Such rapid growth is driven by attainable high-quality products and supported by a lean yet effective marketing approach where word-of-mouth referrals are the cornerstone, complemented by subway ads, email marketing as well as Facebook and Instagram.
As a startup, Brooklinen doesn't have much to spend in the way of marketing. "At the very beginning, we relied heavily on word-of-mouth referrals," said Fulop.
He founded the business with his wife Vicki, a publication relations veteran. The duo rented a Zipcar and drove around New York City, delivering sheets with handwritten notes asking bloggers and influencers to give them a try and share their experiences.
"It was well-received, and we made a quarter million dollars in the first month," said Fulop. "Our Kickstarter backers were very happy about that and made lots of referrals for us. Then we started growing our social presence and email marketing."
Marketing operations are managed in house by the Fulops and a general manager. The three-person team started with Facebook and Instagram, where 50 percent is paid and 50 percent is organic. Brooklinen uses Facebook Custom Audience to target prospects on both mobile and desktop based on their demographics and where they live. And a couple of months ago, the company started placing promoted posts on Instagram where it has a little over 15,000 followers.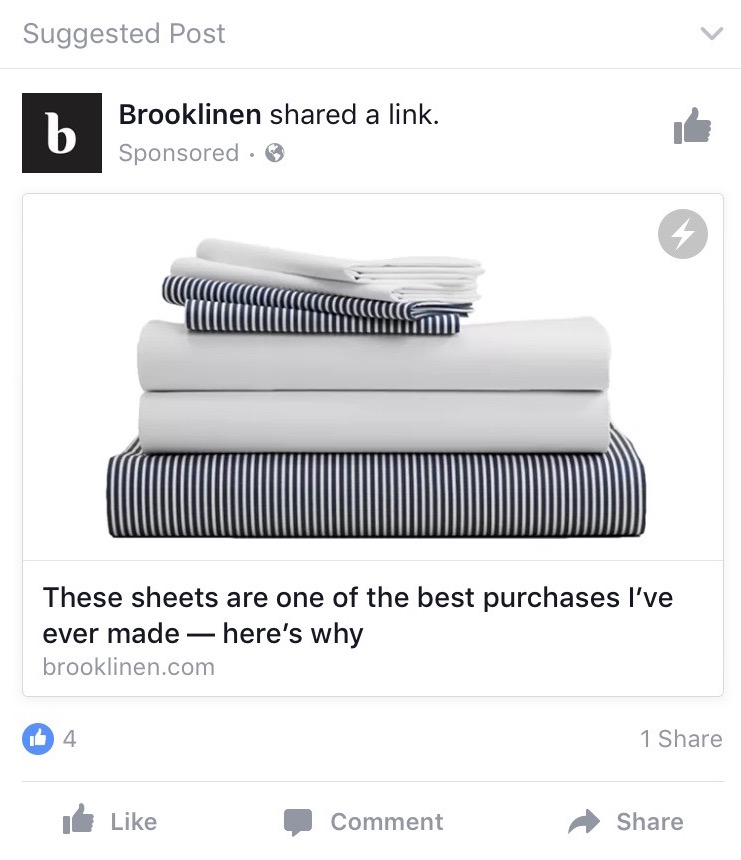 "Although Instagram is not as good as Facebook in terms of targeting, it's a great platform to tell brand story and actually engage with people," said Fulop.
Meanwhile, Brooklinen has a robust email marketing program that targets consumers based on where they found the brand and what products they purchased. It also shares exclusive content and promotions via email that one wouldn't have access to otherwise. Fulop said that the open rate is above the industry average of around 15-18 percent.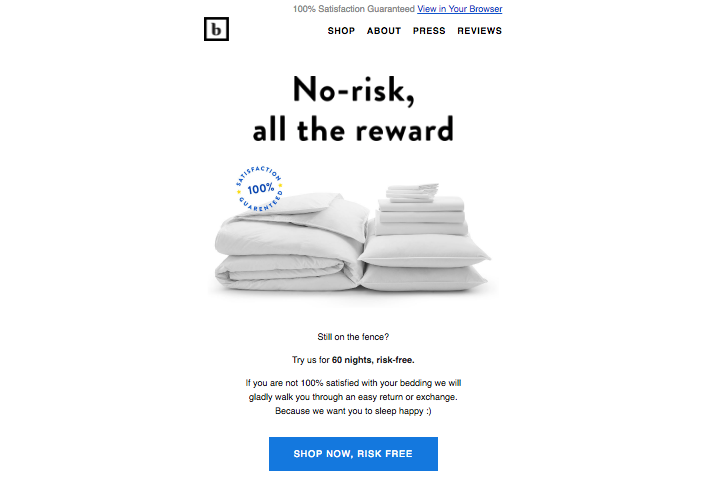 Like Thinx and Casper, Brooklinen has also been advertising in the New York subway system. Last year, the company ran a "station takeover" where it placed billboards on the turnstiles, the columns and other places in Bedford L train station. And in July of this year, Brooklinen is running one subway ad in every third car of New York subway lines. Those ads come with a special promotional code like "use code 'SUBWAY' to get X percent off of your purchase'' so the company can measure the performance.
"We do have more subway ads to come this year but I don't want to reveal too much about them because we want them to be a surprise," said Fulop.
As his marketing approach might suggest, Fulop thinks that the definition of "luxury" has changed in this digital age — it doesn't need to be scarce, exclusive and expensive. "I think luxury goods are more attainable today," he said. "I would not go down to cheap markets. But by making it by ourselves and selling directly to the consumer, we are able to cut off all the middlemen and keep our products affordable."
There's a growing number of online startups like Brooklinen that are offering the right price for luxury quality through a direct-to-consumer model. Whether those companies will sink or swim remains to be seen, but they have more opportunities to scale than traditional luxury businesses, said Joanna Young, group director of strategic planning for agency Team One that focuses on luxury.
"The startup nature of these brands allow for a greater intimacy between the creator and the consumer," Young explained. "The intimacy allows for expansion but also a deeper understanding of exactly what the consumer wants and expects. It allows for more agility."
https://digiday.com/?p=188943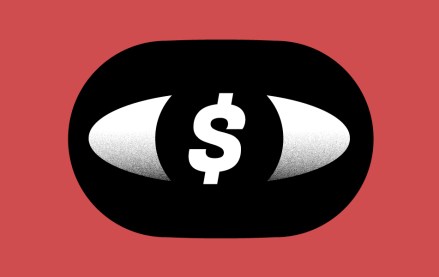 December 5, 2023 • 3 min read
The latest edition of the ANA's programmatic transparency report claims $22 billion can be saved by drastically cutting the ad tech bloat.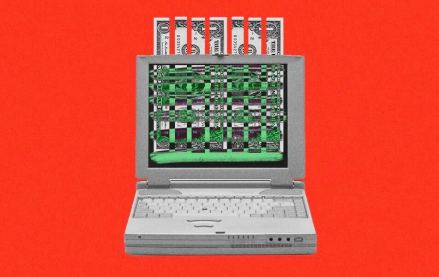 December 5, 2023 • 5 min read
Agency clients still see programmatic as an important part of their marketing budgets. But, overall, the uncertainty around programmatic could be causing them to lose confidence in online display ads as a marketing channel, and, as a result, agency clients are investing less in online display.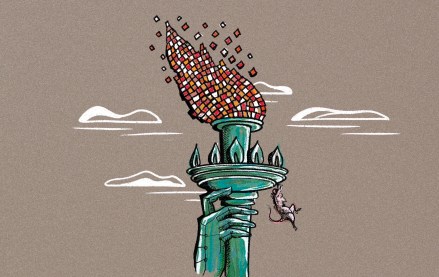 December 5, 2023 • 3 min read
There's a global AI race and different regulations in different countries might be slowing down – or speeding up – innovation. Here is a breakout of how regulations are being shaped on both sides of the Atlantic.