Decreased organic reach on Facebook has had some people calling the social network a bully, with others praising the adjustment as a positive step for brand advertising on the platform.
Facebook's brass addressed that issue and other brand-related topics yesterday during its earnings call. Here are the three things brands need to know.
Brands need to make better ads
Facebook's consistently said recent changes to how its news feed algorithm values certain posts are about parsing out spammy tactics and highlighting "high quality" posts. Those changes have been a boon to publishers and a point of frustration for some advertisers. The effective message for advertisers has been that they need to create ads that are compelling to Facebook users as publisher content, which CEO Mark Zuckerberg reiterated yesterday.
After introducing News Feed ads, which increased the supply of ads in our system, our recent efforts have primarily focused on improving the relevance and quality of these ads. … Our goal is to make our ads as interesting and valuable as the organic content that you find on Facebook so that more people find ads useful.
Zuckerberg also acknowledged advertisers' organic reach decreases in response to an investor question, saying that decrease may continue as Facebook continues its transition to a predominantly mobile platform.
As we shift more [ads] toward News Feed, what you are seeing is the total raw number of impressions is decreasing, but actually, the amount of value that we're delivering is increasing. That might continue to shift as we continue to shift towards mobile.
Don't excited about your WhatsApp strategy
Facebook is currently working with agency holding giant Omnicom to determine how best to integrate ads on Instagram. But the program is relatively small and contained for now, and Facebook doesn't anticipate Instagram being a major ad revenue driver in the near future. In fact, Zuckerberg said he doesn't want to focus on monetizing Instagram, Facebook Messenger or the recently acquired WhatsApp until they reach massive scale.
The immediate priority is going to be getting them to 1 billion people. So we're continuing to focus on that before focusing on monetization in the way that we have with the core Facebook app
Zuckerberg said Facebook is in the midst of de-bundling Facebook, adding more singularly-focused apps like Paper via its Creative Labs division. These apps may or not carry Facebook's branding, according to a recent interview he conducted with The New York Times. These apps could provide a potentially new way to advertise, but the timeline is even further out than with Instagram, Messenger and WhatsApp.
Maybe you should have a Secret strategy, though
Zuckerberg acknowledged the meteoric rise of anonymity-based apps like Secret and Whisper, and hinted that Facebook is exploring that realm as well.
You're going to see us do more things in more private content, I think. That's an ecosystem that's growing incredibly quickly.
That's a marked transition for a company whose motto has long been about establishing "real" connections and making the world more open. And if Facebook sees and opportunity there, it follows that brands will likely have one, as well.
https://digiday.com/?p=72978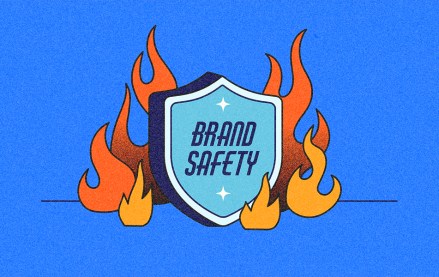 November 28, 2023 • 6 min read
"Major brands' search ads can appear on piracy, pornographic and sanctioned websites," research claims.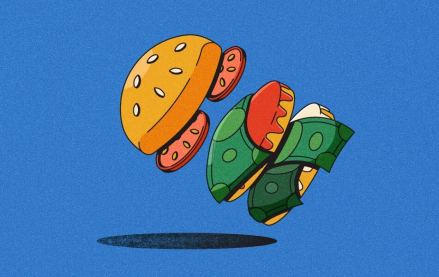 November 28, 2023 • 6 min read
As more influencers look to get into food content creation, brand opportunities are following.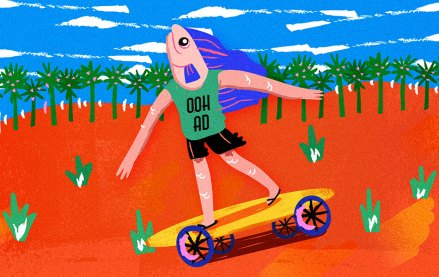 November 28, 2023 • 7 min read
As major marketers like Maybelline experiment with faux OOH, more marketers are open to the idea.