Barclays is building a retail bank in the US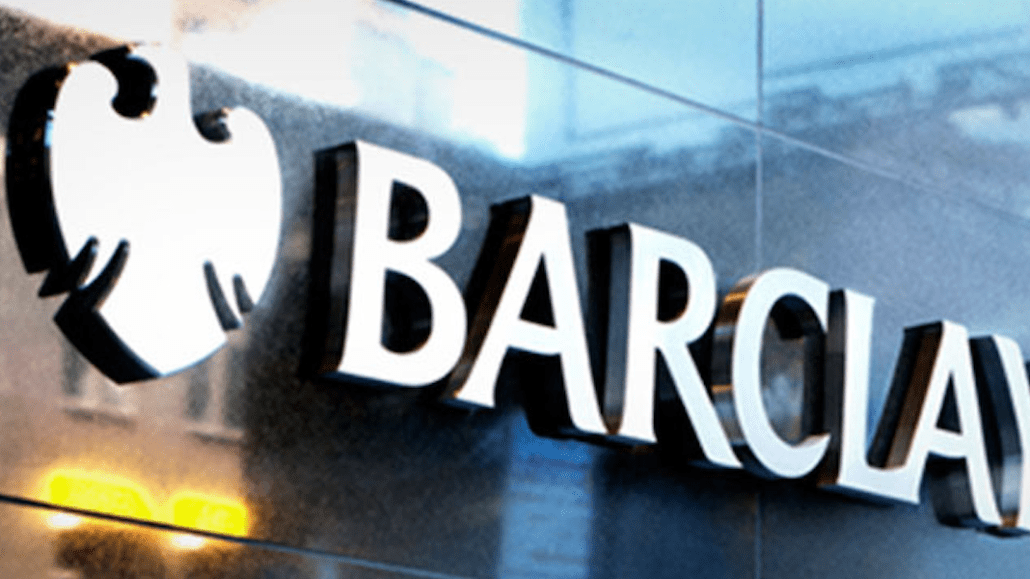 Barclaycard in the U.S. is building a digital bank and will rebrand itself as Barclays next year.
The credit card issuer, a division of British bank Barclays, has been targeting prime and super-prime borrowers with an online personal loan it has been quietly offering on a test-and-learn basis to a small group of customers since last November. It plans to launch that offering publicly by the middle of 2018, said chief executive officer Curt Hess.
"Being a card business and heavily involved in analytics, data and the power of payments is a good starting point for us to branch more deeply into consumer retail banking," he said. "We're going to ramp up significantly next year on consumer loans and continue to build out our overall digital bank."
This year the company also began testing a personal financial management tool in its credit card app called My Personal Bank, which aggregates customers' Barclays' credit cards, personal loans and savings products — as well as accounts with other banks — into a single place. Eventually, Barclays will be able to show customers where it can maximize their financial potential. For example, it will be able to see if a customer has savings accounts at other banks whose interest rate it can beat.
Eventually the company might introduce a digital investment service, Hess teased, though he did not confirm it.
When U.S. consumers think of Barclays they probably sense it's something related to financial services but without a branch presence or consumer offerings beyond credit cards and some savings accounts, it just isn't a household name. But since it's a credit card company, it still has a spot in the competition, said Alenka Grealish, a senior analyst at Celent.
"Credit card companies are very good at marketing," Grealish said. "So unlike a bank without a big national card business, the card companies no matter what their size are going have stronger brand recognition."
https://digiday.com/?p=265352