Agencies are using anonymous app Fishbowl to keep tabs on employee morale
September 24, 2018 • 3 min read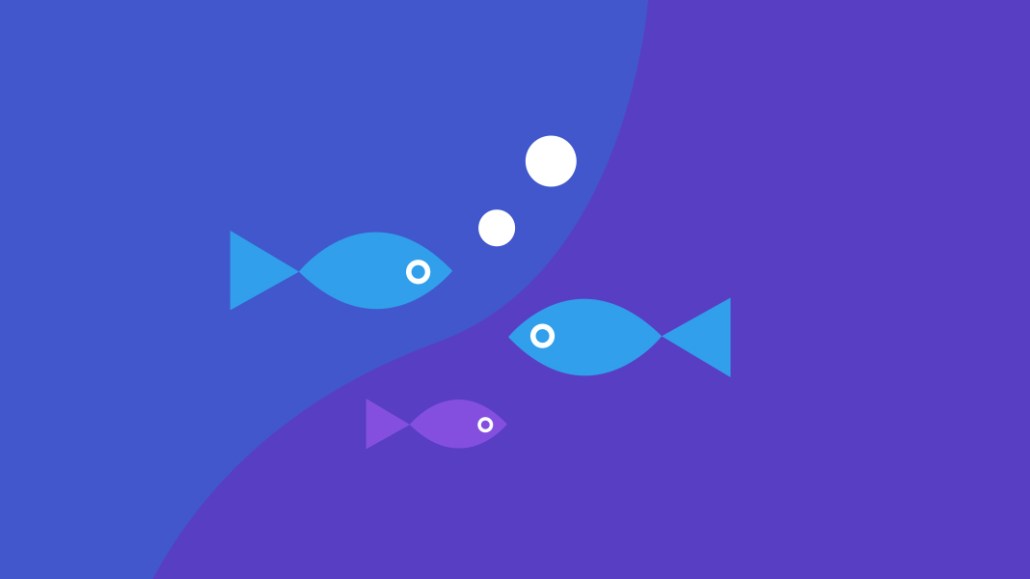 "Make Digitas great again." "Why does WPP have such a stingy PTO policy?" "Why does everyone hate working at Droga?"
These comments, made by employees at ad agencies, appeared on anonymous professional networking app Fishbowl in the past week. The app opened itself up to the ad industry in June 2017 after launching with consultancies, becoming a place where copywriters on up to executives share aspirations, questions and especially gripes.
Agencies and holding companies are now monitoring it daily. In the wake of whistleblower Instagram account Diet Madison Avenue, agency HR departments are spooked about what information might come out on an anonymous app.
In some instances, the app has helped ad agencies get ahead of workplace issues. In one meeting at an agency, an executive referred to a group of team members with a term that was interpreted negatively. Employees in the meeting complained on Fishbowl. The agency saw the reaction and talked to leaders about how to properly introduce their team members, according to an HR employee at the agency.
"With all the heightened sensitivity around diversity and unconscious bias, a reference someone made was interpreted negatively but wasn't intended to be derogatory," this person said. "We saw it posted on Fishbowl in real time and were able to address the concerns people had."
At an independent agency, a comment was made on the app about suspected layoffs. The agency caught the post and emailed employees to tell them it wasn't true, according to an executive at this agency.
HR employees are especially concerned that negative Fishbowl gossip could hurt their recruitment efforts, said an HR executive who asked to remain anonymous. "In such a talent-starved industry, we don't need anything driving job seekers away," this person said. According to Fishbowl, 30 percent of U.S. consulting, advertising and accounting professionals use the app.
"Ultimately it's to preserve agency reputation," said Benjamin Arnold, managing director at We Are Social, which monitors the app for mentions of the agency and its competitors. "I think there is a little nervousness for agencies to open themselves up particularly at this time. Fishbowl is ripe with news of the latest layoffs. There's obviously a lot of unhappy people, so agencies tread carefully to avoid any kind of retaliation or negative response."
Just as on anonymous company review site Glassdoor, companies can have Fishbowl comments reviewed if they think they're inaccurate. Fishbowl has made it easier for ad agencies and companies to patrol comments in the app. Last April, the app introduced "Company Bowls," where companies can form their own groups for employees to appear transparent but also keep comments within bounds. Fishbowl users can choose to be identified by title, company or include their full name on their profile, and the same is true in Company Bowls. Huge, where 60 percent of employees are active, is in the process of creating six different affinity groups for its employees, including bowls for parents, immigrants and the LGBTQ community at Huge, said Brittany Slattery, vp of communication at Huge.
According to one agency, Fishbowl now offers data to agencies on how many employees are using Fishbowl. The app is also developing a paid model, positioning themselves as a tool for employee engagement, recruiting, and diversity inclusion initiatives. In August, Fishbowl released Company Profiles and charges companies to list job postings, given that 70 percent of user searches on the app are for company names, according to the company.
https://digiday.com/?p=304433
September 25, 2023 • 5 min read
As esports winter sets in, the companies that are best insulated from the cold are the ones that designed their balance sheets for a years-long march to profitability — not the massive and rapid returns promised by some esports companies during the industry's initial wave of growth.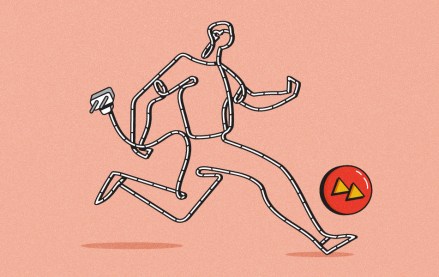 September 22, 2023 • 4 min read
Women's sports are having a moment. Brands, media companies and agencies are looking to get in on the action.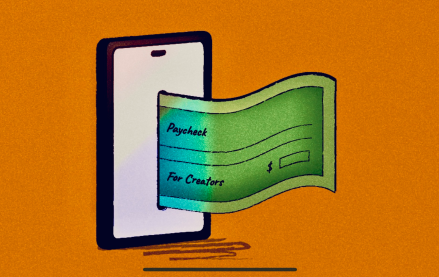 September 22, 2023 • 6 min read
The Hollywood strikes were supposed to be a game changer for many of them, but the situation hasn't quite lived up to the hype.