Turner's David Levy: 'We measure success holistically, not just on television'
November 20, 2017 • 2 min read
•
•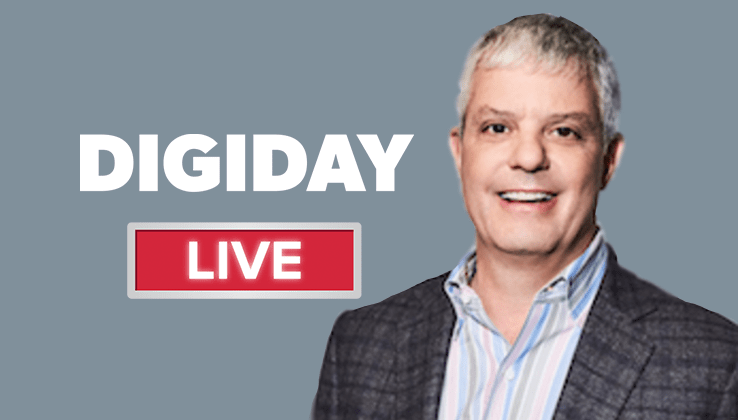 Subscribe: iTunes | Stitcher | RSS
Don't call Turner a TV network. Through events, commerce and distributing content on social platforms, the company tries to turn its properties into franchises.
"You're building fandom. You're building excitement around these properties," said Turner President David Levy, speaking at the Digiday Video Anywhere Summit in Laguna Niguel, California. "That's really how it's going to win."
But when it comes to the platforms, Levy believes they need to improve their monetization. "We're not monetizing like we should," he said. "Ultimately, the [intellectual property] that we're providing them versus the monetization we're making is probably not the right model right now."
Edited highlights from Levy's session appear below.
Turner's plans for their rights to the UEFA Champions and Europa Leagues
"It will air on our traditional television networks, TBS, TNT and TruTV — although we haven't really decided the makeup of that. But a majority of these games are going to air on new products. So, we're launching a new OTT product, new sports OTT product, that will probably be beta tested at some time this January, February, March, and it'll be fully operational by the start of the UEFA series in August of [2018]. There will be a lot of other sports properties on that, but that's going to be our foundation. It's also going to be very closely tied to our Bleacher Report business, our digital business."
How Turner measures its properties' success
"One of our favorite properties on Adult Swim, 'Rick and Morty,' has a huge fan base. And that measure of success is going to be far different, how we look at it, versus the 31 episodes that we have. Most people think the way that success is right now, we have 500 episodes. We don't. But it's on social. It's at events. It's consumer products. It's a video game. It's virtual reality. The fandom around 'Rick and Morty' and how we measure success is far different now. We measure success holistically, not just on television."
Benefits of the pending AT&T-Time Warner merger
"[It would help us] understand about people's viewing habits through DirecTV and their set-top boxes. We're going to have a lot of data about mobile phones. We're going to have a lot of information to serve into the cloud that we have with our direct-to-consumer opportunities as well as our TV properties."
Turner's use of platforms
"Facebook is your frenemy. We use Facebook; we use Snapchat. It's an opportunity for us to use it from a marketing perspective. We are actually monetizing through branded content. It's a way to get our highlights out in a timely manner. It helps us talk to our fans."
https://digiday.com/?p=264190
This week's Future of TV Briefing looks at how major streaming service owners' subscription business fared in the third quarter of 2023.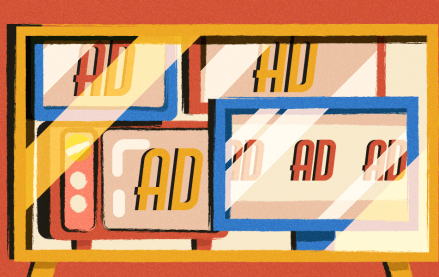 This week's Future of TV Briefing looks at what TV and streaming companies' latest quarterly earnings reports indicate about the state of the TV advertising market.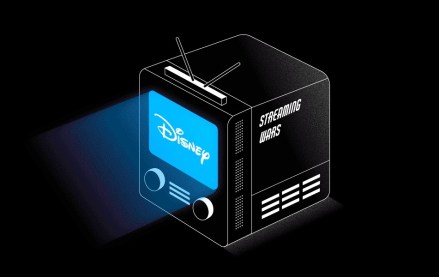 This week's Future of TV Briefing looks at how Disney's data clean room business has progressed since rolling out two years ago.