Valspar wins Best in Show at the Digiday Video Awards gala
January 20, 2016 • 2 min read
•
•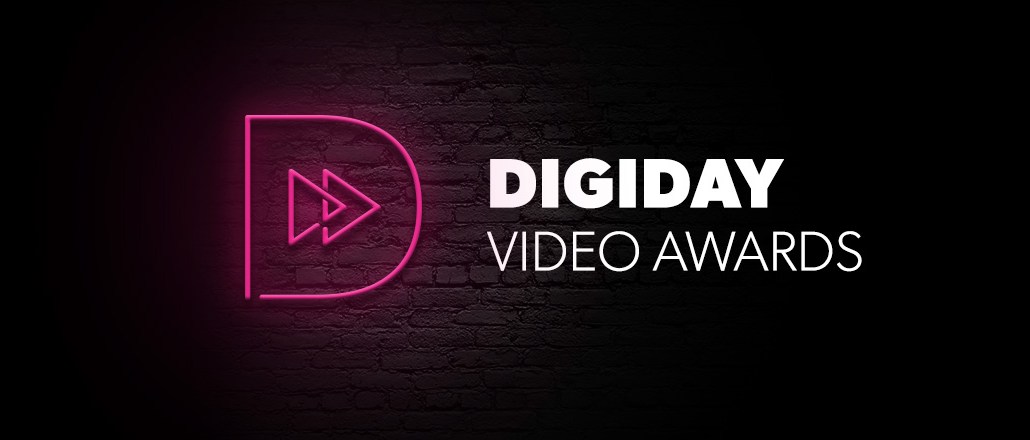 Valspar, the paint and coatings company, was the big winner at tonight's Digiday Video Awards. Valspar won Best in Show as well as Best Brand Video for its series about people living with colorblindness, "Color For All," with EnChroma, a maker of color blindness-correcting glasses. YouTube won the Viewer's Choice Award, beating out Facebook, Snapchat, Instagram and Twitter in a poll of over 500 industry professionals.
The awards were handed out at B.B. King Blues Club & Grill in New York's Times Square, with comedian Jenni Ruiza hosting. Awards were presented to the winners by Andrew and David Fung a.k.a. the Youtube comedy duo the Fung Brothers, and members of the Digiday staff. The Fung Brothers thanked the audience for their efforts: "You guys not only fund creative, but you are creative. It is very dope to be here," said David Fung.
Valspar's video put the spotlight on individuals living with colorblindness.

In other awards, Chattanooga, Tenn.-based brand agency Humanaut won Best Advertiser in Video for "Save the Bros," their effort for client Organic Valley to get men to eat higher-quality protein.

Los Angeles shop Team One won Best Brand Video Destination or Channel for L/Studio, its video website for Lexus.

72andSunny tapped dating app Tinder for inspiration for its anti-tobacco client truth for "Left Swipe Dat," which won the agency Best Brand Video Series.

Woven Digital and beer brand Miller Coors won Best Multi-Platform Video Campaign for the video series "HUMAN" by Uproxx.
Something Massive took the prize for Best Social Video Campaign for its work for client Plum Organics on the realities of modern parenting, "Parenting Unfiltered."

Vox Creative, the native advertising arm of Vox Media, won Best Video Ad for "Applebee's Taste Test." In the video, passersby were offered samples from a new bistro called La Pomme, not knowing that the dishes were actually from Applebee's.

VaynerMedia won Best Video Ad Tech Innovation for its Whatever, USA campaign for Bud Light. The campaign let Tinder users match with Whatever, USA for a chance to win a trip to the fictional town in Colorado.

Best Video Advertising Agency or Partner went to TubeMogul, the programmatic advertising software that lets brands optimize their campaigns across platforms.
Huffington Post's video vertical HuffPost Live! won Best Video Distribution Platform.

The Wall Street Journal Custom Studios won the Best Video Publisher Partner for Brands award for Curiosity Magazine, a publication with Fifth Third Bank.

YouTube won the Viewer's Choice Award, which recognizes the best consumer video platform for brands to promote, distribute, and/or syndicate their branded video content and advertising campaigns. Digiday polled over 500 industry professionals and the platform beat out Facebook, Snapchat, Vine, Instagram and Twitter. "Thank you for the honor," said a YouTube spokesperson. "It's exciting. I guess you can't deny the fact that you like us. Right now. You really like us!"

https://digiday.com/?p=156306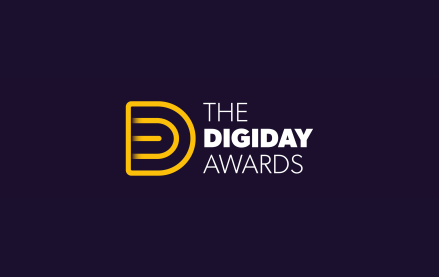 September 26, 2023 • 3 min read
•
•
The 2023 Digiday Awards highlighted a surge in different techniques to gain customer engagement, from multisensory encounters to infusing cutting-edge technologies and more. This year's winners also focused on collaborative partnerships to access untapped markets, craft distinctive offerings and spur innovation. One program that touches upon all these themes won Best In-Game Advertising Strategy — […]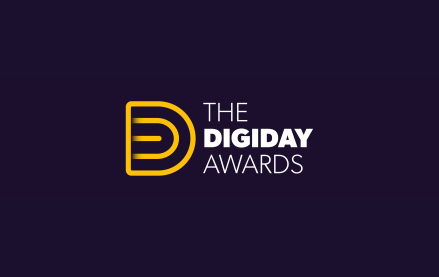 September 12, 2023 • 5 min read
•
•
This year, immersive brand journeys and multi-platform campaigns have become essential strategies for brands to tap into new markets and diverse audiences with innovative and unique offerings. Finalists for the 2023 Digiday Awards have also leaned on influencer marketing, brand collaborations and visual storytelling to foster deeper connections with their audiences. For instance, in the […]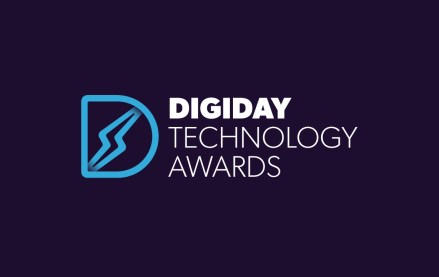 August 29, 2023 • 3 min read
•
•
The full roster of 2023 Digiday Technology Awards winners highlighted how companies are adopting new technologies in pursuit of highly effective personalization balanced with data privacy. Among the prevalent themes this year were micro-personalization with AI, e-commerce technology as well as privacy compliance and partnerships. Putting artificial intelligence at the forefront was LivePerson, winner of […]