Twitch, iHeartMedia and Priceline are among the 2023 Digiday Award winners 
September 26, 2023 • 4 min read
•
•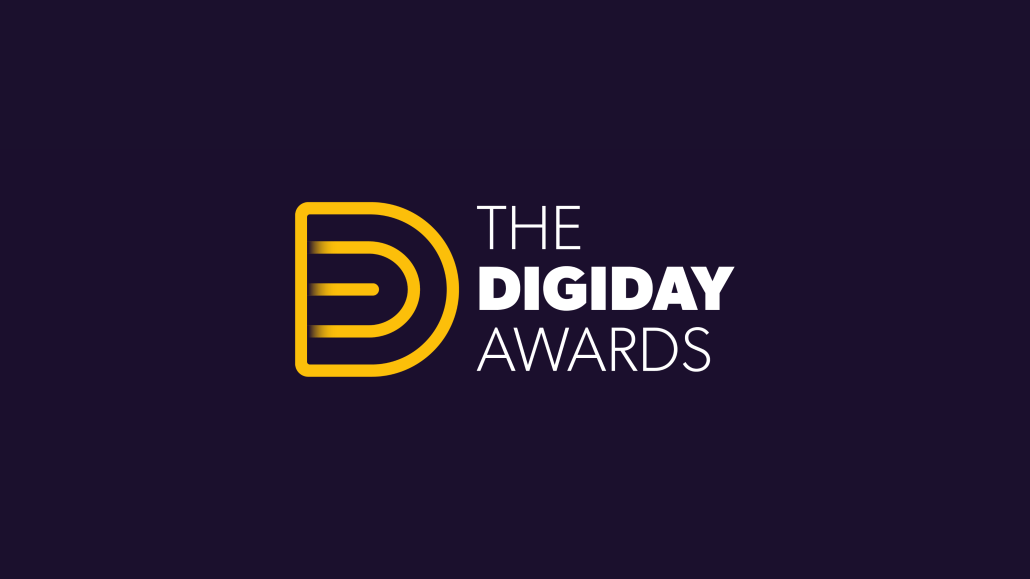 The 2023 Digiday Awards highlighted a surge in different techniques to gain customer engagement, from multisensory encounters to infusing cutting-edge technologies and more. This year's winners also focused on collaborative partnerships to access untapped markets, craft distinctive offerings and spur innovation.
One program that touches upon all these themes won Best In-Game Advertising Strategy — Twitch and Adobe's 'Co-Op Drops' campaign. Adobe wanted to showcase the power of its Creative Cloud in a way that could connect the university student gaming community via a first-to-market strategy.
To do so, it partnered with Twitch to reframe the Creative Cloud as practical and accessible. It created a custom Drops extension inspired by the Creative Cloud that Twitch streamers could use where their audience could decide the colors, textures and patterns of in-game items dropped. At its peak, tens of thousands of viewers simultaneously controlled a single Adobe project file, bringing fans and the games closer than before.
Another winner also leaned on sensory experiences and tech to inform its audience. Novartis and iHeartMedia's new medical podcast, 'Symptomatic' won Best Audio Campaign this year. Novartis, a prominent multinational pharmaceutical company, was looking for a way to connect directly with its potential user base. It was inspired by the trouble millions of Americans face in seeking accurate diagnoses.
This led the company to partner with iHeartMedia to drive disease state awareness creatively through the lens of a medical mystery via a podcast. The duo took a simple approach of tapping into the human feelings of uncertainty that come with undiagnosed conditions and paired them with inspiring resolutions. 'Symptomatic' was so popular it landed in the top 1% of U.S. podcasts and reached number one on Apple's documentary podcasts ranking.
One winner that focused on distinct offerings through its timely campaigns is Priceline. Its 'Happy Price' campaign won the company the Best PR Campaign and Best Use of Social awards this year. After Priceline retired its iconic 'Negotiator' campaign, it was time to introduce its unique deal proposition to a new generation of travelers through 'Go To Your Happy Price.' At a time when finding a happy price was more important than ever, the company sought a way to get the messaging in front of a large audience without spending too much.
With that in mind, the Super Bowl was the ideal ad spot, but to outsmart its competitors, who typically outspend Priceline 5-to-1, the company strategically launched the campaign and deals in a pre-game spot and tied everything to the game itself. By doing this, Priceline created a robust, multi-pronged launch to integrate into the Super Bowl conversation without spending like a sponsor.
And, to secure the Best Use of Social win, Priceline tapped Emmy-nominated talent Kaley Cuoco to create an interactive and bookable social media sitcom — featuring a theme song to reignite the company's legacy. Kaley's massive social following helped supercharge the Super Bowl campaign and triggered a ripple effect across platforms.
Explore all the 2023 Digiday Awards winners below — including a quick rundown of the campaigns and insights into why they won and what marketing teams can learn from them. Download the complete guide here.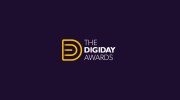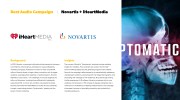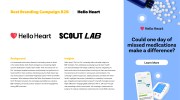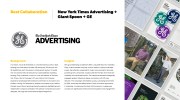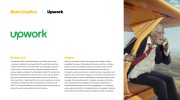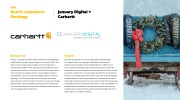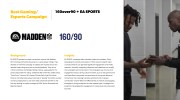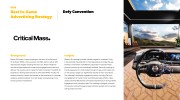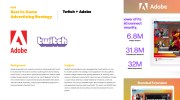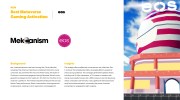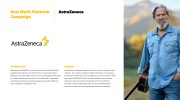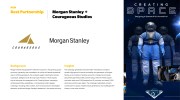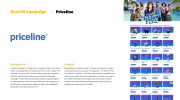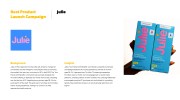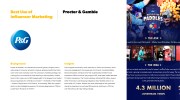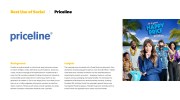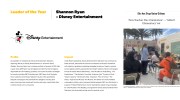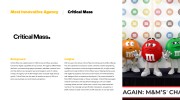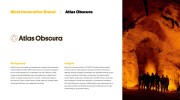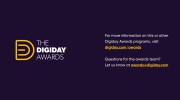 Full 2023 Digiday Awards winners list below:
Best Audio Campaign
Best Branding Campaign B2B
Best Branding Campaign B2C
Best Collaboration
New York Times Advertising, Giant Spoon, and GE
Best Creative
Best E-Commerce Strategy
January Digital x Carhartt
Best Experiential Campaign
Best Gaming/Esports Campaign
Best In-Game Advertising Strategy
Critical Mass
Twitch and Adobe
Best Metaverse Gaming Activation
Best Metaverse Marketing Campaign
Intuit, NFL, WMG & Gamefam
Best Multi-Platform Campaign
Best Organic Marketing Campaign
Movement Strategy & Prime Video
Best Partnership
Morgan Stanley & Courageous Studios
Best PR Campaign
Best Product Launch Campaign
Best Search Campaign
Hearts & Science x Reckitt: Enfamil 2022 Trust Campaign
Best Use of AI
Best Use of Influencer Marketing
Best Use of Social
Best Use of Video
Leader of the Year
Disney Entertainment's Shannon Ryan
Most Innovative Agency
Most Innovative Brand
Most Innovative Publisher
Most Innovative Technology Platform
https://digiday.com/?p=519442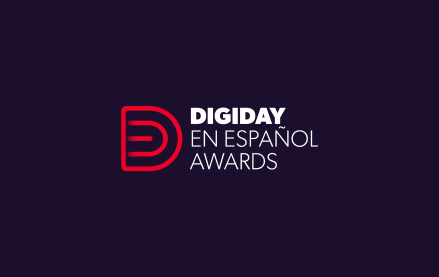 October 31, 2023 • 4 min read
Digiday is proud to announce the first edition of the Digiday en Español Awards, recognizing creative work focusing on Spanish-speaking audiences in the U.S., Latin America and Spain. Diversity, inclusion, connection, recognition and social responsibility were just some of the major themes found throughout the multicultural marketing industry's best campaigns, companies and people this year. […]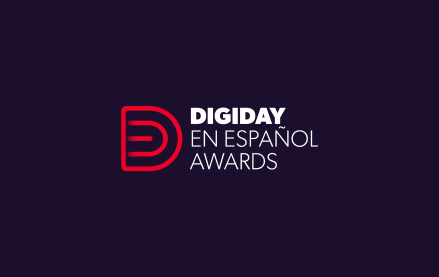 31 Octubre 2023 • 5 min read
Digiday se enorgullece en anunciar la primera edición de los Premios Digiday en Español, que reconocen el trabajo creativo centrado en el público hispanohablante de EE.UU., Latinoamérica y España. La diversidad, la inclusión, la conexión, el reconocimiento y la responsabilidad social fueron algunos de los temas principales que destacaron las mejores campañas, empresas y profesionales […]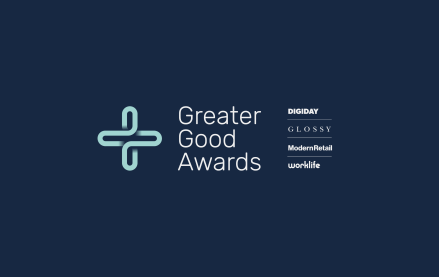 October 24, 2023 • 3 min read
The 2023 Greater Good Awards, presented by Digiday, Glossy, Modern Retail and WorkLife, showcase the work being done across industries on social causes, making an impact and working for the greater good while doing business. This year, there was an emphasis on social responsibility and sustainability initiatives. Companies are prioritizing investment in the well-being and […]