We celebrated the finalists and named winners in 22 categories at the Digiday Video Awards gala, which was held at Tribeca 360° on March 7, 2019. The program, which recognizes the companies, campaigns and technology using video to modernize media and marketing, received a record number of submissions and saw giants like Complex, Purple and NBCU Digital Lab walk away with top honors.
Let's take a look inside the event.

Guests arrived through street level and ascended into the venue, which has unobstructed, 360° views of lower manhattan. An open bar and passed hors d'oeuvres were enjoyed by all during our cocktail hour, which is the perfect setting for making connections and team bonding.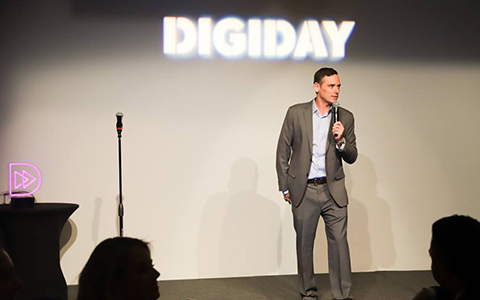 As seated dinner began, our host Andy Hendrickson, who you may have seen on The Late Show with David Letterman, The Late Late Show with Craig Ferguson or as a drop in at various New York City comedy clubs, warmed up the room with his matter-of-fact sense of humor.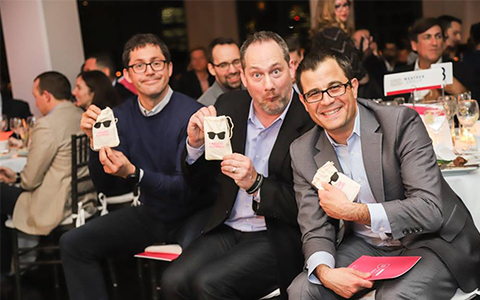 To break up the awards ceremony, the crowd participated in four rounds of trivia. Attendees debated the YouTube video with the most views, which candy was used as a lure in E.T. the Extra-Terrestrial and more. The prize? A hangover kit complete with a Vitamin C packet and Shout wipes.

As winners were announced, teams made their way onto our stage for a photo-op with our signature neon "D" trophy, pictured above. As we write this, these trophies are lighting up their offices, but before they walked away with their hardware, we greeted them in our winner's circle with a champagne toast. You can see the full list of winners here.
For a look at the entire album, visit our Facebook page here.
https://digiday.com/?p=326030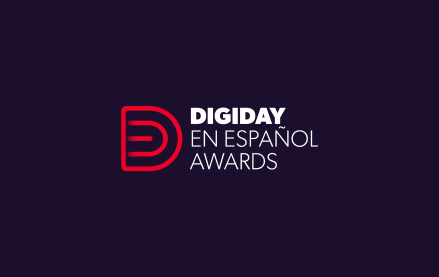 October 31, 2023 • 4 min read
Digiday is proud to announce the first edition of the Digiday en Español Awards, recognizing creative work focusing on Spanish-speaking audiences in the U.S., Latin America and Spain. Diversity, inclusion, connection, recognition and social responsibility were just some of the major themes found throughout the multicultural marketing industry's best campaigns, companies and people this year. […]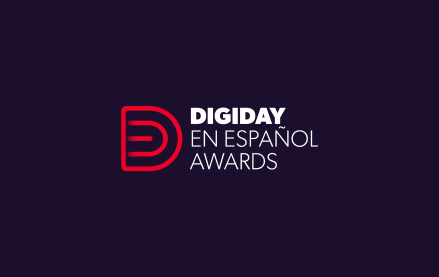 31 Octubre 2023 • 5 min read
Digiday se enorgullece en anunciar la primera edición de los Premios Digiday en Español, que reconocen el trabajo creativo centrado en el público hispanohablante de EE.UU., Latinoamérica y España. La diversidad, la inclusión, la conexión, el reconocimiento y la responsabilidad social fueron algunos de los temas principales que destacaron las mejores campañas, empresas y profesionales […]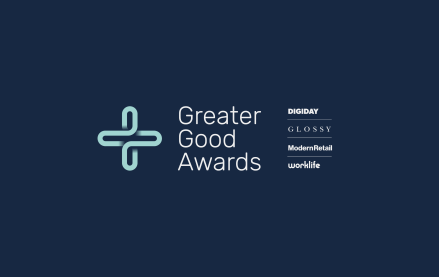 October 24, 2023 • 3 min read
The 2023 Greater Good Awards, presented by Digiday, Glossy, Modern Retail and WorkLife, showcase the work being done across industries on social causes, making an impact and working for the greater good while doing business. This year, there was an emphasis on social responsibility and sustainability initiatives. Companies are prioritizing investment in the well-being and […]