Learfield, PinkNews, Barkley and Motel 6 are 2022 Digiday Video and TV Award winners
March 24, 2022 • 2 min read
•
•
This year's Digiday Video and TV Awards winners blazed a trail through the unknown when media consumption habits were evolving like never before and set new standards for adaptability, innovation, and storytelling along the way.
While they represent various organization types and platforms, this group of winners all demonstrated the importance of understanding an audience, delivering precisely the type of content they want to see and telling stories that resonate when they are inundated with content.
Among this year's winners is the digital-first sports marketing agency Learfield, recognized for its program to promote Samsung's new Neo QLED TVs. With the idea of targeting college football fans, the agency created unique campaigns customized to each of the country's 20 largest college football programs. Using IP address data, the ads were delivered to the viewers with whom they were likely to resonate the most, ensuring the message was received and earning Learfield the win for Best Advertiser in TV or Video.
Meanwhile, PinkNews, the world's most popular LGBTQ+ media brand, doubled down on its use of Snapchat to reach more people with positive queer stories and representation. By launching six new channels on the platform, the brand grew the viewership of its flagship show 'The Queer Catchup' exponentially and cemented its place as a resource for young LGBTQ+ people and allies on the platform, resulting in its win for Best Snapchat Show.
After more than a year of emotionally taxing pandemic news, Barkley and Motel 6 launched a campaign focusing on more happy and hopeful stories after learning that millions of babies were born in the U.S. during the quarantine period, but many had not yet met their grandparents. With the 'Grand Introduction' campaign series, Motel 6 and its longstanding partner AARP encouraged grandparents to travel once again to meet their new family members for the first time in a safe manner. The campaign captured these moments on film to share across social platforms, hitting an emotional note with viewers and boosting the brand, earning the campaign the award for Best Brand Film Series.
Check out all of the 2022 Digiday Video and TV Awards winners below and learn more about the winning programs, why they were selected as winners and critical learnings from each. You can also download the complete guide here. 
https://digiday.com/?p=442677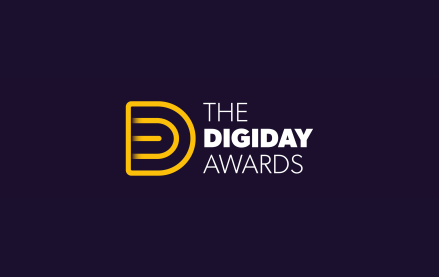 September 26, 2023 • 3 min read
•
•
The 2023 Digiday Awards highlighted a surge in different techniques to gain customer engagement, from multisensory encounters to infusing cutting-edge technologies and more. This year's winners also focused on collaborative partnerships to access untapped markets, craft distinctive offerings and spur innovation. One program that touches upon all these themes won Best In-Game Advertising Strategy — […]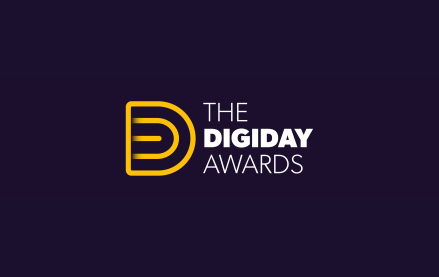 September 12, 2023 • 5 min read
•
•
This year, immersive brand journeys and multi-platform campaigns have become essential strategies for brands to tap into new markets and diverse audiences with innovative and unique offerings. Finalists for the 2023 Digiday Awards have also leaned on influencer marketing, brand collaborations and visual storytelling to foster deeper connections with their audiences. For instance, in the […]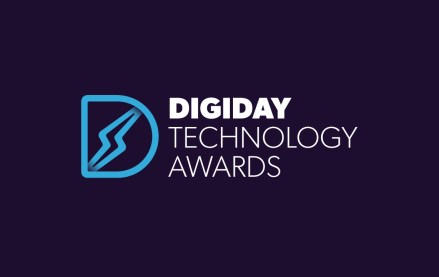 August 29, 2023 • 3 min read
•
•
The full roster of 2023 Digiday Technology Awards winners highlighted how companies are adopting new technologies in pursuit of highly effective personalization balanced with data privacy. Among the prevalent themes this year were micro-personalization with AI, e-commerce technology as well as privacy compliance and partnerships. Putting artificial intelligence at the forefront was LivePerson, winner of […]