Conde Nast Britain leads the first Digiday Publishing Awards Europe with three wins
October 4, 2017 • 2 min read
•
•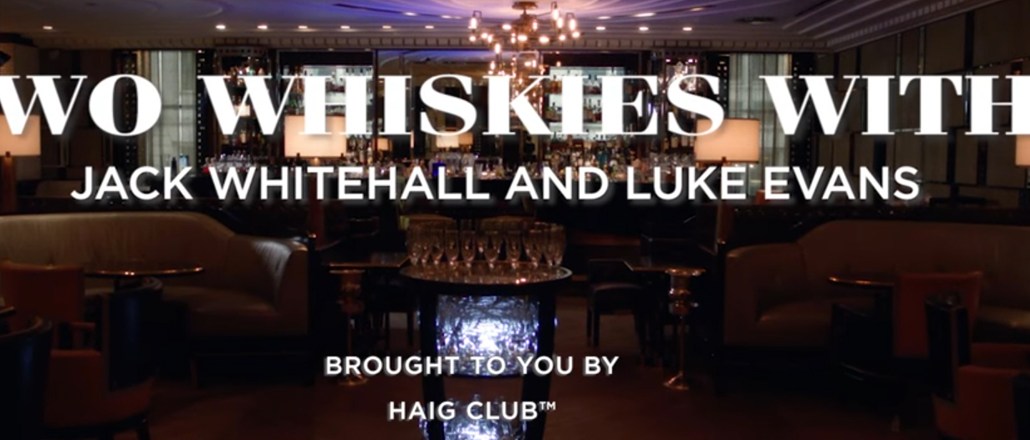 Please note, for 2018 we have consolidated our European awards into two programs. The Publishing Awards Europe are no longer a separate program anymore, but instead the categories can be found as a part of the Digiday Media Awards Europe.
Condé Nast Britain won three awards at the inaugural Digiday Publishing Awards Europe on Oct. 4, coming away with awards for innovation in social media and branded content categories.
The Digiday Publishing Awards Europe recognize the best digital publishing innovation by publishers, brands, agencies and technology platforms in the European market.
The 111-year-old media company won Best Use of Instagram for British Vogue's Instagram feed @britishvogue, Best Use of Facebook Live for British GQ and Best Branded Content Program for the video series "Two Whiskies With" for client Haig Club.
The BBC and Dennis Publishing had two wins each. BBC Politics' Brexit Bot won Best Use of a Messenger Bot and BBC One's Snapchat won Best Use of Snapchat. Dennis Publishing won Best E-Commerce Strategy for its acquisition of BuyaCar.co.uk and Best Technology Innovation for its partnership with marketing technology company Sourcepoint to connect with Dennis readers using ad blockers.
View the full list of winners below. If you are interested in entering the upcoming Digiday Awards Europe, sign up for deadline reminders here.
Best New Vertical/Brand
Unilad – Unilad Adventure

Best Use of Snapchat
BBC One Snapchat

Best Use of Instagram
Condé Nast Britain – @britishvogue
Best Use of Facebook Live
Condé Nast Britain – British GQ

Best Use of a Messenger Bot
BBC Politics – Brexit Bot
Best Use of VR/AR
The Financial Times – "Hidden Cities"
Best Use of Technology
Sourcepoint and Dennis Publishing – "Dialogue"
Best Video Series
CBS Interactive – "Carpool Karaoke"

Best E-Commerce Strategy
Dennis Publishing – BuyaCar.co.uk
Best Mobile Innovation
Onet – Onet 4.0

Best Branded Content Program
Condé Nast Britain – British GQ and Haig Club: "Two Whiskies With"
Best Brand Partnership
ESI Media – "Bringing Hacksaw Ridge To Live"
Best Content Studio
Atlantic Re:think
https://digiday.com/?p=256707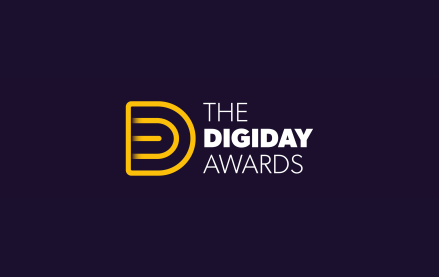 September 26, 2023 • 3 min read
•
•
The 2023 Digiday Awards highlighted a surge in different techniques to gain customer engagement, from multisensory encounters to infusing cutting-edge technologies and more. This year's winners also focused on collaborative partnerships to access untapped markets, craft distinctive offerings and spur innovation. One program that touches upon all these themes won Best In-Game Advertising Strategy — […]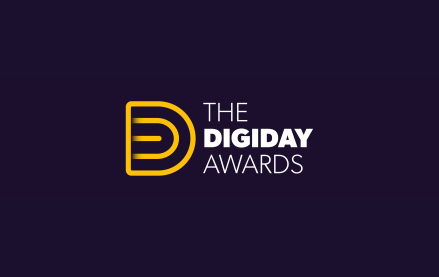 September 12, 2023 • 5 min read
•
•
This year, immersive brand journeys and multi-platform campaigns have become essential strategies for brands to tap into new markets and diverse audiences with innovative and unique offerings. Finalists for the 2023 Digiday Awards have also leaned on influencer marketing, brand collaborations and visual storytelling to foster deeper connections with their audiences. For instance, in the […]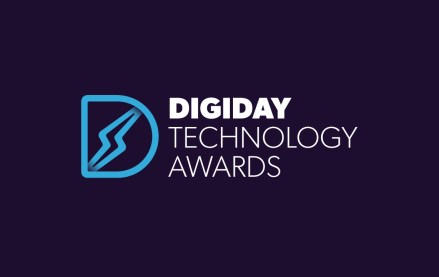 August 29, 2023 • 3 min read
•
•
The full roster of 2023 Digiday Technology Awards winners highlighted how companies are adopting new technologies in pursuit of highly effective personalization balanced with data privacy. Among the prevalent themes this year were micro-personalization with AI, e-commerce technology as well as privacy compliance and partnerships. Putting artificial intelligence at the forefront was LivePerson, winner of […]